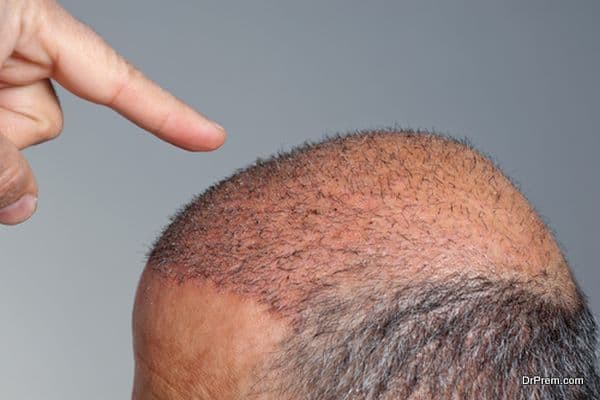 Health tourism is the new goldmine for the investors worldwide. Many countries in the eastern and western hemisphere are trying to build their unique market by segmenting this thriving industry. Health tourism is a branch of healthcare industry and now it is being divided in many popular genres or branches like cosmetic surgery, heart surgery and transplantation surgery.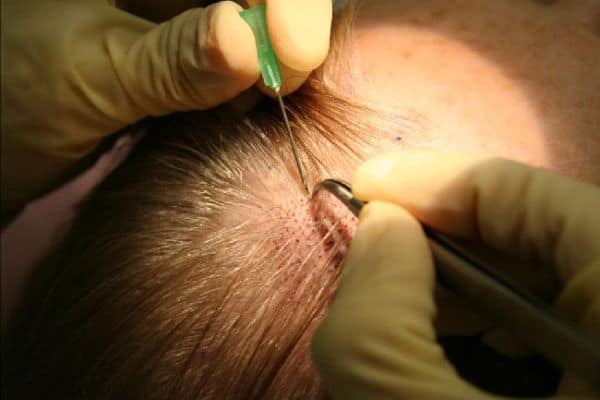 Each of these branches is also divided into smaller branches or categories of specialization. One such segment is hair implantation and hair related medical therapies. These types of therapies are high on demand and not all medical tourism destinations offer best quality hair implantation therapies. Turkey is one of the countries that offer excellent hair implantation and other hair therapies.
Medical tourism has made getting proper medical facilities at the right time possible. Many people are relying on medical tourism because they cannot afford the same treatments in their own country. The cost of hair implantation therapy or restoring lost hair is so high in the developed countries that most people cannot think about getting them. However, health tourism has offered fresh hope. These people are now traveling abroad to get the same treatments within their budget.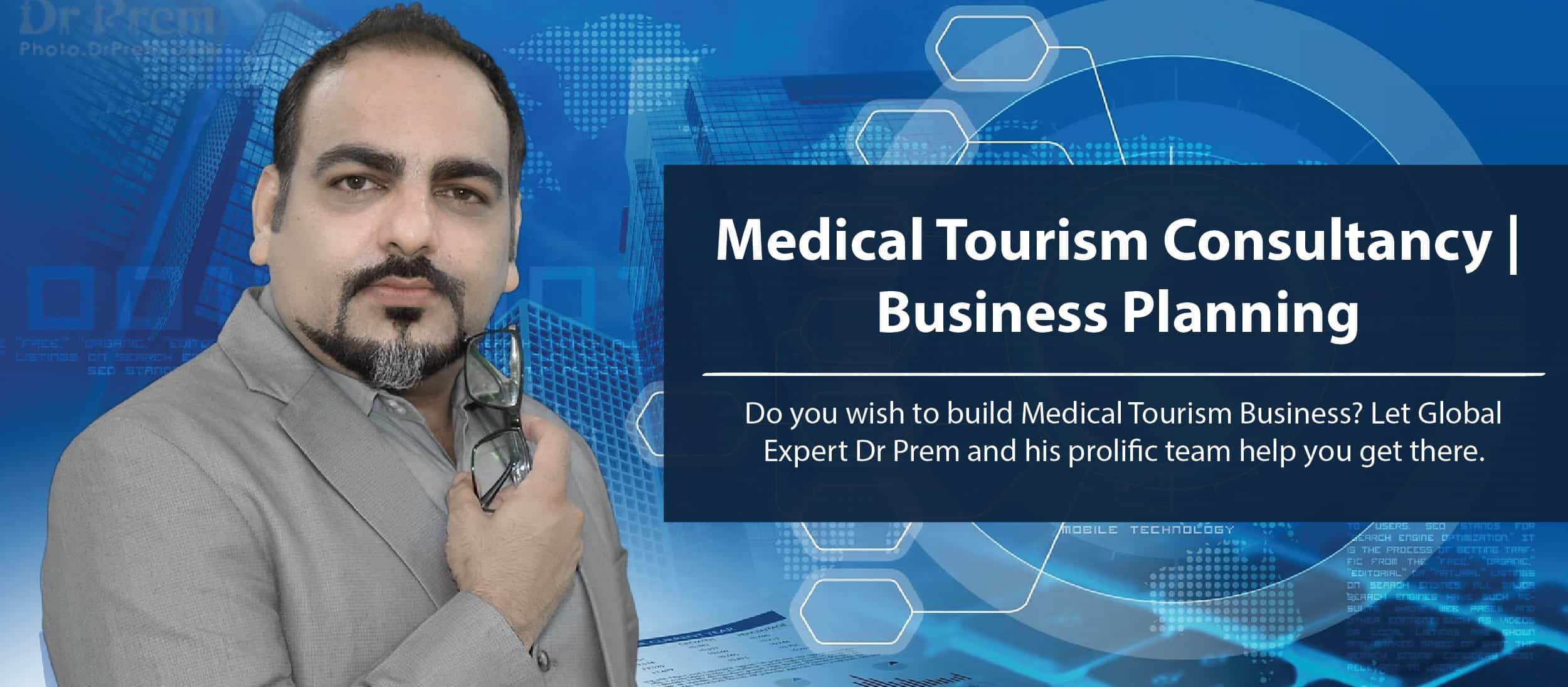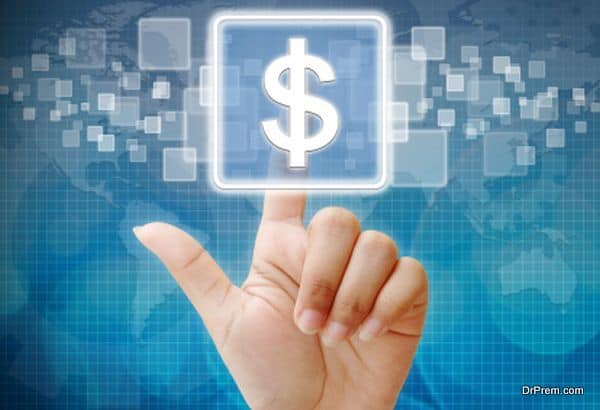 Turkey is a lovely travel destination. It is now offering high quality hair implantation, restoring and hair fall control treatments to the foreign patients at much lower costs.
A recent detailed report by the name of "Turkey Medical Tourism Outlook 2017" published by RNCOS shows that Turkey has become a popular hair transplantation destination. The influx of foreign patients began from the year 2005 in turkey and the number of tourists has risen every year after that.
The two reasons, which have made Turkey the favorite destination for hair transplantation is low cost and great quality of treatments. They charge only an approximate 30% of what the big therapy centers in Europe demand. The method of hair transplantation therapy has changed as well. They apply a special method called FUE for hair transplantation, which is painless and bloodless.
Other countries still use the FUT method, which may cause bleeding. However, they do not remove the skin of the scalp, only tiny holes are made for the implantation of hair. Such advanced and painless methods have encouraged more foreign patients to visit Turkey.
Summary:
Turkey has become a popular destination for foreign patients who need hair transplantation treatments. The treatments are affordable and done in a painless method.