Travel Arrangements in Medical Tourism
Travel Arrangements from Dr. Prem's guidebook on Medical Tourism goes over the preparations to be made in order to travel abroad. Booking a flight is the first step in preparing for a medical journey. However, it is important to remember that travellers are patients first and foremost, so when booking a flight, medical tourists should consider their health.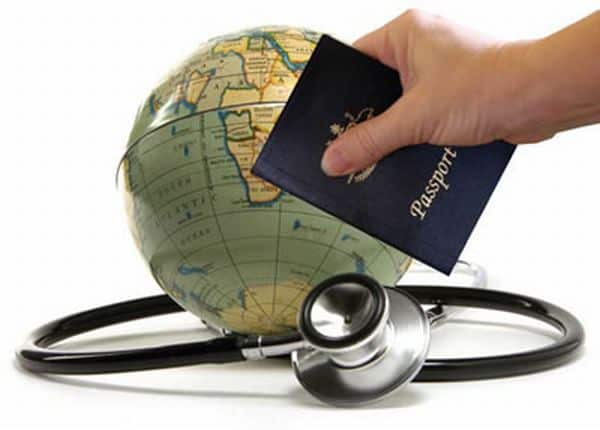 For example, if you are travelling for knee replacement surgery, it might be beneficial to book a seat that allows for more leg room. Additionally, some individuals would need to get a visa to travel abroad so all patients should contact the respective embassies to gather all the necessary information before travelling.