Tourism arrangements in Medical Travel
Tourism Arrangements from Dr. Prem's guidebook on Medical Tourism highlights various tourism arrangements to plan for prior to seeking medical care abroad. It is important to remember that even though the destination might offer a variety of beautiful and exciting attractions, all medical tourists travelling for treatment should get an approval from their doctor prior to engaging in any outdoor or touristic activities so as not to affect the medical procedure scheduled.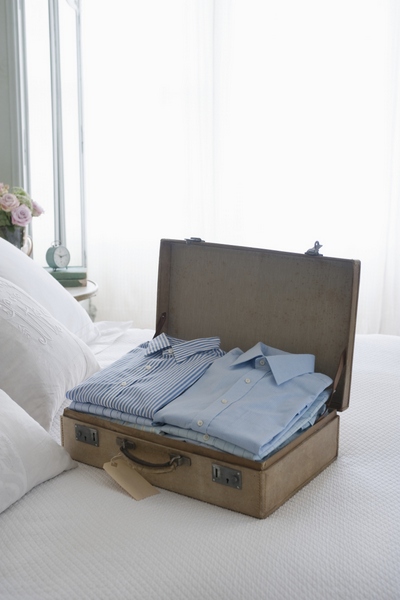 Aside from that, individuals should take the opportunity to interact with people from another culture or language as it could be beneficial during interactions with a foreign healthcare professional.