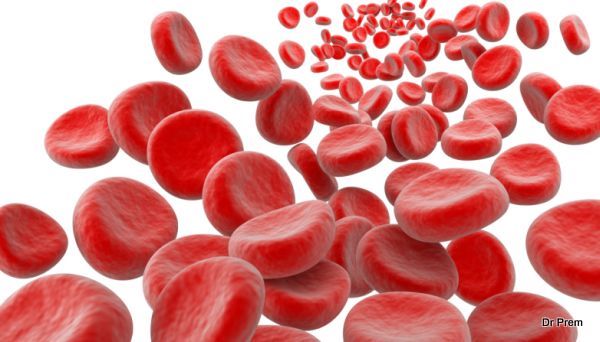 Asia has emerged to be a top medical tourism service provider in the last few years. As the health care services are quite cheap in Asia, many people across the globe depend on Asian tourism destinations to get their treatments done. Few years ago, people from Asian countries used to turn up to the Western countries to avail medical services that were unavailable in Asia. However, now the table has turned and many people from Western countries are traveling to Asia to avail the quality yet cheap health care. People do not travel to Asian countries only to get medical care; they also love to enjoy the exceptional spicy food, the beautiful beaches and the rich culture.
Let us discuss few of the brilliant medical tourism destinations in Asia that provide exceptional health care to the travelers, aside from their chance to explore natural wonders. What more would a traveler require than getting treated in a beautiful travel destination at a very less price.
India
India has become the primary choice of the medical travelers as it provides exceptional treatment in cardio and orthopedic procedures. These treatment processes cost about 80 per cent less than that would be spent in the Western countries. The Indian Ministry of Health has taken proper measures to provide the tourists with the best available services as far as quality of the treatment is concerned. India is also very rich in history and culture and this attracts most of the medical tourists to India. Language has never been a barrier in India as most of the people speak English.
Singapore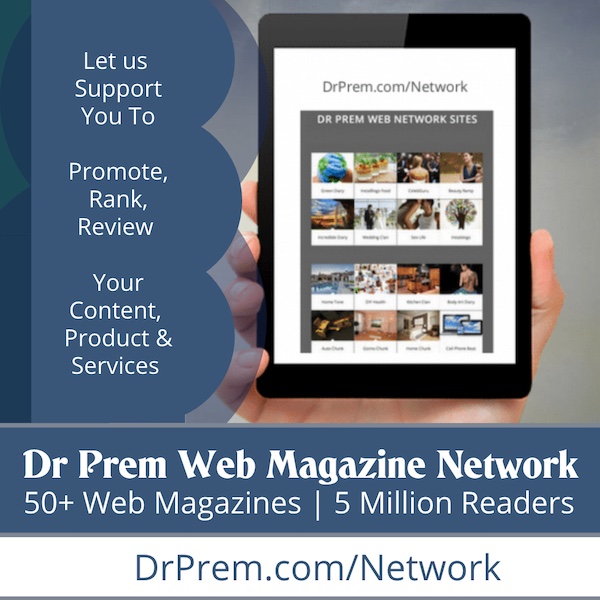 Singapore has been on the top of the list in the best health care providers in Asian region. It has also found its place in the top health care provides all around the globe. The stem cell therapy is the most popular treatment offered in Singapore. Thousands of medical travelers visit Singapore only to avail stem cell therapy. Singapore has also been a step ahead in human embryo research. The rich and diverse culture is also a point of attraction for the tourists.
Korea
Korea has become very popular for offering exceptional crafting services. People from all around the globe come to Korea to get their cosmetic surgery done here. The other medical facilities that are popular in Korea are contouring, double eyelid surgery, and breast augmentation.
Thailand
Thailand has gained a good name in the health care industry as it has been the leading health care provider since few years. Thailand offers treatments on cosmetic surgeries, and anti-aging. However, who is unaware of the herbal massage offered in Thailand.
The medical tourism in Asian countries has flourished because of the availability of efficient and skilled doctors and top medical equipment and facilities.