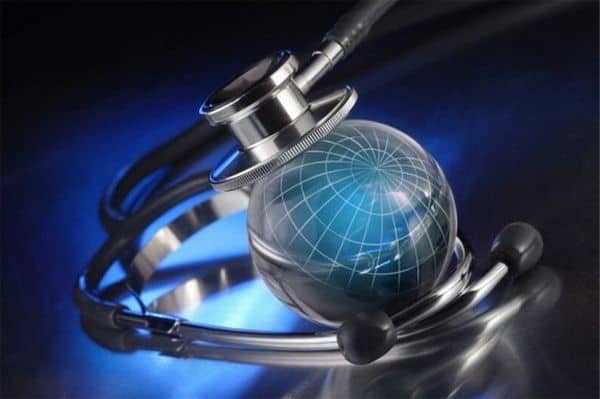 Patients undertake medical tourism for almost all kinds of health problems and medical conditions. With the number of medical tourists increasing at a rapid pace, it is an ever-growing industry. Many people undertake medical travel abroad, as they do not find affordable healthcare services within their home countries. In addition, they also long for a better treatment of their diseases. Sometimes, patients require high-end surgical procedures that are unavailable within their countries, and that is how they consider medical tourism as an option.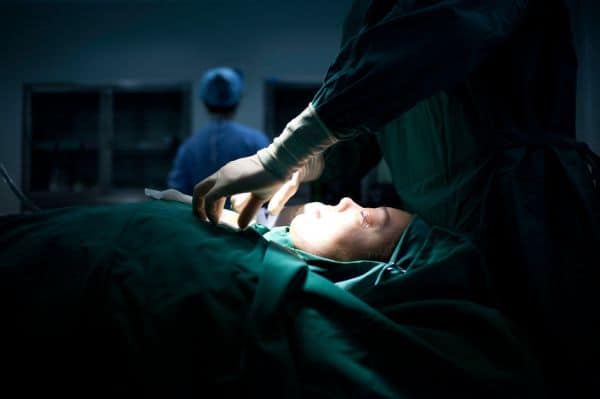 Several destinations around the world are famous for high medical tourism. This is because these places offer high-quality medical care at low costs. Many of these places also attract medical tourists through their appealing culture, scenic beauty, and state-of-the-art medical facilities. If you are also planning to go to a destination that can give you the best treatment in a pleasurable and relaxing environment, then you should surely consider countries in Europe. Check out which European destinations are topmost in terms of medical tourism.
Hungary
This is a very popular European destination in terms of medical and dental tourism. Hungary keeps investing in its high-end medical facilities and offers surgeries and treatments to patients at quite affordable costs. You are generally not kept waited when you visit a healthcare facility in Hungary. Budapest, its capital city is the hub of medical facilities. Medical tourists can also get involved in various relaxing activities, such as sightseeing and river cruise. Hungary specializes in providing cosmetic surgery and dental treatments. There are highly skilled doctors that work with all the latest medical equipment and technology.
Turkey
It is an emerging destination for medical tourists from across the world. Many patients from the U.K., Holland, Germany, France and Mideast countries come to Turkey for treatments of different diseases. Patients get high-quality healthcare and all types of security in this country. Turkey specializes in providing weight loss surgery, fertility treatment and plastic surgery. It offers medical care at highly affordable prices and in specialty clinics and hospitals meeting international healthcare standards. The cities of Istanbul, Marmaris and Bodrum have beautiful resorts and beaches where people can feel relaxed after their treatments.
Poland
Many medical tourists from the U.K., Scandinavia and Germany take frequent low-cost flights to reach Poland. This destination specializes in providing cosmetic surgery and dental treatments at lower costs. There are high standards set for the medical care of patients in Poland. This destination is also a popular spot for regular tourists as it has various sights worth visiting. If you are on medical tourism in Poland, you should try to check out places like Wawel Castle and Old Town. Its capital, Warsaw, has some excellent hospitals and new clinics that aim to provide special services to medical tourists.