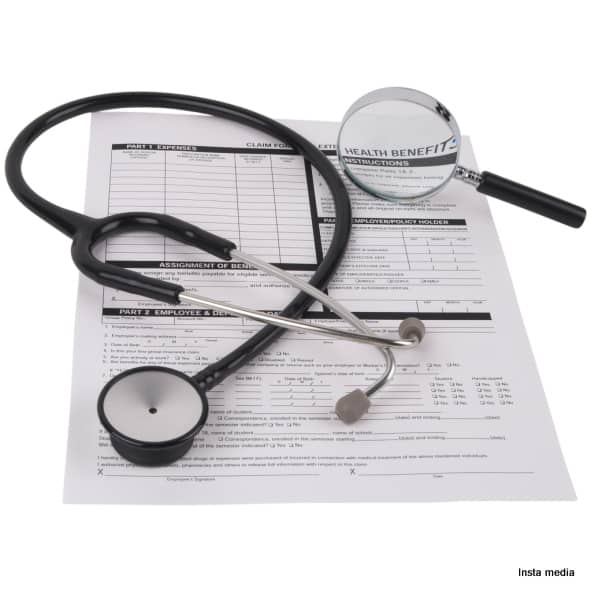 Medical tourism has brought a revolution in the medical services industry and it has helped millions of people get proper treatments in countries other than their native lands. Global economic surveys show that in the coming years medical tourism will gain more priority and more people will opt for this facility. This is a thriving industry with lots of prospect. Medical amenities fall under the basic rights of every citizen but in the developed countries many people are deprived of this right due to unavailability of treatment facilities or high prices. Medical tourism has been a boon for many middle class families who can now get the proper treatment they require under expert guidance. The main benefits of medical tourism are discussed in the following paragraphs.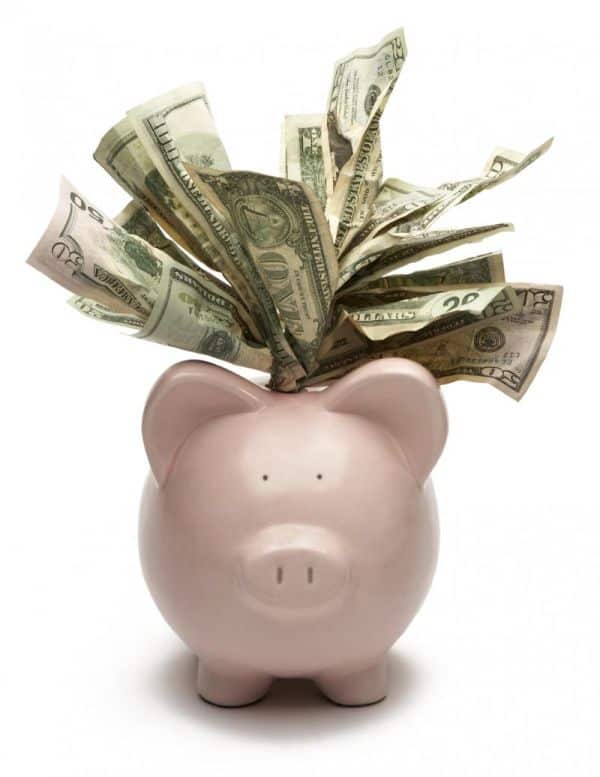 Low Costs, More Savings
Medical facilities have become a luxury for many residents of the developed countries. Bearing the cost of medical treatment for a family member can be financially daunting for any average middle class family. Lack of proper treatment in time can lead to more health related complications. People are choosing medical tourism as the only viable option for treating their ailments and living a healthier life. The insurance policies often do not cover the costs of surgeries and this puts people in a difficult position. Travelling to countries like India, Malaysia, Panama, Brazil or South Korea helps patients get their surgeries done in half or less the price they were required to pay at their homeland.
Timely Service and Good Quality Accommodation
People often have to wait for weeks before they get an appointment with the surgeons in developed countries. This can be a traumatic experience for many. Flying off-shore enables patients to get immediate medical attention. Many hospitals arrange great accommodation facilities for the patients in three to four star hotels nearby. The hospitality and room service are of excellent quality. Medical tourism facilitators are always trying to enhance the quality of their services. The doctors are highly skilled and they treat the patients in the most modern techniques.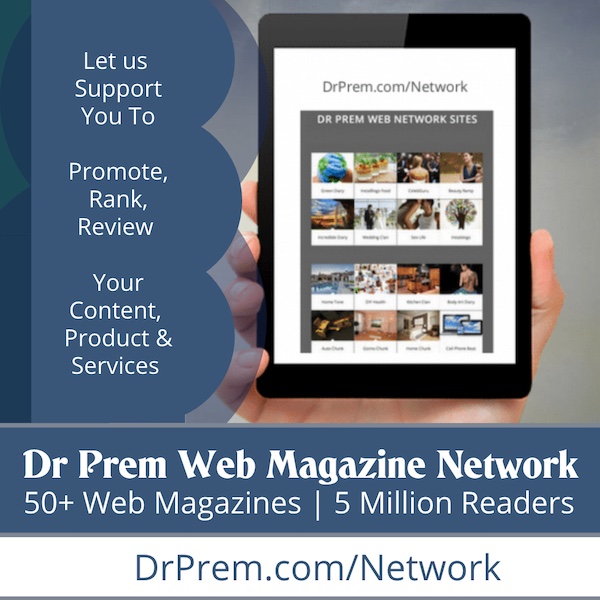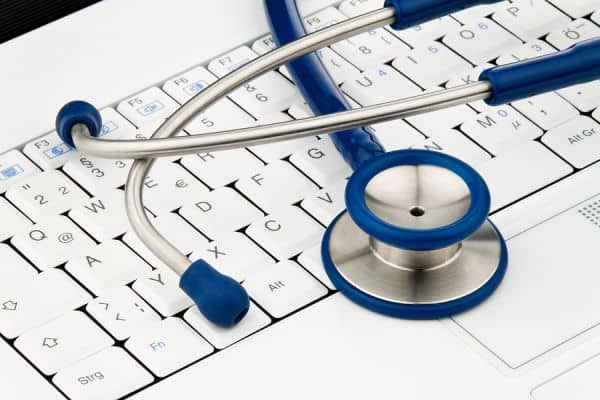 Informed Choice Making
Patients who are opting for medical tourism do not have to make decisions blindly. They get to check every detail of their treatment and gather info about the location before going forward. In the age of information medical tourists are taking decisions only after being sanguine.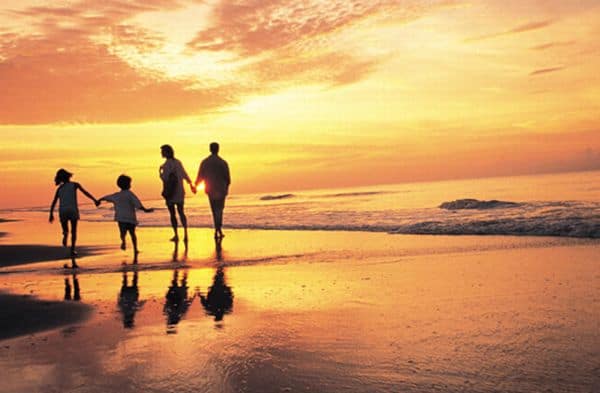 Vacation
Travelling for medical treatments also enable people to get a break from tedious routines and work pressure. They can roam around the exotic locale and visit the tourist spots too.