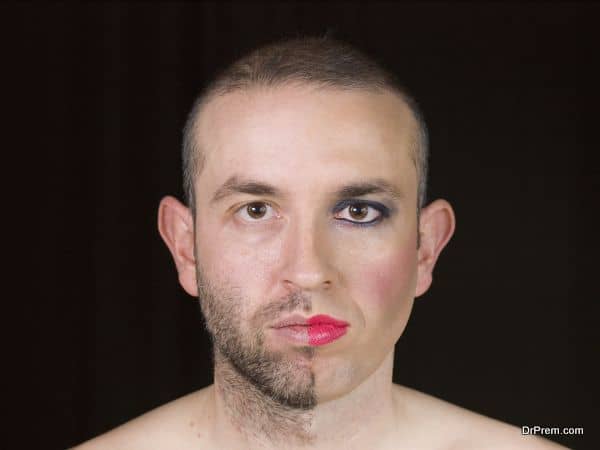 Until a decade ago, the possibility of opting for a sex reassignment surgery might have made you a social outcast. Fortunately though, the combination of globalization and modernistic thinking has led to several destinations around the world accepting sex change surgeries and those who opt for them as well.
This has, in turn, led to several destinations around the world opening their doors for patients who want to undergo sex reassignment surgery (SRS). Accordingly, here are the top destinations around the world that offer SRS.
Thailand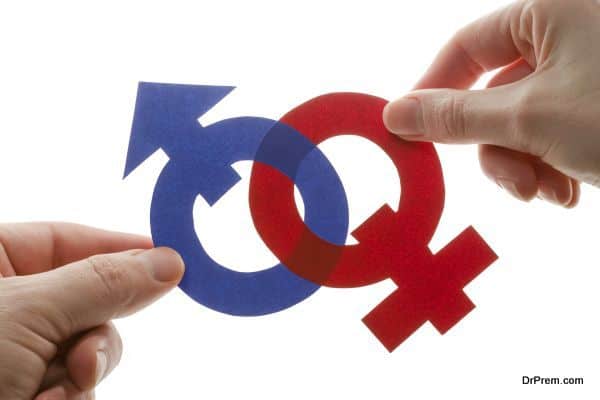 Thailand is world renowned for its state of the art plastic surgeries, cosmetic surgeries, dermatological treatments, dental care and fertility treatments. It has of late also become a central hub in Asia for all those who opt for SRS. The country's nonchalant attitude towards matters like sex, transsexuals and SRS makes it easier for individuals to visit the country for the procedure.
In addition to housing several world class medical facilities and certified medical personnel who excel in SRS, Thailand boasts of offering these procedures for very affordable costs (nearly 4 times lower than in the U.S.). Hence, it would be very easy for an individual to gain access to procedures like male to female SRS and female to male SRS here.
Serbia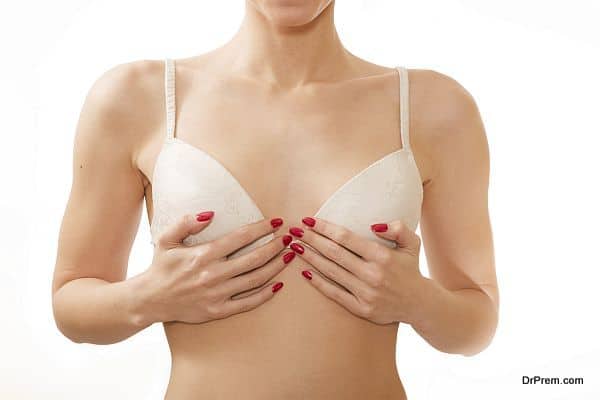 Serbia was once considered a very conservative and patriarchal nation that looked down upon the transgender community in general. Times have changed though and the once conservative nation has now opened its doors to more liberal social attitudes that welcome transsexuals as well as those who want to opt for SRS.
The country has till date, operated on nearly 100 foreigners, with many more lining up at the high end facilities in the country for SRS. Records have revealed patients arriving at Serbia from as far away as Russia, Iran, France, South Africa, Australia, Singapore and the U.S. for sex change operations.
This has led to the nation becoming a transgender surgery hub of sorts in the region. Some of the other reasons that have facilitated this include affordable treatment costs and the non- availability of these procedures in the surrounding countries of Austria, Romania, Greece, Bulgaria and Yugoslavia.
Hungary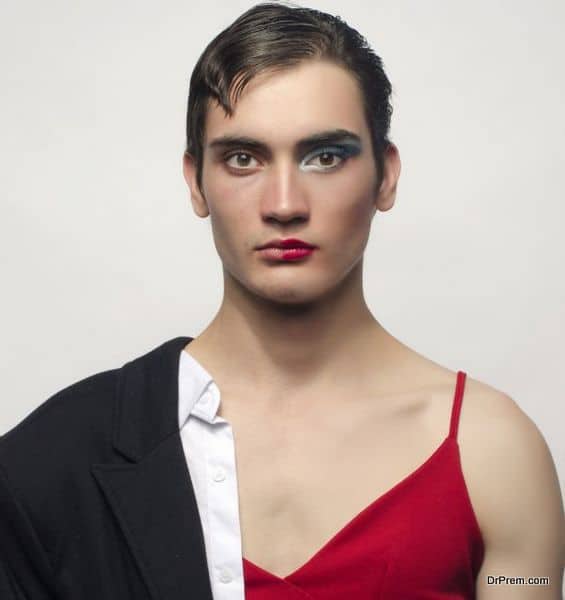 Like Serbia, Hungary had pretty reserved views about the transgender community and SRS in general until a few years back. The country has now become a premier destination in the region for those opting to undergo either male to female SRS or female to male SRS.
Some of the salient features that make Hungary a premier location for those choosing SRS include its strategic location right in the heart of Europe that make it easily accessible from all corners of the continent and even Russia, and its rich source of thermal baths, natural springs and traditional wellness institutions.
Of course, the affordable treatment options available at the high end medical facilities in the country also play a part in attracting interested SRS patients. For instance, a SRS surgery in Hungary will cost about 60% less than in the UK or U.S.
China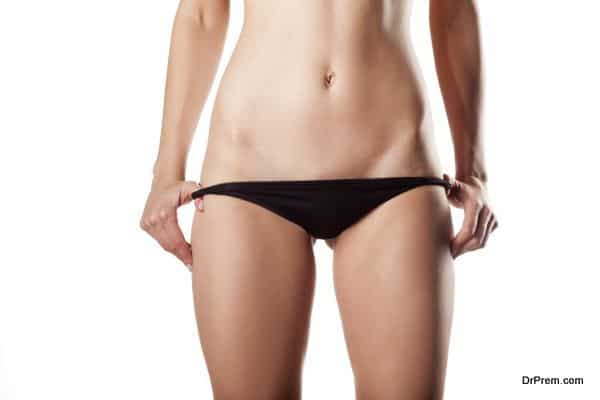 The Beijing district in China has become a premier destination for many individuals seeking Sex reassignment surgeries in the country and abroad. The nation has some of the best medical facilities in the region along with highly qualified and experienced medical personnel for these surgeries. Most of the facilities in China that offer SRS are either accredited by the JCI or the ISO, thus making them trustworthy choices for these surgeries.

Sex reassignment surgeries are on the rise these days, with many individuals willing to travel abroad for the same purpose. From offering affordable treatment costs, high end facilities and experienced staff to having liberal views on SRS, these countries are the top destinations in the world for those opting for sex change operations.