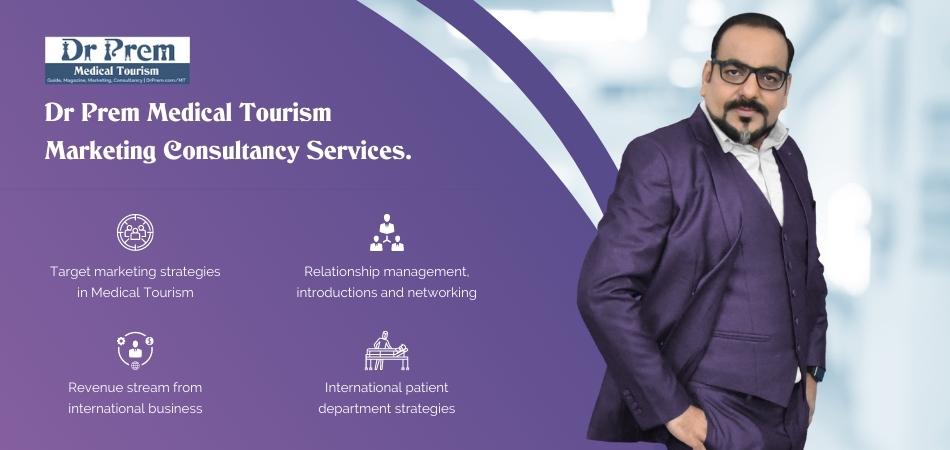 Traveling abroad for medical treatment is a global phenomenon. With the rising costs of healthcare in many countries, an ever increasing number of people are traveling overseas to get high quality and affordable healthcare. Once you have educated yourself on the basic concept of medical tourism and have made the initial communication with your physician, you have to start with pre-operative preparations for traveling overseas for medical procedures. When traveling overseas for medical or wellness treatments, you should pay proper attention to all the pre-operative check-ups prior to travel.
Planning prior to travel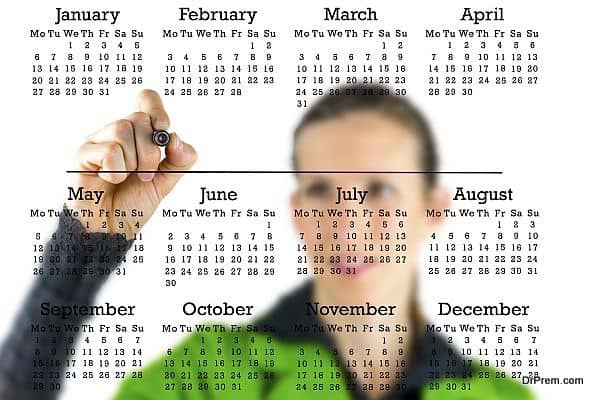 It is very important to plan and prepare a timetable of all your travel proceedings. You should mark all the important dates of consultation with the physician, or surgeon in advance, and keep all your appointments. Since you are moving abroad for medical care and want a speedy recovery, you must make the necessary preparations to avoid any stress during the journey.
Another important thing to consider prior to traveling abroad for low-cost, quality medical care is your medical history and pre-operative medical check-up. You will have to go through a number of physical assessments and diagnostic tests abroad, but there is a possibility of completing some tests in your home country. Before embarking on a medical journey, it is crucial for patients to make proper arrangements in order to stay safe and avoid any problems. The purpose of traveling abroad for medical care is health recovery, so you cannot afford to make any mistakes where the relevant procedures and information are concerned.
Before you start your medical trip, communicate with the healthcare facility and the concerned physicians or doctors regarding your medical condition and other important things related to your treatment. This will help you plan and prepare the necessary medical documents needed for your treatment abroad.
Sending medical reports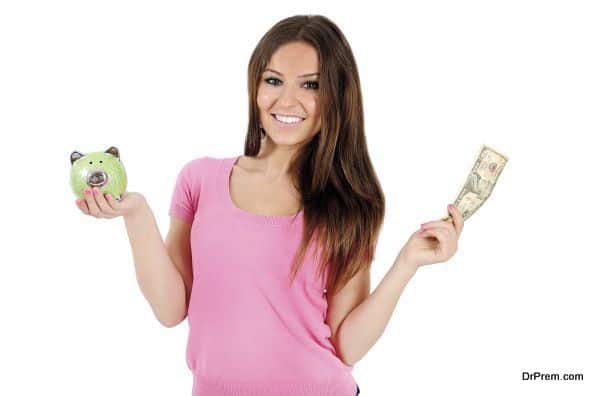 If you want to save some money on your medical trip abroad, you must get accurate quotes from the doctors or the treating facility. It will help you make an informed and cost-effective decision when considering medical treatment abroad. In order to receive accurate quotes, you might have to gather and send your detailed medical reports to the treating facility, which will then provide you with an accurate quote for the cost of treatment. Communication with your treating facility and physician abroad is extremely important in order to ensure a smooth and successful treatment. Since the concerned physician or surgeon is located in a different country, your communication will be done over telephone and email.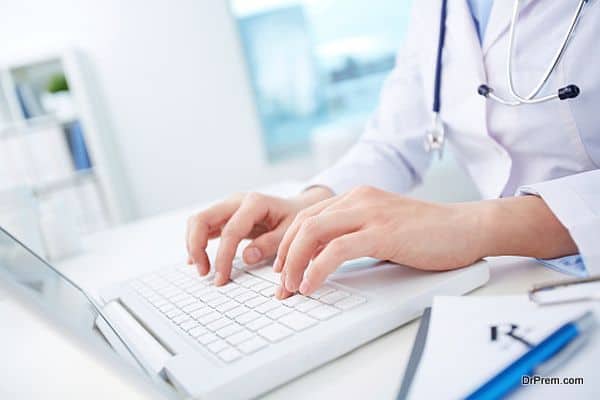 Many patients also contact the medical tourism providers or facilitators to avail medical services abroad. In such cases, the medical tourism provider asks the patients to furnish their medical reports. As per the instructions of the treating facility and the doctors overseas, your medical report could include the nature of the ailment, opinion of the local medical professional, your medical history, diagnosis reports and other information related to your medical condition. The cost of medical treatment abroad depends a lot on the international healthcare facility and the country to which you are traveling to avail healthcare services.
Sending medical reports helps the physicians or consultants located abroad study your medical history in detail and come up with the best treatment options for your ailment. By sending your detailed medical reports to the concerned healthcare provider, you will get the best online consultation and an accurate price quotation for the medical treatment.
Enquire as much as you can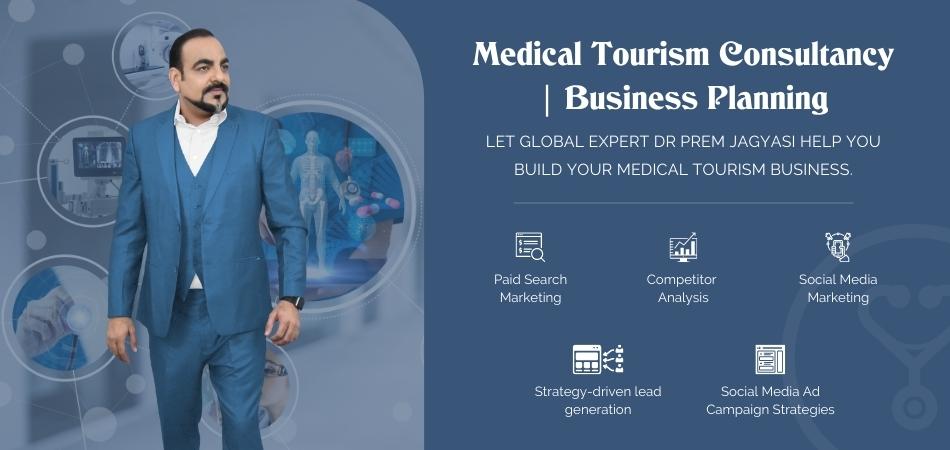 Since you are going abroad for medical care and are moving out of your comfort zone, you need to enquire about everything related to your medical treatment. You should get in touch with the hospital where your pre-op consultations will be located and ask about different things, such as the treatment location, treatment procedure and the availability of transfer facility after you go through the surgery. It is important for you to ask your treating facility about the transfer services post surgery, as you might have to make the transportation arrangements yourself if they are not providing the transfer facility. 
Before you embark on a medical journey to a foreign country, you should completely understand your healthcare condition and the recommended treatment. Once you have chosen the hospital or the clinic abroad, you should initiate the communication immediately in order to make your medical vacation as smooth and safe as possible. Most of the certified healthcare facilities abroad have the international patient department to ease the process of communication. You can contact them via telephone or email and ask them about various things related to the healthcare facility or the doctor who will treat you. You can also take advantage of telemedicine to receive information from your potential provider.
You should also enquire about the treatment standards of the facility and its history of serving overseas patients. Moreover, you should also enquire about the international accreditation of the
hospital. However, the most important person you should be communicating with is your doctor. You should consult in detail about your medical condition and the treatment options. It is important to know that you are receiving the surgical treatment or any other medical treatment from certified and experienced medical professionals. Moreover, you should also enquire and check if the healthcare facility you have chosen for your medical treatment has the modern equipment and technology to ensure a successful treatment. You can also use the internet to know more about your treating facility and the services they provide to the patients.
If you are traveling overseas to avail medical treatment, you will never want to face any kind of problems or complications during medical travel. Therefore, you should be familiar with a number of important things, such as the medical procedure, accreditation systems, treatment location, surgeon qualifications and the pre-and post-operative arrangements. Therefore, you should enquire as much as you can before embarking on a medical vacation.
Family history
In order to receive accurate online consultation and ensure a successful treatment overseas, it is important for a medical tourist to collect and create a detailed family and medical history. The detailed reports will help the concerned physician or surgeon abroad to review the nature of your ailment in a better way. You should document and store all the relevant family conditions, current and previous medications, and other key information, as it could help your treating doctor to decide the best course of action for your case. Your treating physician or surgeon can go through your complete family and medical history to know more about your health condition. Before you get in touch with the healthcare provider in a foreign country, you should have all the documents of your medical history at hand. It will ease and speed up the entire process of your medical treatment.
Getting pre-operative medical check-up done
If you are traveling as a patient to another country for low-cost, high quality medical treatment, you can expect to undergo a number of medical screenings and tests. This is a mandatory requirement for all new patients, as the treating facility overseas will not have any prior records of your health condition. Therefore, the medical tourists should perform all the necessary medical tests in their home country, which will save you both time and money during your trip overseas. You can collect the test reports from your local physician and bring the copies of these documents along on your medical journey. Doing the same helps speed up the entire process of your medical treatment and the treating doctor gets to know about your detailed medical history and the health condition. 
Pre-operative medical check-up is also important to ensure if you can travel safely in an airplane for long hours without developing any kind of health complications. Medical screening may include the examinations of all the important systems of your body to assess the state of your health accurately. A potential medical tourist should always consider speaking with the local physician and taking a second opinion. Medical tourism providers and healthcare facilities abroad usually urge all the medical tourists to do as many tests as possible in their home country related to their condition. If you are traveling abroad for affordable and quality healthcare services, you should get the pre-operative medical check-up done in time.
Every country has different norms for medical tourism specially for Medical VISA before the surgery patient should get Medical VISA of that country , many patients travelling on Tourist VISA it is  not good and they might face problems.