A lot of individuals are opting to combine their medical treatments with an exotic holiday in a foreign destination. With time, a lot of clever medical tourism marketers have also started integrating medical travel with quality vacation time, attracting patients with images of luxurious resorts and retreat where one can recuperate after the treatment.
As a patient traveling overseas for medical travel though, you need to be absolutely sure that you want to combine your trip with a vacation. How do you know that? Take these tips into consideration.
Health Takes First Place
Never compromise on the quality of healthcare in favor of a destination that promises a luxurious holiday. Your first preference needs to be your health. So take into consideration when planning your trip and choosing an appropriate medical tourism destination.
Treatment Complexity and Recuperation Period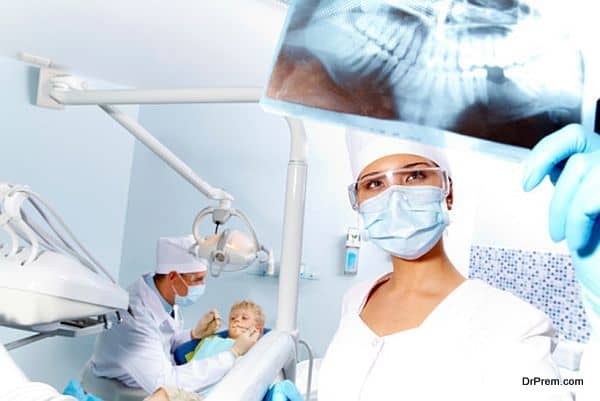 It is imperative that you understand the complexity of the procedure you are about to undergo. It is also important for you to know your recuperation period and complete the same before heading out for a vacation. Remember, a root canal treatment and bypass surgery do not have the same effects on the body.
Finances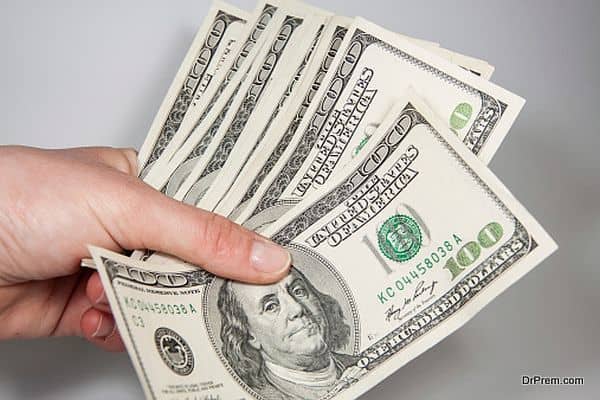 Medical tourism may be affordable. But it still is an expensive option if you combine it with a holiday in a luxury resort. If you don't have the finances for the same, clubbing your medical trip with a holiday may not be a great idea.
Schedule Flexibility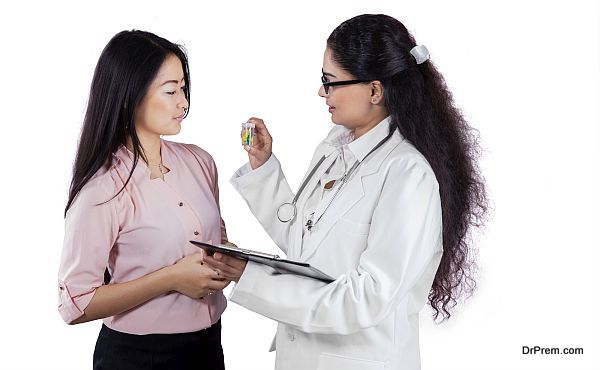 Do not expect medical travel to be devoid of last minute changes. No amount of planning would make you prepared for scenarios like unexpected tests, rescheduled appointments and not to mention, extended treatment period, etc. that will interrupt your travel plans. If you have not taken a lengthy leave, then there is no point in combining a vacation after your treatment.
Personal Preferences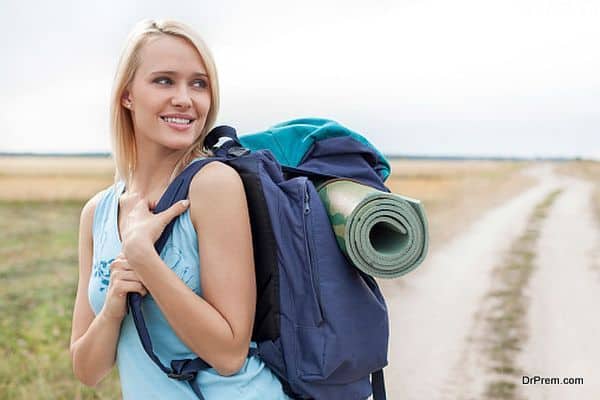 You may be attracted to the prospect of getting treated in a foreign destination, but not so interested in holidaying there. You may also be too worked up over your treatment and the post recovery period that you may not be able to enjoy your holiday in peace. If these things keep nagging at your head, it is best you skip the holiday and just opt for the treatment alone.
Local Conditions, Laws, Warnings and Alerts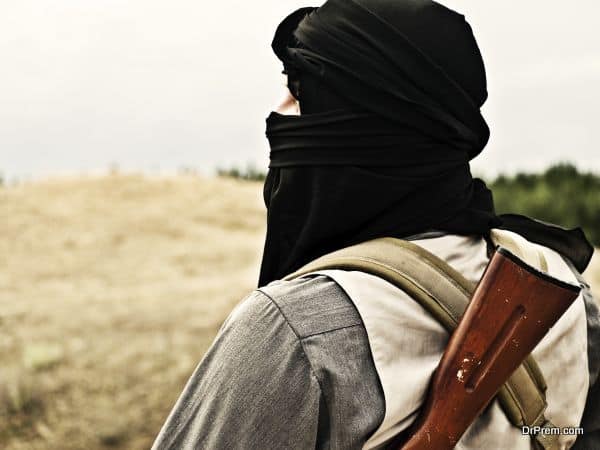 The country you choose to be treated in may be a great medical tourism destination. However, it may not be as colorful as it sounds outside the safety of those hospital walls. Issues like political wars, terrorist activities, gang fights and other transnational issues may make the destination a less than pleasing place to holiday in. Local customs as well as foreign legal systems can also be a bit too much to take in if you prefer to holiday in peace and quiet.
Local Seasonal Conditions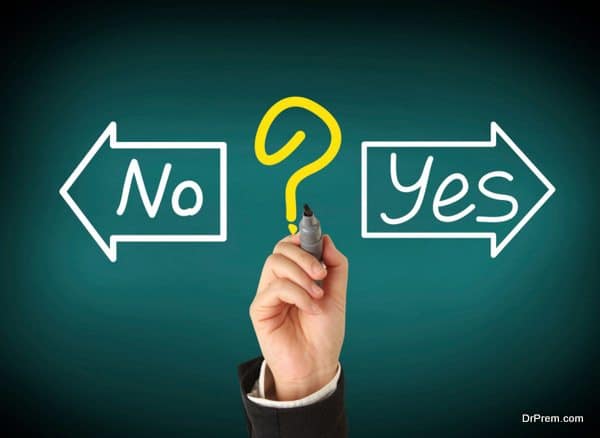 Of course, visiting a destination for medical travel can be termed a necessity while the holiday that comes after it is optional. Seasonal conditions in the medical tourist destination play an important role in helping you decide whether you want to opt for a holiday after the treatment or not. For instance, an emergency medical procedure may require you to travel to a country like Mexico during the monsoon season. In this case, there is no use of arranging a holiday after the treatment as you won't be able to step outdoors at all.

Visiting a foreign destination for medical treatment? Then don't be fooled by travel facilitators who talk about holidays in exotic locales in the destination post treatment. Make sure you want to combine your medical travel with a holiday before actually choosing to do so.