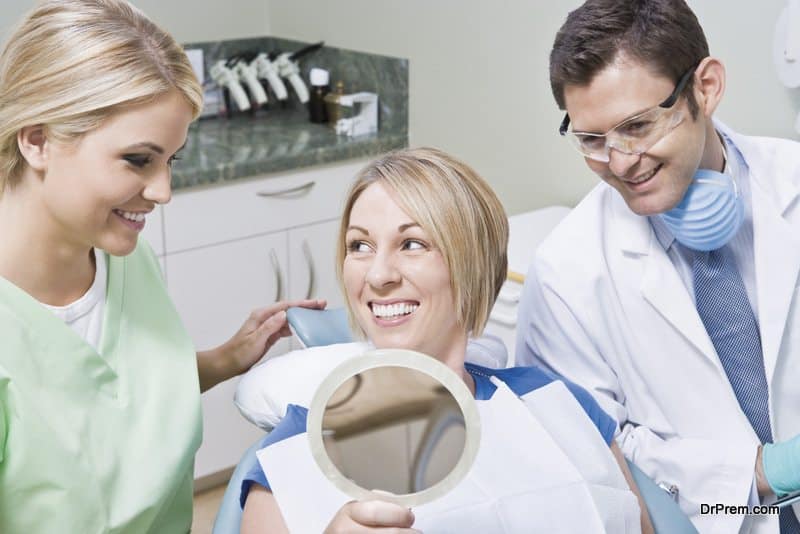 Dental vacation, another term for dental tourism, an offshoot of medical tourism is seeing a phenomenal rise past few years with some countries experiencing a huge influx of foreign clients looking for state-of-the-art painless dental treatments and cosmetic dentistry at a reduced cost.By the year 2020,we will see a huge expansion in the global dental implants scenario and the probable numbers are figured out at touching an astounding 7879 million USD. 
Persistent Market Research had shed some light on a new find focused on the growth of dental implants which was valued at 4509 million USD back in 2014. The market has a huge potential with a compound annual growth rate of 9.7 % rising from 2014 to hit 7879 million USD in 2020. This upwards trend is thought to be one of the fastest growing markets compared to other niche sectors of medical tourism.
Factors driving the expansion in dental tourism: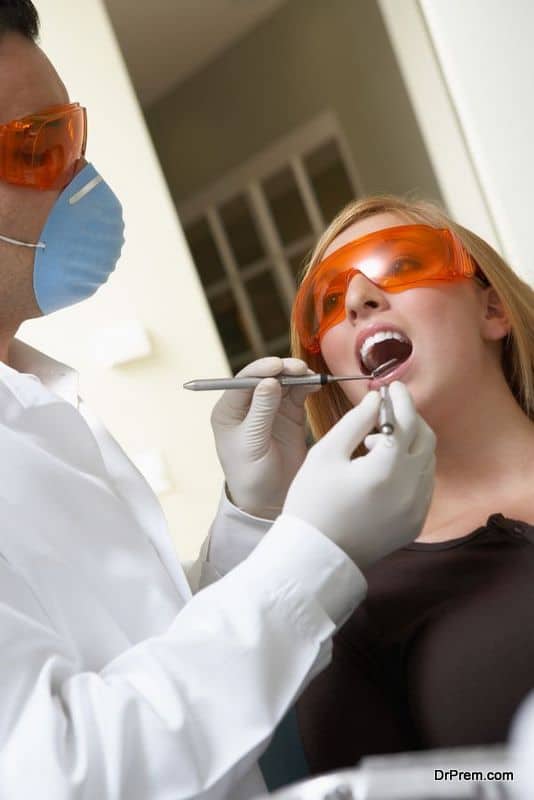 It is affected by a combination of factors driving customers overseas for dental care such as:
– Owing to improved healthcare opportunities available, the average lifespan has increased. This growing population of old men and women face a deteriorating dental condition needing a solution.
– In general, there has been a rising awareness about oral healthcare. A good set of dentition is no longer just a part of your body but an inseparable part of your entire facial beauty.
In fact, the expansion in demand for cosmetic surgery has a positive impact on the dental implants market.
-Expenses for dental care in countries like the US and the UK are huge. There is consequently a hunt for alternatives among dental patients. Countries like Malaysia, India, Costa Rica and Hungary throw a light of hope drawing huge dental tourists every year from the affluent nations. The reason is the low cost of treatment for oral health, which is at par with the US and UK clinics if you talk about quality.
If the entire aspect of dental care is considered, the market faces some constraints as well. Dental implant surgeries end up in meager reimbursement policies leading to a barrier to its growth.
Technological advent in dental treatments: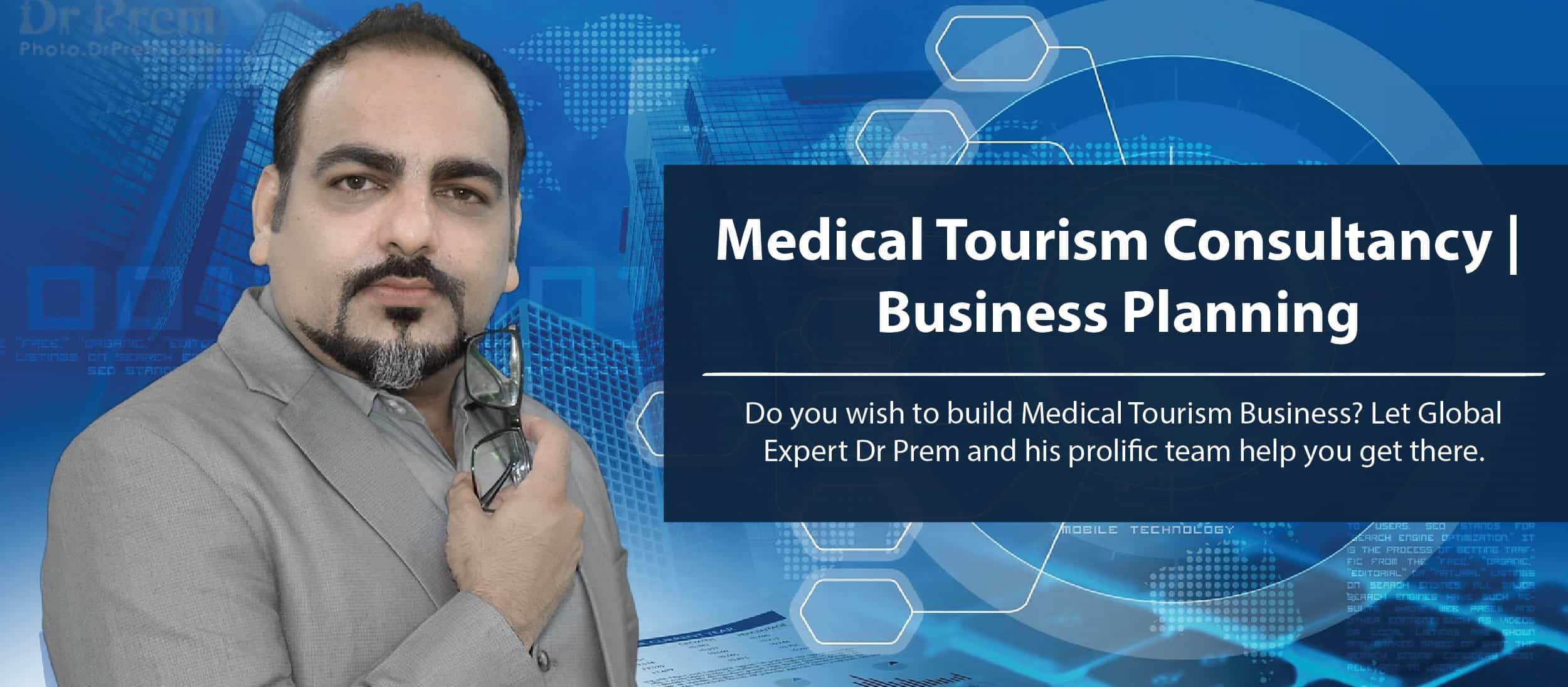 But the encouraging features that back up oral healthcare in terms of the quality of procedures are many. There have been huge technical advancements in this field like the following:
– Computer aided design.
– 3-D imaging
– Mini dental implants.
– Laser dentistry.
– Sedation dentistry.
– Nanotechnology.
The above engineering techniques have a huge contribution in improving dental surgical procedures and there has been a continuous innovation in these domains.
Consciousness in dental care and aesthetics across the globe: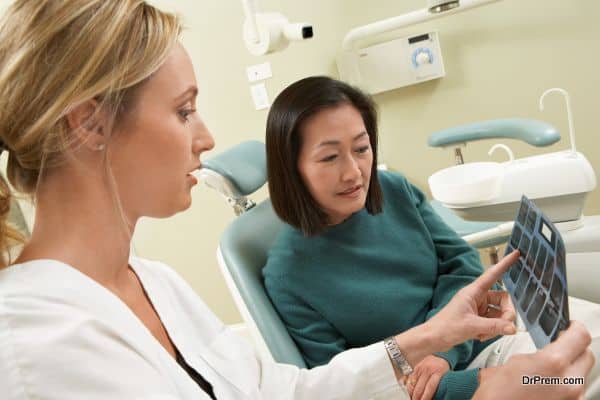 Europe had always been a very health conscious continent, the concern for oral health and hygiene and the heightened clinical support for dental implants therapy and a parallel line of technical advancements have made this quality conscious continent a fertile pasture for the growth of dental implants market.
The following European countries have a rapidly growing market for dental implants:
– UK
– France
– Germany
When you go by the material base demand market for dental implants, Titanium implants is the most sought-after material based market which is envisaged a compound annual growth rate of 9% from 2014 through 2020.
Due to the assault of senile dental decay in the aging population and growing consciousness about dental health coupled with invention of latest techniques in dental implants procedures, North America sees an even growth in dental implants. In North America, the customers have embraced advanced dentistry pumping the expansion of a promising dental implants market. A report released by the American dental Hygienists Association reveals that around 75 % of adult Americans are victims of various types of tooth decay and gum disorders back in 2008.
Currently, Asia Pacific region holds the key to the growth of dental care scenario. It is the most rapidly expanding market. Here also the population is quite responsive towards the importance of oral health. This factor is a major determinant for the growth of the dental implants in the promising Asia Pacific market.
There are excellent dental clinics across the globe and an internet based search is required to locate them. Often these clinics have an R&D team working on dental healthcare and innovative ways to develop treatment procedures. They act in collaboration with other resourceful clinics on data analysis and market research models for bringing growth in business to the clinics. They quite often go for a comprehensive approach combining a number of reliable data streams from various authentic research stations. The future of dental tourism is promising and much of its fate is decided by an ideal combination of quality and price.