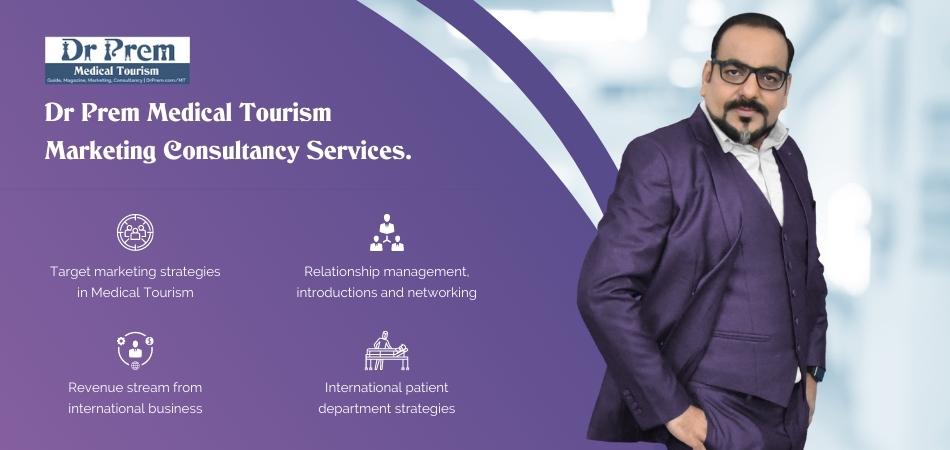 The medical tourism industry has developed and flourished in the past few years due to affordability issues faced by patients in the developing countries. In the beginning medical tourism used to scare people but now millions of Americans are flocking to the developing countries for getting medical treatment. The underlying reason is definitely the fact that price of medicines, checkups, health tests and surgeries are very high in the US and other developed nations. The health care reforms were believed to be the only method of turning the scenario around and facilitating affordable treatment for citizens inside the country itself.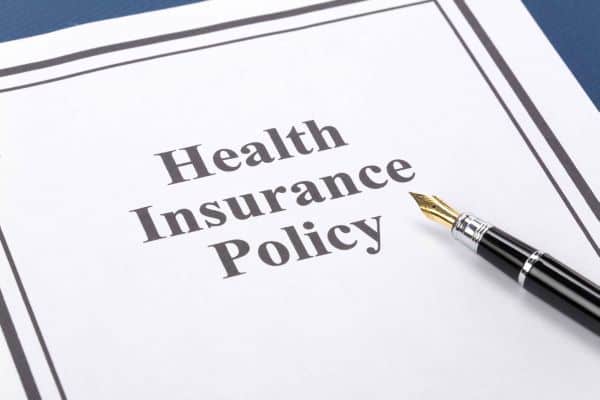 The high hopes seem to be crashed as the health care scenario has not changed much in the past few years, though laws have been passed. It seems that in the coming years medical tourism will become a more stable and prominent industry. The healthcare reforms have not served its original purpose but it has increased the costs of health insurances for younger generations. Though the general prospects seem murky, the retired may benefit from the medical schemes or insurance coverage. The healthcare reforms in the US mandate that citizens have to get health insurance for themselves. At first it was feared that people might not choose medical tourism as often as they used to because of the insurance coverage they will get. After some time it became clear that maintaining insurance has done nothing better than pressurizing citizens who need to save money for running their households and sending their kids to college.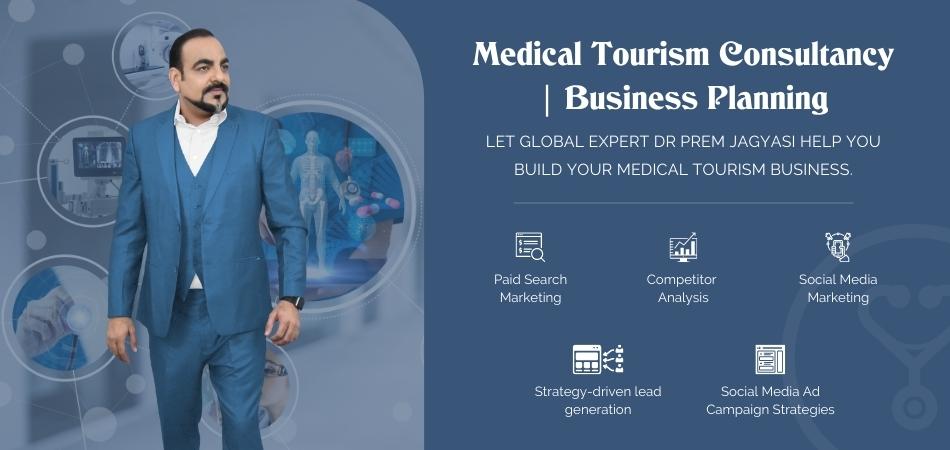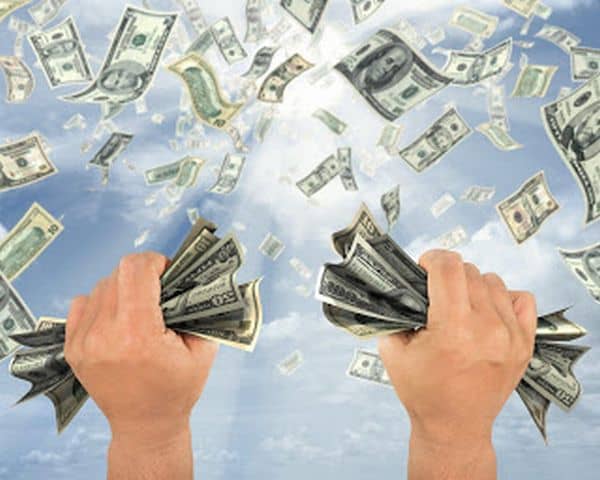 The huge amount of money that an individual can save by opting for medical tourism is unbelievable. The total cost of a heart bypass surgery in the US is an estimated $100,000 whereas the same surgery will cost something around $10,000 to $20,000 in the hospitals of India, Thailand and Singapore. No one can overlook the financial benefit that medical tourism offers and that's exactly why the prospects of this industry seem brighter than ever. Companies which have offices in different developed and developing countries are going to help in the development of medical tourism. They can get their employees travel from US and other developed countries to the developing countries where they have offices. The health reform related financial crisis can be only solved with the help of medical tourism. With so many people, who have now come under health insurance coverage, the waiting time for getting treatments will increase. To get speedy and timely medical care, more people will turn towards medical tourism.