Thailand has been enjoying a supreme position as the most sought after medical tourism destination in Asia for about two decades. Medical tourism in Thailand grew astronomically since 2008. As per the MTA survey, it is expected that medical tourism revenue of this country would touch $3.11 billion by 2017.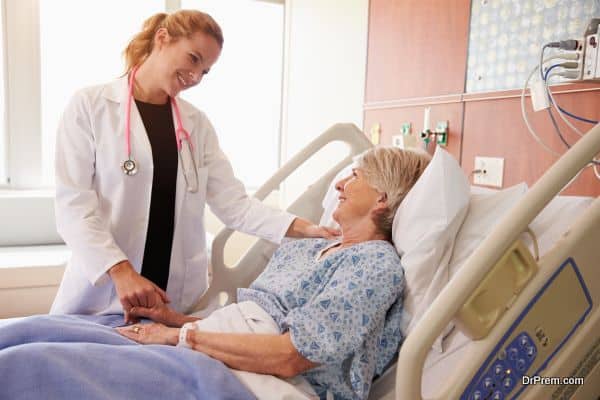 The rise in business opportunities sees the rise in competition on an equal plane and Medical Tourism sector is no exception. This exotic Asian country with picturesque landscape has been the cynosure of foreign travelers since ages. Aligning with the growing trend of global medical tourism, Thailand is one of the few countries that have managed to reap the maximum benefits in this sector.
Focusing seriously on the requirements of global medical tourists, the country did not waste much time in uplifting the overall medical infrastructure. Since then, it has been providing efficient and world class service in a wide variety of medical treatments. An interesting thing to note is that Thailand has served more number of patients in dental care and transgender procedures than any other country in the world.
Thailand sees tourist footfalls from almost every corner of the globe but most are from Australia, New Zealand, Middle East, US, UK, Western Europe, China and Japan. The country has managed to get the first JCI accredited hospital in Asia, which has set a strong footing in its growth in medical tourism.
Looming threats: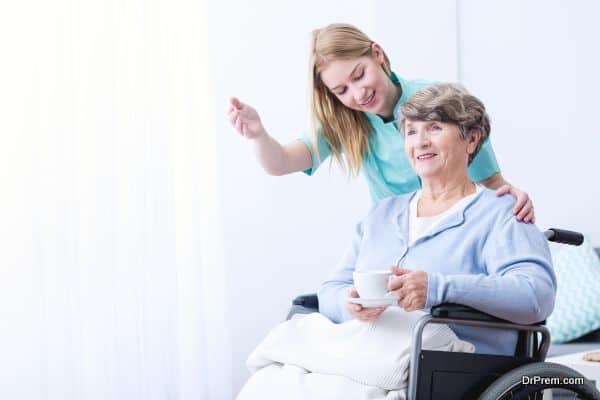 Making hay when the sun shines is the rule of the wise, but the country has also kept a track of the cloud formation with countries like Vietnam, Cambodia, Malaysia, Philippines gradually gnawing into the market share of medical tourism.
The sharp drop in global energy prices has considerably weakened the economic performance in Middle East countries and Russia, the prime revenue earners of Thai Medical Tourism sector. People with reduced spending power will be looking for inland medical support than boarding a flight abroad. Such external factors have been creating tremendous pressure in the country's medical tourism earnings.
Moreover, Middle East countries are coming up with aggressive marketing strategies to reduce outbound medical tourism and promote in-bound medical tourism adding more pressure to Thai medical tourism. By investing in improved medical infrastructure and extensive promotional campaigns on medical tourism, the gulf countries are seriously considering building their indigenous medical tourism market to check outbound medical tourism.
Gearing up efforts: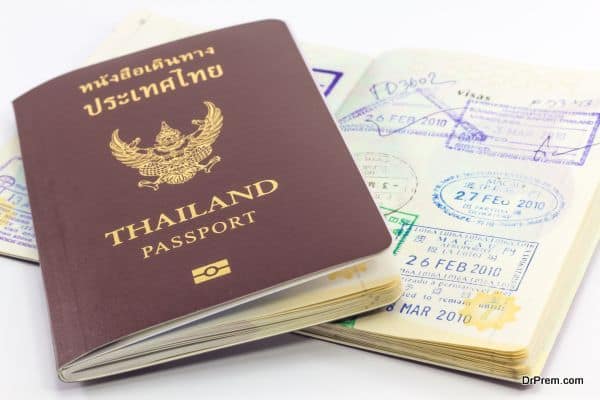 Thai government in a joint effort with Tourism Authority of Thailand (TAT) has been regularly taking timely steps to maintain the upward growth of medical tourism.
In 2013, Thai government had reformed visa regulations for six Middle East countries like Kingdom of Bahrain, Kuwait, Sultanate of Oman, United Arab Emirates, Kingdom of Saudi Arabia and Qatar extending the stay of visitors from 30 days to 90 days.
The country is now looking for new opportunities in countries with rising affluence like Myanmar, Vietnam, China, Laos and Cambodia by applying the same extended visas to medical tourists from these countries. It is also considering granting an extension of stay for senior citizens as well.
The medical facilities in these countries are yet to grow to its full potential. Therefore, Thailand is foreseeing a bright opportunity to maintain its medical tourism growth by venturing into these fresh markets. Certainly, this is a timely strategy taken up the Thai government to combat the threats.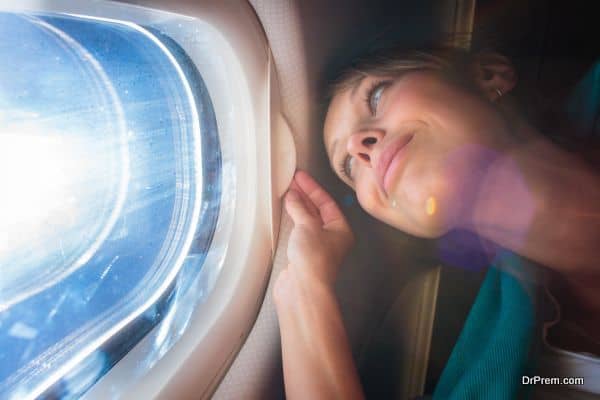 The country is also putting in efforts in establishing new air links (in addition to the existing ones) with Russia, Middle East, Honk Kong, Mandalay, Vientiane, Luang Prabang increasing the travel opportunities of medical tourists from these countries.
As a part of the marketing program "Visit Thailand Enhance Your Healthy Life", the country is now planning to offer extended medical services to overseas visitors.  This would be a new initiative in conjunction with state-run agencies and private healthcare providers. The visitors would be able to avail standard health checkups with more than 70 accredited hospitals which can be conveniently blended with the vacation package.
Banking on the country's existing strength, the Ministry of Public Health campaign also has plans to promote more number of products in dental and reproductive health services.
Moreover, Thailand also plans to create new products on spa, beauty treatments, Thai cuisine and herbs, meditation, golfing including other wellness related activities. This would provide additional support in the earnings fostering the further growth of medical tourism in the coming years.