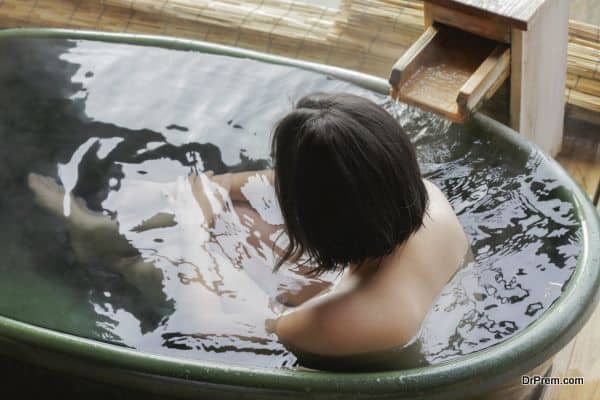 The history of medical travel is not different from that of medicine itself. Humans have voyaged to the end of the world to find remedies for their ailments and the best possible cure, sometimes at the cost of all their possessions, severing ties with their homeland and even life. Had our ancestors not explored the realms of earth to find cures, today we would not be where we are in terms of curative knowhow.
We will acquaint you with a brief history of medical tourism divided into three major parts: period before Christ, period after Christ and the developments in the 21st Century.
Period before Christ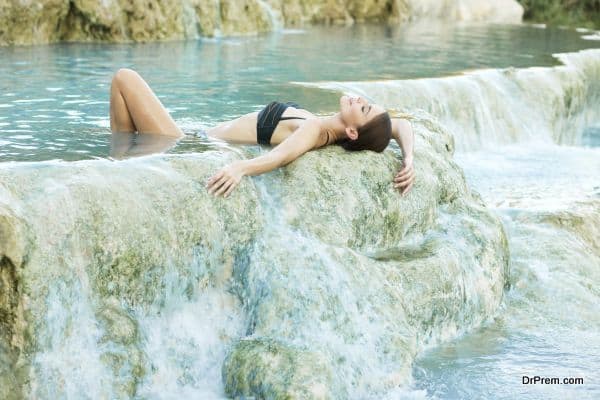 As early as 4200BC, health recuperations included baths in thermal springs or fountains housed in lofty, grandiose temples. The Sumerians were the first to host these temples of yore and provide people from all over the world with a cure that was missing in their respective countries.
As civilization advanced and entered the metal age around 2000 BC, people started to use bronze utensils to drink from the mineral-rich thermal springs.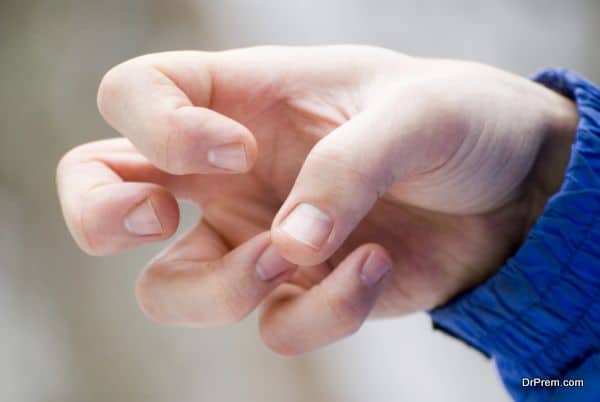 During 1500 BC, the Greeks laid the foundation stone of Asclepiad temples in honor of their God of medicine. These temples were the Mecca of convalescent centers. They opened up a vast network for travelers seeking recovery from their illnesses.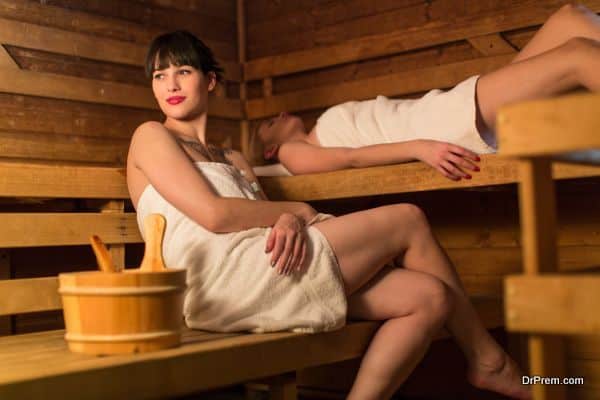 In the year 300 BC, the Greek civilization showed promising growth in the budding infirmary field. A small province in the Saronic Gulf – Epidaurus housed centers providing abundant services like temples, gymnasiums, steam baths, curative farms, baths, etc. Some examples of such establishments were the Olympian Sanctuary of Zeus and the Delphian temples.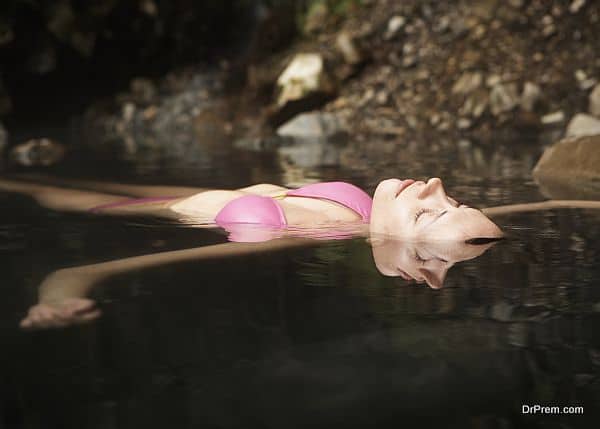 Around the same time, the Romans popularized Thermae or ancient public steam baths, which, aside from offering treatment, helped commoners develop a sense of social life as well.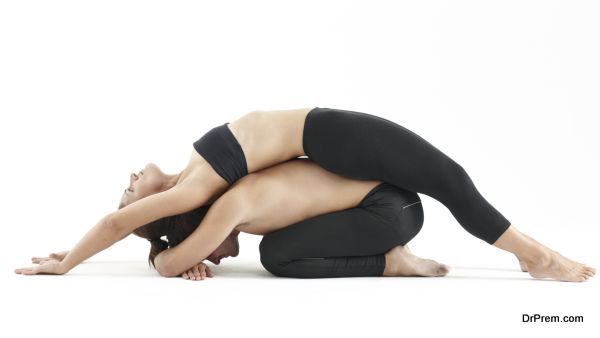 India made great contributions in bringing the ancient healing measures to the present stage. Yogic healing and Ayurvedic medications attracted several civilizations to the Indian civilization, seeking cures for their physical and spiritual woes.
Period after Christ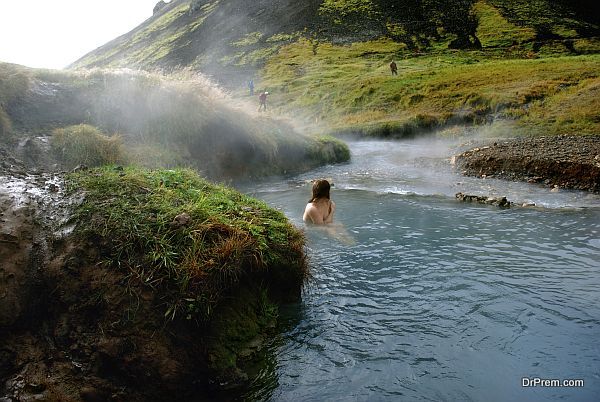 During the 12th-13th centuries, another Asian nation, Japan, emerged as a major remedial contributor. Hot mineral springs, widely known as Onsen, captured the attention of warriors for their miraculous curative properties.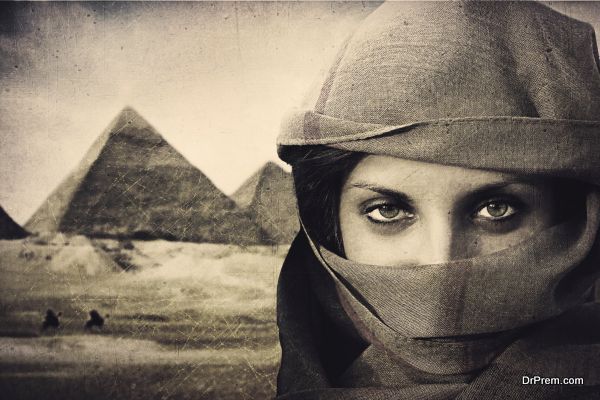 Cairo was yet another ancient medical tourism hub where an advanced infirmary, Mansuri, flourished sometime during 1250 AD.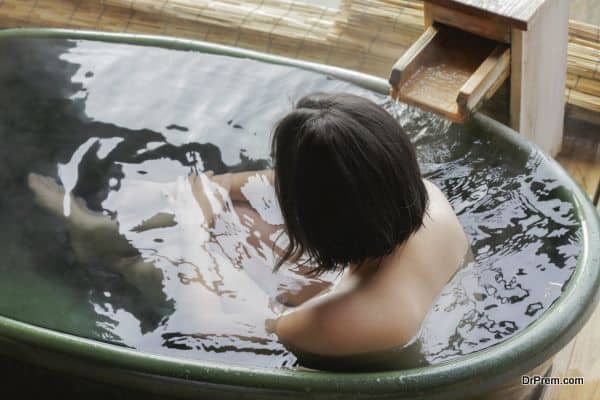 The term salude per aqua or 'spa' was coined for iron-rich hot springs located in the town of Waters (Ville d'Eaux) in erstwhile Europe. In the subsequent years (14th and 15th centuries), people toured European destinations like Bath, St. Mortiz, Ville d'Eaux, Baden Bade and Aachen not just for treatment but also for tourism.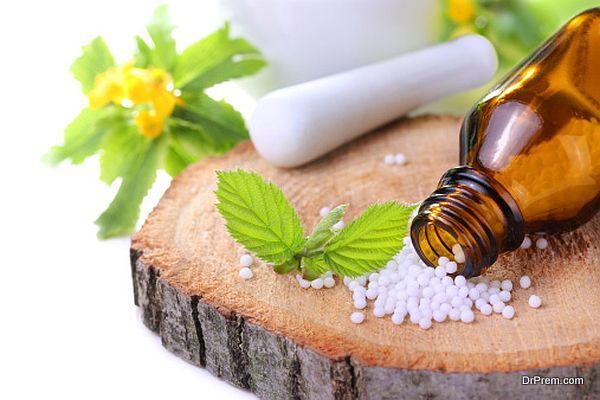 A growing trend of residing near medicinal springs until the complete recovery gripped the Europeans towards the 17th century. However, newer therapies emerged after the discovery of the New World, wherein natives provided herbal remedies for serious ailments. Comparable to Far Eastern or African cultures, the natives of America were accomplished in ancient healing techniques and thus boosted the influx of health travelers to their nation.
Sanatoriums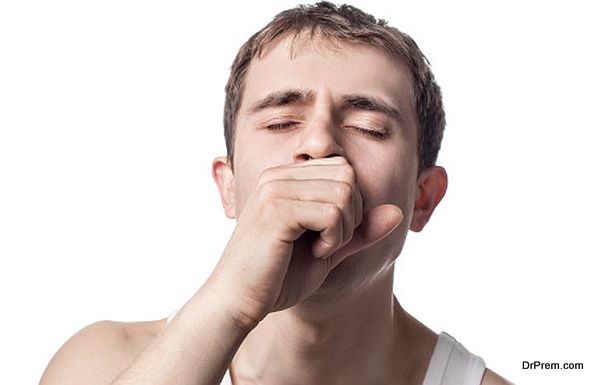 The earliest form of hospitals, called sanatoriums, surfaced during the 18th and 19th century. Serious diseases like liver disorders, tuberculosis, gout and bronchitis were surfacing rapidly and sufferers frantically searched for places to cure and isolate these highly infectious syndromes. In such an era, sanatoriums provided welcome relief and patients did not mind traveling to distant countries to avail themselves of such therapeutic opportunities. The kind of resources, physicians or services offered by the sanatorium depended on the national origin and opulence.
The Industrial Revolution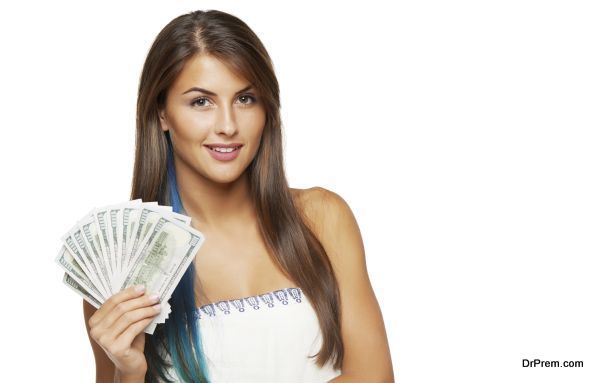 Few things have had as massive an impact on our world as the Industrial Revolution. As the steam engine first chugged and new transport methods became available, medical tourism got a huge shot in the arm. People could now travel to different locations much faster, at lower costs, and in greater volumes. Traveling distances for medical needs actually became practical. Doctors increasingly started suggesting treatments like "a change in scenery," made possible and affordable on the large scale by the facilities brought forth by the Industrial Revolution.
Specializations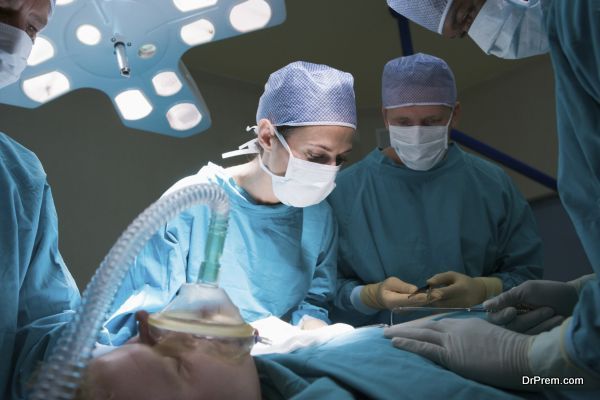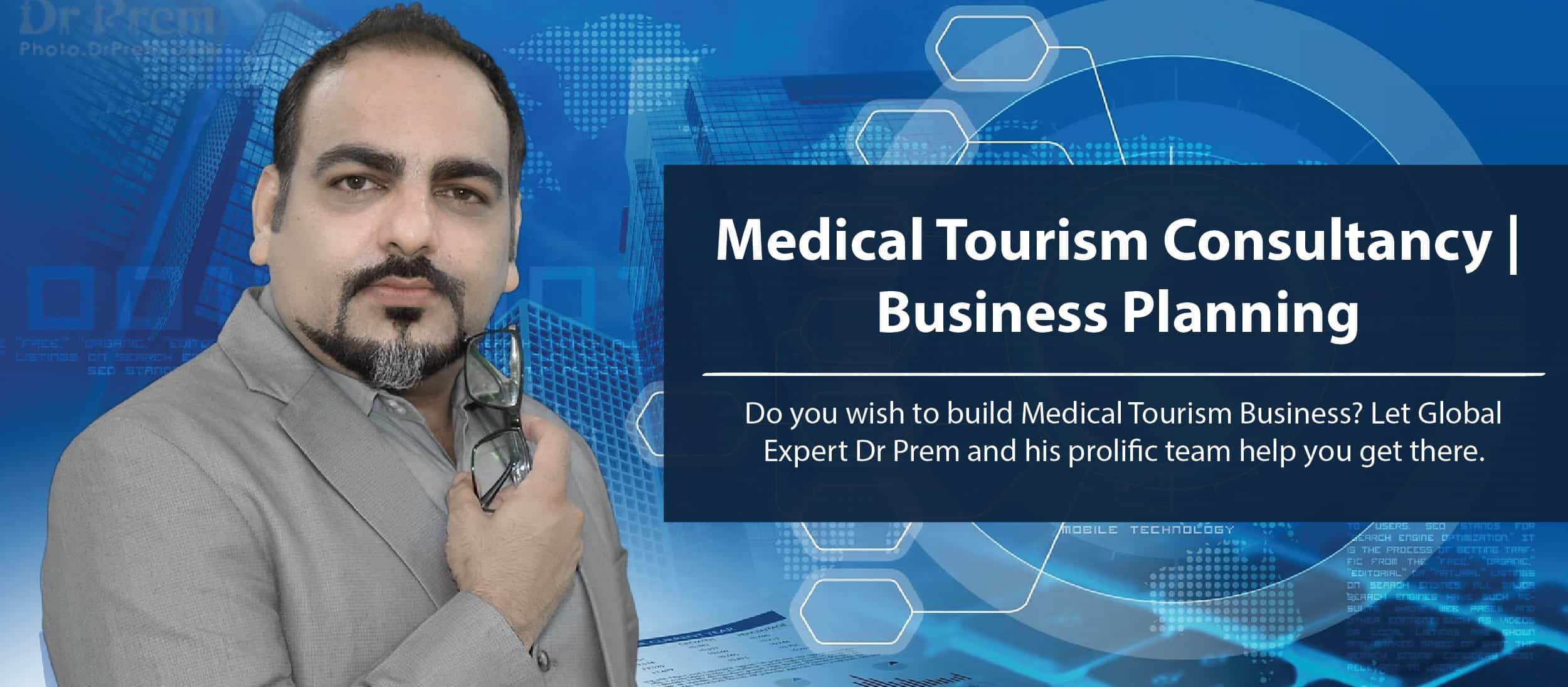 The late 20th century saw the several developing countries offer specialization surgeries as part of medical tourism initiatives. The specialized surgeries were available in advanced nations, but executed at a dear price. Developing countries took advantage of the gulf in pries to promote medical tourism facilities of their own. For example, Cuba started propagating its capabilities worldwide and gained eminence in cardiac, cosmetic and even optical surgeries. While countries in Central America became quite famous for dental procedures, Thailand started gaining prominence for plastic surgery and even customary medical procedures during the late 90s.
Emergence of Medical Tourism in 21st Century
The rich history of medical tourism and its continuous growth over the years is enough to give anyone an idea about emerging trends in 21st century and events that contributed to it. This is the reason why millions of people are now considering taking a trip to other countries to obtain surgical, dental, or even regular medical care.
The medical tour offers cost saving, better accessibility to treatment and having fun at a tourist destination that would not be otherwise possible in your home country. However, these are not the only reasons that made medical travel a success.
Though medical tourism is a comparatively new development, the niche industry already has impressive statistics related to its operations. The annual cost of medical travel is around $40 billion all over the world, whereas the average expense of a medical tourist is approximately $3,000 to $5,000 for each visit. 
As the medical costs are skyrocketing in developed countries like United States, Australia, United Kingdom, Canada, etc, there is a continuous increase in patients' tendency to travel to developing countries to seek healthcare. The countries that are becoming hot destinations for the patients from the developed countries include Thailand, India, Singapore, Malaysia, Mexico, Korea, and a few other nations in the Middle East. 
The primary reason behind this rising trend of medical tourism is excellent healthcare at a fraction of the cost in developed countries, which is attributable to:
Significantly lower labor cost

Much less expenditure associated with the litigation for unprofessional conduct

Flexible laws and regulations

Restricted engagement of third-party clients
Some other factors that contribute to the growth of the medical tourism industry include:
Huge uninsured population and insured people bearing the costs of elective surgeries and 'pre-existing' medical conditions.

Aging population, considered a 'burden' for the healthcare industry.

No accessibility to alternative therapies like Ayurvedic treatments, Homeopathy, naturopathy etc.

Long waiting period for several surgical procedures.
However, the competition in the industry is also escalating with its rapid growth. Major medical destinations are experiencing challenges due to notable expansions in specialized medical sciences. Owing to this increasing competition, countries have started offering excellent services at competitive prices. Certain other commercial sides, such as benefits of insurance, tourism, trading, etc. have also modified the purpose of the practice and turned it into an international industry. All these are helping various medical destinations attract more medical travelers and strengthen their global presence at the same time. 
Rise of developing countries
When it comes to medical tourism, developing countries always remain ahead of developed ones. Be it cutting-edge technology or healthcare costs, western countries lag behind the less-developed nations in terms of every single aspect of medical travel. The majority of the developing nations that are coming up as great medical destinations are accredited by the Joint Commission International (JCI) and offer world-class, specialized, customized as well as cost-effective healthcare along with insurance benefits.
Thailand, the beautiful country located in Southeast Asia, is one of the most preferable medical destinations. Patients from developed countries can get a highly positive medical experience in Thailand at a very affordable cost. From staying at a lush hotel to undergoing a last-minute medical procedure, the Thai Government has made each and everything possible for medical tourists without burning holes in their pockets. The country provides advanced treatments like stem cell therapy along with traditional healthcare services. As there is no threat of strict regulations or mismanagement grievances in Thailand, the industry runs quite smoothly. 
The 'incredible' country India also has an international reputation for its growing business of medical tourism. Accessibility to world-class healthcare infrastructure at low to moderate costs is the specialty of Indian medical tourism. Thousands of medical practitioners in the country have obtained their degrees from the world's top medical universities. Nurses and technicians working in India have also earned fame for their excellent care, cooperation and skills. Indian hospitals and medical facilities have the most advanced medical equipment, which turn the dental, surgical and medical procedures into faster and smoother ones. Alternative medicine or treatment is another major attraction of the medical tourism in India. The country has also made the concept of surrogacy tourism popular throughout the world. 
Mexico is another prominent addition to the list of developing countries having the best medical tourism destinations. The country draws around 1 million foreign patients each year. Healthcare at an economical rate is one of the major attractions of Mexican medical tourism. The services offered by the hospitals and other medical facilities in the country are so reasonably priced that one can visit a doctor at $25 and stay hospitalized for a whole night at $35 only. Medical tourists mainly go to Mexico for dental treatments as well as weight loss surgeries.
Many other developing nations like Singapore, Malaysia, Costa Rica, Indonesia, Turkey, Taiwan, and some from the Middle East have already earned fame and admiration from medical tourists. 
Envisioning the future 
With so many positive sides such as cheaper costs, world-class services, alternative therapies, well-qualified doctors, and so on, medical tourism is the future of global healthcare. More and more people from the developed countries are crowding in the developing and third world countries for obtaining surgical, medical, dental treatments and any other type of cure that exists. As the multiplicity and intricacy of various diseases are increasing, the trend of visiting foreign countries to undertake treatments is also going up. 
According to the leading medical tourism guide 'Treatment Abroad', surgery is the most popular choice of medical tourists. They choose this exclusive form of healthcare mainly for undergoing elective surgeries or non-emergency surgeries including joint replacement surgeries (hip replacement, knee replacement, etc.), laser eye surgeries, and so on. 
Plastic surgeries or cosmetic surgeries are also highly in demand, which further include facelift, liposuction, rhinoplasty, breast augmentation, etc. People are also opting for dentistry works like veneers, dental restoration (crowns), etc.
A recent report shows that the number of medical tourists surpassed 100 billion all over the world last year. Among them, 1.6 million were Americans and that constitutes around 33% of the total number. China and Japan are in second and third positions respectively. Almost 29% of worldwide medical tourists are Chinese and 18% are Japanese. Certain Asian countries like Thailand, India, and Malaysia are drawing a huge chunk of American medical tourists each year. 
Quality is one of the biggest aspects of medical tourism. In most of the cases, medical travelers are gaining the maximum value for their investment. Medicine has always been a great career option and with the inception of medical tourism, the trend has gone even bigger. Lots of staff doctors working in the health care facilities in developing nations have obtained their training from the US or UK. The majority of hospitals in these countries have accreditation from the Joint Commission (US). 
Besides, the invention of new drugs, launch of new pharmaceutical patents, introduction of cutting-edge surgical technologies, use of advanced machineries, thriving national infrastructure, affordable traveling, fast and easy loan procedures, etc. are contributing to the global healthcare sector.