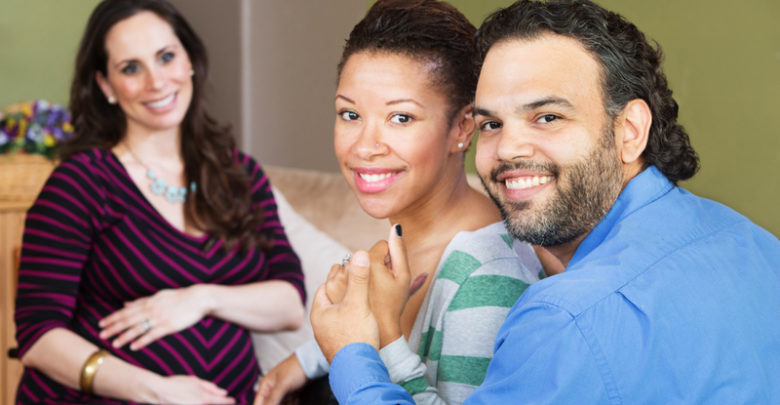 According to statistics, around 28.000 of babies were born from 1976 to 2010 with the help of surrogacy. This phenomenon is used to be frowned upon, but now it is a way to help people who can't have children.
Popular and not so popular destinations for surrogacy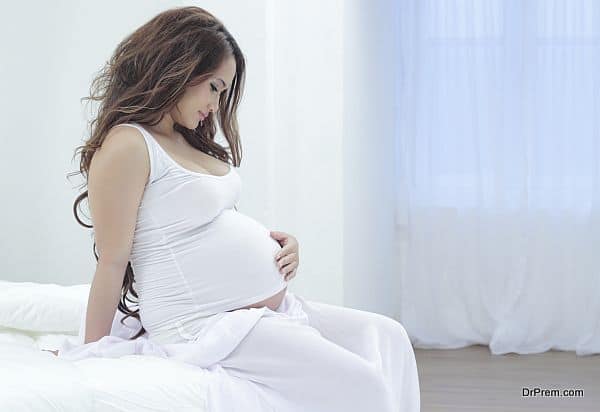 Despite all the modern technologies and flexible laws, there are not many countries where the procedure can be carried out. Asian countries like India, Thailand, and Cambodia used to have a leading role in the process of surrogacy. It was mostly due to the fact that it was cheap since these countries have relatively low standards of living; they were interested in attracting foreign clients and 'investors'. The laws were flexible enough to allow it. However, nowadays strict laws on surrogacy are being implemented there.
Surrogacy in United States
As for the United States, surrogacy is legal there but may cost from $80.000 – to $120.000 and it has legal limitations. For example, the US legislation states that the surrogate is a parent of a baby she's carrying, even if it's gestational surrogacy. So, future parents may have to go through long and expensive legal procedures to be recognized as parents of a child.
Surrogacy in European Countries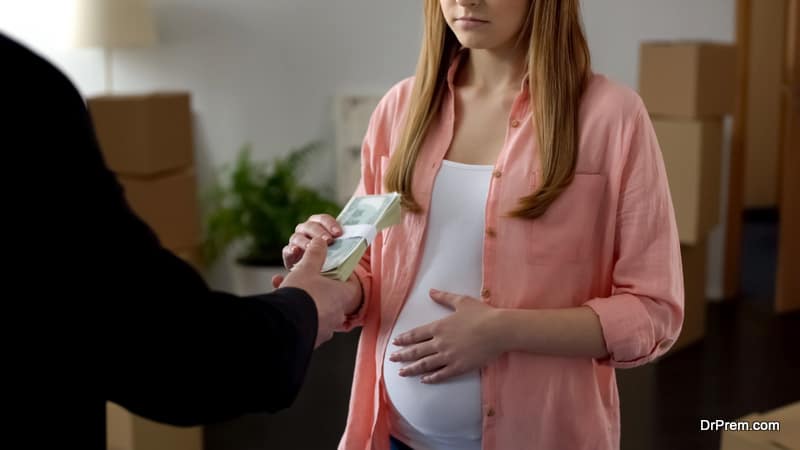 In the countries of the European Union, surrogacy is either expensive or can't be done in exchange for money at all. Some states like Germany and Poland allow only free surrogacy, and as you understand it can be difficult to find a woman, who will agree to carry your baby for 9 months free of charge.
Optimal conditions for surrogacy
Ukraine, another European country, has a surrogacy-friendly policy in place. More and more people are going there each year to go through with surrogacy. And here's why: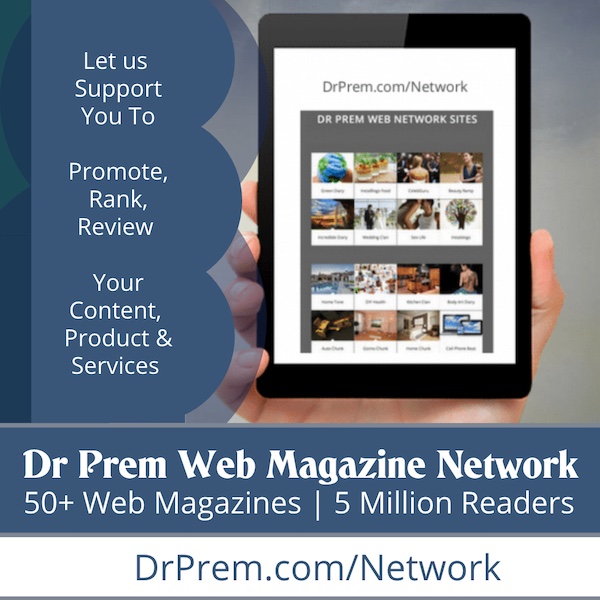 Ukrainian legislation in terms of surrogacy is really innovative and flexible. The parents of a child are her biological parents from the very beginning;
Reasonable price. Comparing to Europe and the US, the prices for surrogacy are low – around $30.000-$40.000 for everything, including salary for the surrogate, hospital and legal fees;
Strict criteria for the future surrogate mother. Surrogates have to be under 35, have at least one healthy child of their own, and shouldn't have any illnesses or genetic diseases overall.
As you can see, surrogacy in Ukraine can be done very efficiently and at a relatively small costs. All you have to do is to choose a professional team to facilitate the process and wait for 9 months.
Article Submitted By Community Writer