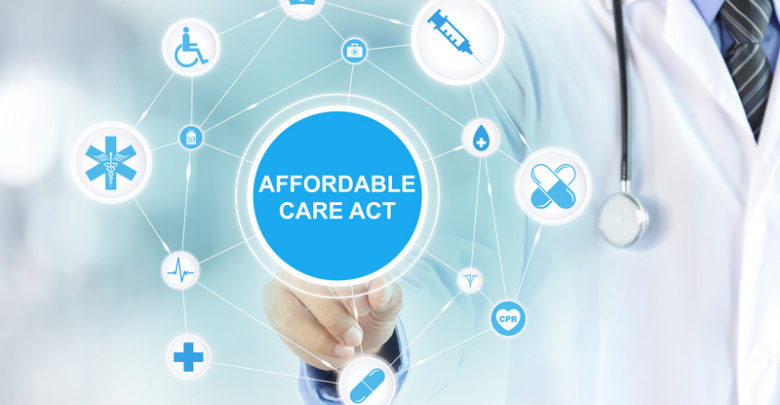 If you were intent on building a successful medical tourism business, then you would need to adopt strategies for planning and managing the business properly. In addition to setting up the company with adequate funds, you would need to promote it on a grand scale in order to get noticed by the top players in the industry. Hopefully, the information given below would be of some help to you in this matter.
Let us have a look at the following:
Market Figures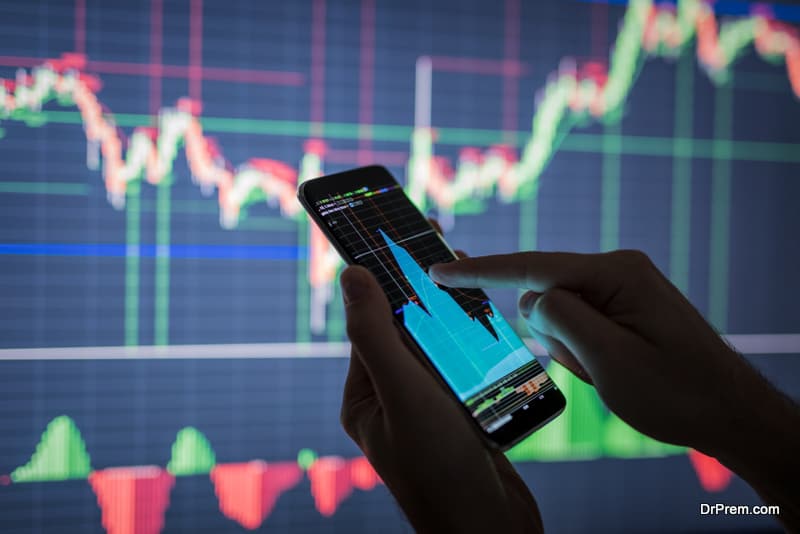 Statistics state that the medical tourism industry is all set to become a multi-billion dollar industry in the next few years. Upscale clients from the western countries would increasingly look for procedures and treatments in developing countries owing to skyrocketing healthcare costs in the former. As such, there is great scope for your medical tourism business company to grow, provided you put in some extra effort and dedication.
Patient Preferences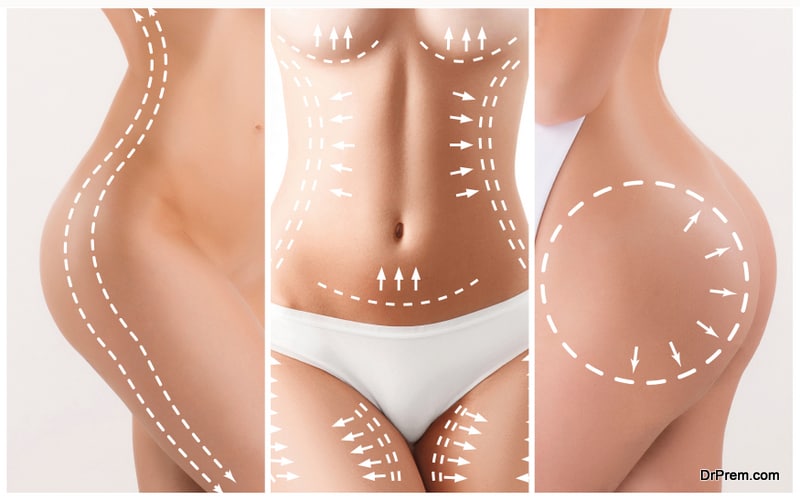 More and more upscale medical tourists are opting to travel overseas for cosmetic or elective surgical procedures. Rather than spending a ton of money back home for the treatment alone, these tourists prefer to get treated in developing countries for just a fraction of the cost and use the saved up money for a holiday in the same destination.
In some cases, these tourists would travel with either another individual or a group of family and friends. As a medical tourism company, you would need to be ready to cater to these preferences and offer these medical tourists the best options for a vacation in the provider destination.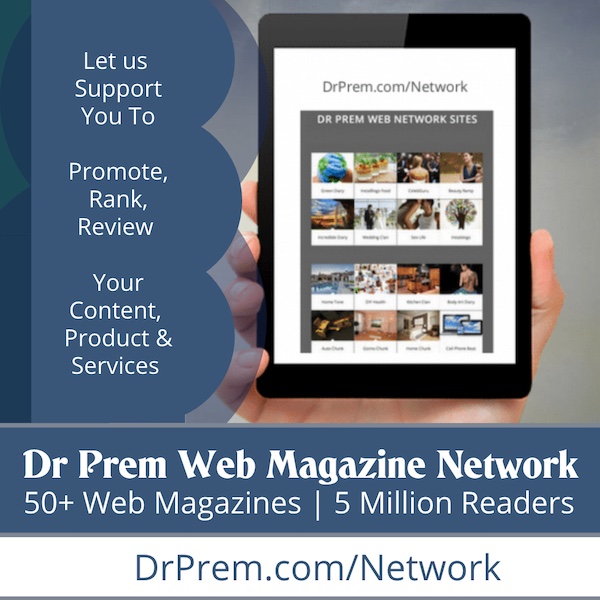 Understanding the broader aspect of medical tourism business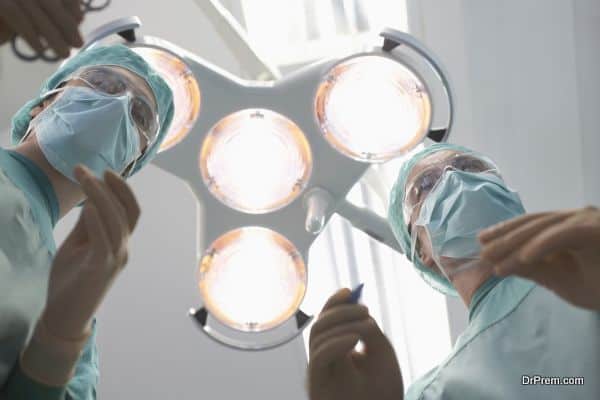 Medical tourism is a well-defined concept where medical health checkups, different forms of surgeries and medical treatments can be availed even when one is on a vacation or on a tour.  Seamless programs and facilities related to medical tourism services are challenging, but in a way address the profitable return on investments.
This arena deals with the surgeons, medical admissions, revenue cycle, medical records, patient relations and other objectives related to medical treatments and administration.
Popularity of medical tourism business: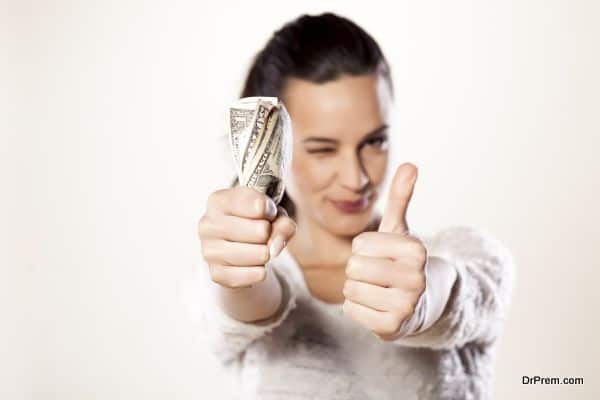 The Medical Tourism Business has become immensely popular within a short time span and has become a recognized phenomenon the world over. The services offered by the medical tourism providers are undoubtedly a great boon for people who are in search of top healthcare options accessible across the world. Huge savings, best quality healthcare and superlative services are the three key reasons behind its soaring demand.
Varied business opportunities
Countless opportunities exist in this business.
Qualified healthcare and medical providers namely large-scale clinics and hospitals that look forward for marketing medical tourism must possess a travel desk solely for such type of services. Those sitting at the desk must perform the role of a coordinator amid the hospital services as well as the services provided by the external players such as tour operators.
The most popular business owing to the healthy requirement for travel agents exclusively sufficing to medical tourism. The list also includes medical tourism consultancy. This is a budding industry and there lies an urgent pre-requisite for those who can offer creative insights and academic training.
Software development specialists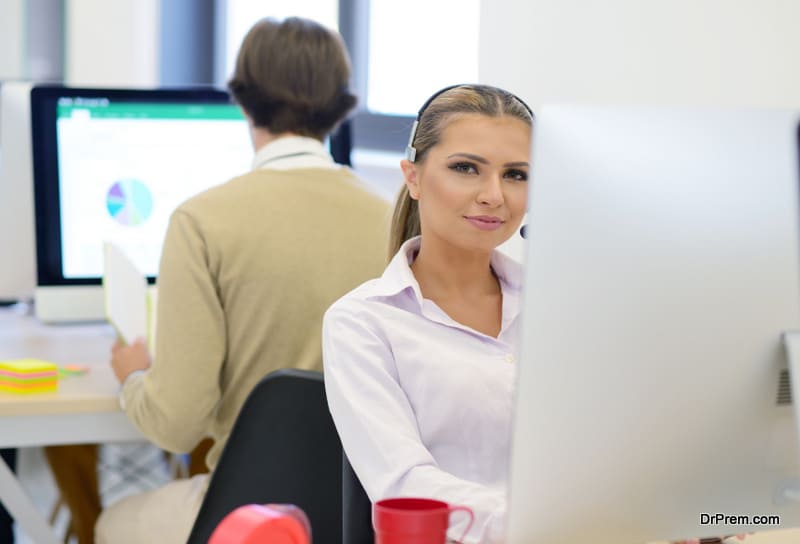 Software development specialists are also an integral part of Medical Tourism Business. Having the much-needed expertise in the domain of medical tourism, these specialists are capable of creating tailor-made solutions particularly for this budding industry.
Key strategies for planning and managing medical tourism business:
Focus on your patient-oriented products and services: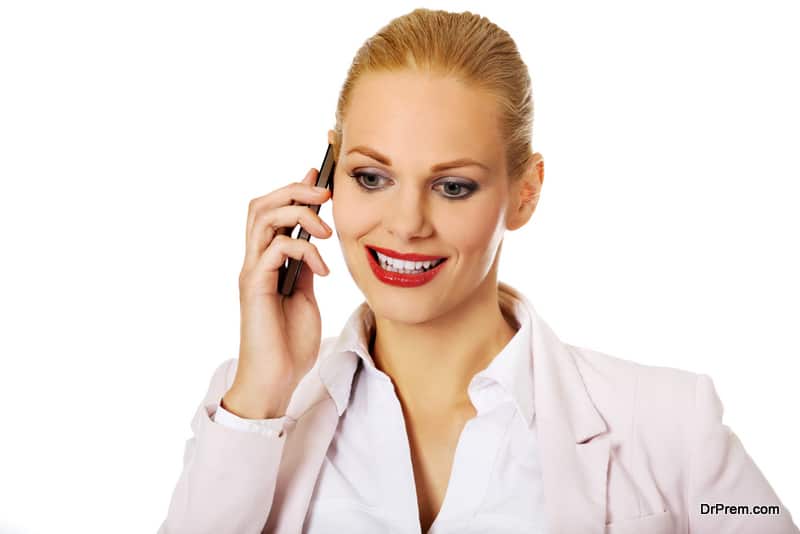 As a medical tourism company catering to a medical tourist, you would need to ensure that all the necessary arrangements for the patient's trip would be taken care of by your company, right to the last possible detail.
This would include arranging initial consultations between the patient and the overseas facilities via phone conversations, all the travel arrangements, and contacting with the medical provider for the actual medical procedure. In addition, they also have to stay in touch with the patient's family members back home on a constant basis and make the financial arrangements by being in constant touch with the patient's medical insurance provider.
Promoting your medical tourism business among the big market players would require you to get in touch with and collaborate with the leading medical facilities and service providers in several medical tourism destinations around the world.
You would need to invest in a quality website that would appeal to medical tourists who visit it to get more information about your products and services. You would need to develop brand awareness by advertising on publications, medical brochures and even the social media.
Hiring a reputed PR firm to do these jobs for you would help your company get the exposure it needs to attract medical tourists. Keep in touch with patients who have used your services before in order to generate positive word of mouth publicity for future clients.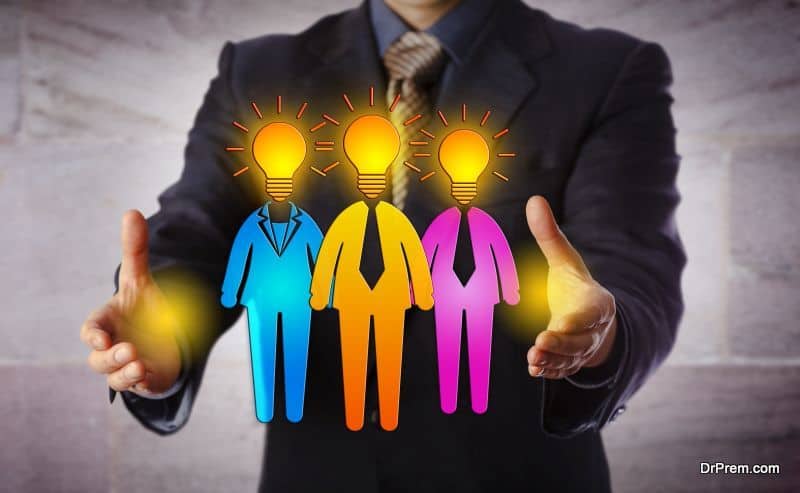 You would need to hire a strong management team to back your company's products and services. The team can be split into two branches, Marketing and Services. While the Services group would ensure that clients get appropriate products and services, the Marketing team would promote the company and its services in the target market. These two teams would need to work together in order to help your company get noticed in the highly competitive market.
Practices supporting the business objectives
Managing a successful medical tourism business depends a lot on certain key practices. Seeking the help of a well-experienced consultant would be able to ensure the proper facilitation of the set strategies and help in setting up the performance based objectives within the set timelines.
A well-defined set of processes helps one to establish a lucrative patient relationship, which is profitable in both the ends. Staff trainings in regards to the medical tourism ensure the best optimization of the medical program, which helps to increase the efficiency level largely.
Coordinating the different operations associated with the medial tourism business is an important responsibility that needs to be taken care by an experienced professional coordinator who has the communication ability and is well versed in this domain.
Summary
Running a successful medical tourism business company is not an easy task. It would require careful planning and execution of unique strategies in order to get noticed in the market. As such, the pointers mentioned above would be of immense help to budding medical tourism companies around the world.