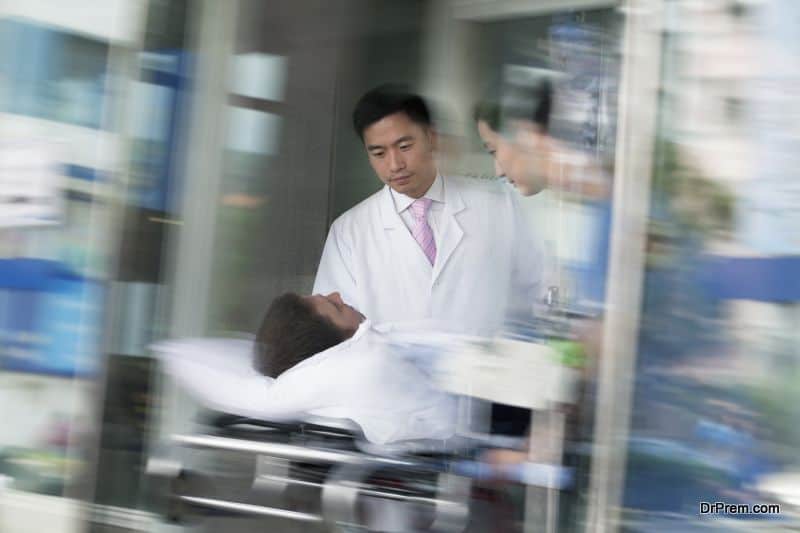 That medical tourism is mainly driven by the cost factor has once again been proved with Singapore, one of the top medical tourism destinations in Asia seeing a steady decline in this sector. Once famous for selling specialists services in complex treatments, Singapore no more appeals the medical travelers.  Though the cost of medical care and support in Singapore is higher than in India or Thailand, it is still about 50% cheaper than in the US. Even the cost is lesser than in well-known Latin American destinations.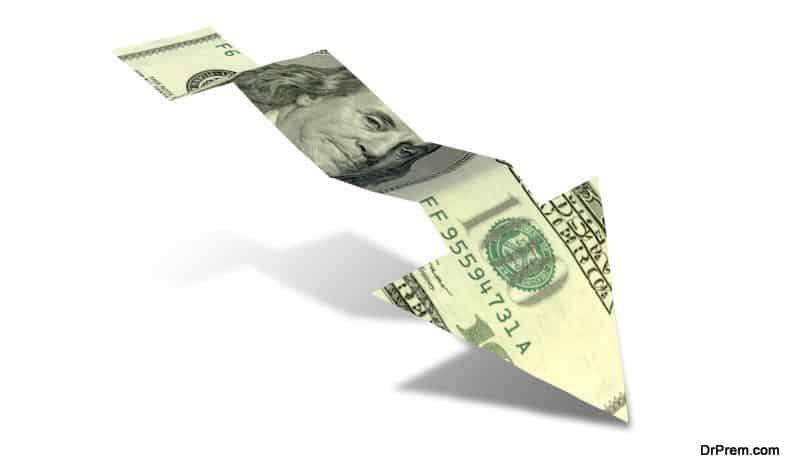 As per the stats provided by the Singapore Tourism Board, receipts from medical tourism raised to S$777 million from 2009 peaking at S$1.1 billion in 2012. It dropped 25% to S$832 million in 2013 showing a slight growth to S$994 million in 2014. There was no data released by the board in 2015. This silence speaks a lot.
Few years back, prime medical centers of this top Asian destination used to remain crowded by medical tourists from China, India, Russia and Middle East countries. Gradually, patients from less developed countries like Indonesia, Malaysia, Thailand, Cambodia and Mongolia started dropping their anchors to this Republican shore painting a rosy picture in Singapore's medical tourism market. Many celebrities favored Singapore owing to the superb medical infrastructure and facilities where they can maintain their privacy and relax.
The gradual development of Asian markets: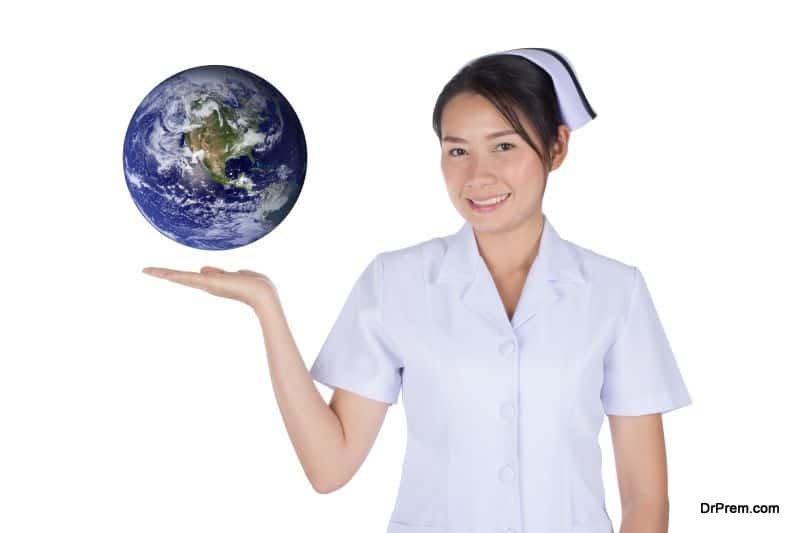 Past few years, the global medical tourism sector saw the fast emergence of other Asian nations as hot medical tourism destinations attracting western tourists with a more competitive price package. Not only this, their medical care infrastructure got revamped with Thailand, Malaysia and India getting more JCI accredited hospitals, considered as the gold standard.
This added more credibility to their service and support. Malaysia has been posting encouraging numbers making its presence felt in this sector. Vietnam, Philippines, Myanmar, Indonesia and Bangladesh are also increasing their market share with attractive value added services.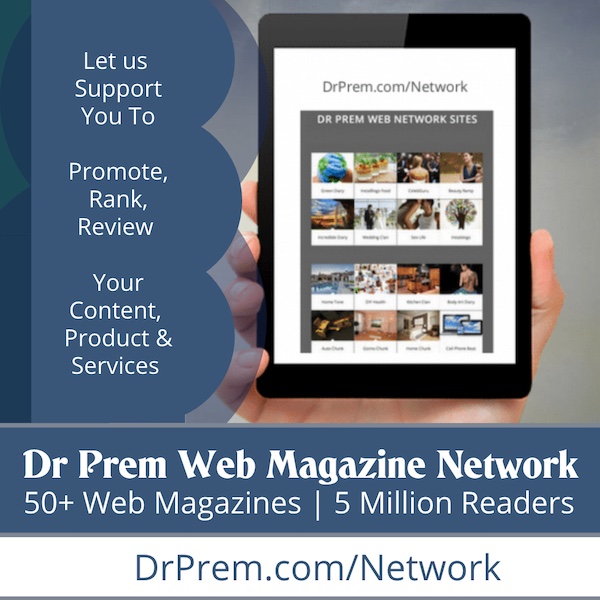 Minimizing the quality difference in medical treatment: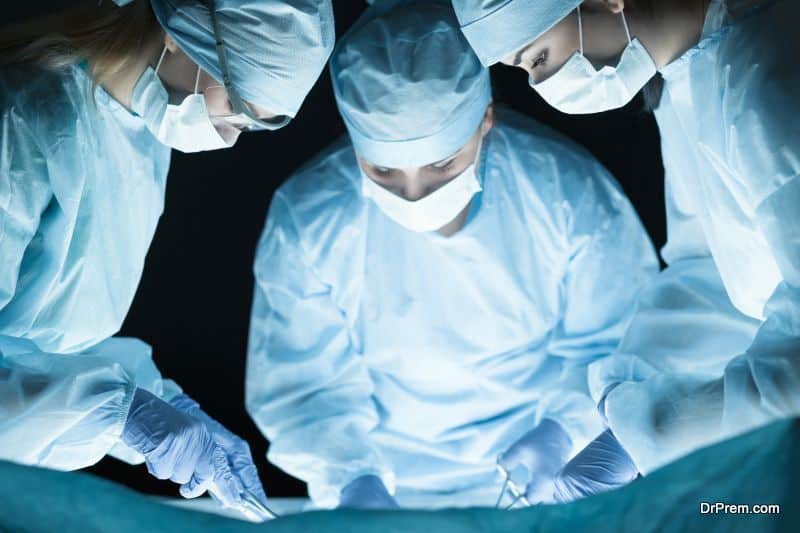 Engaging highly talented specialists and staff in healthcare service by the emerging Asian destinations has been another big reason for Singapore's decline in medical tourism. Singapore may have the best talents but minor quality difference is not affecting the preference of tourists who are unhesitatingly choosing the low cost medical services in the emerging destinations. Here they are getting the best value for money including great vacationing options.
Combining medical and wellness tourism: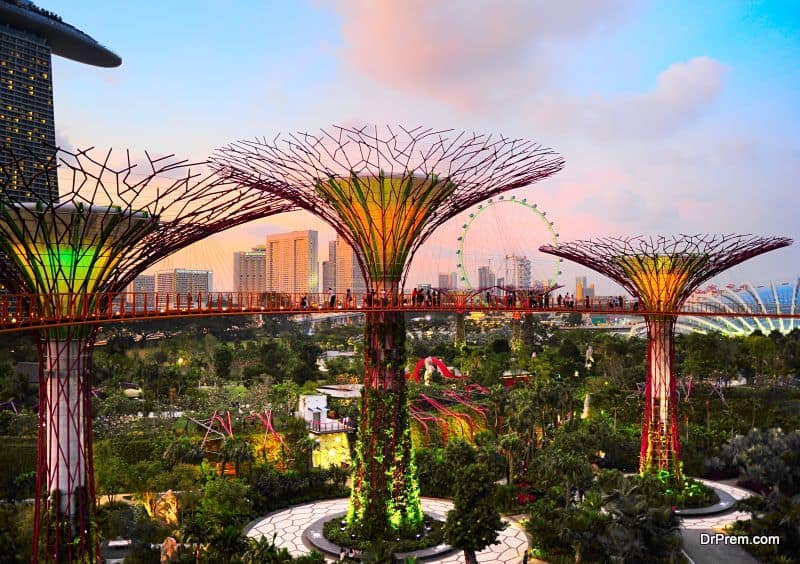 Vacationing forms an integral part of medical tourism and the neighboring countries of Singapore are punching wellness and medical vacation in unique packages helping in complete mind and body wellness of the tourists. These destinations with year round sunny climate and exotic destinations offer the perfect ambience that aids in quick recovery of the patient. Singapore lagged somewhere in this aspect.
More expensive less attractive factor ruling Singapore: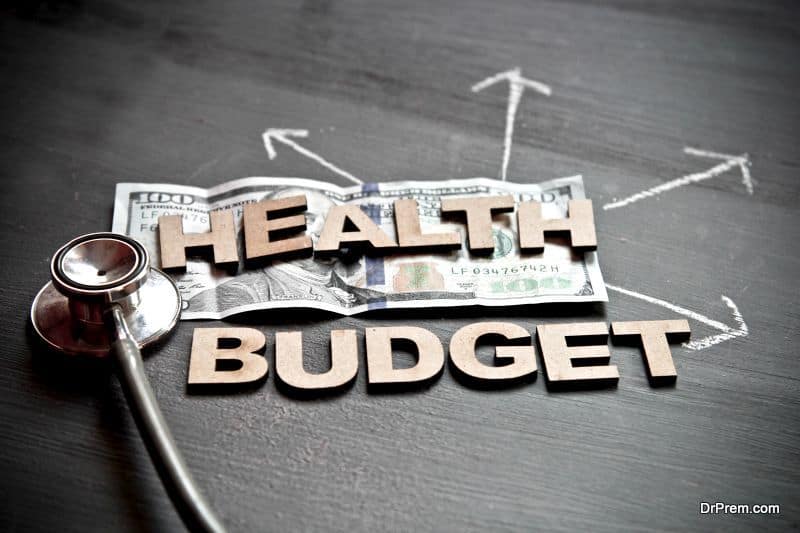 Appreciation of Singapore dollar is another obstacle in Singapore's medical tourism growth curve. It has made everything very expensive for the outsiders. Transportation, accommodation, eating and even shopping have become more expensive. Adding the medical cost, it goes beyond the budget. This is forcing the travelers to look for cost effective options which other Asian countries are readily offering.
Lack of transparency in medical costs: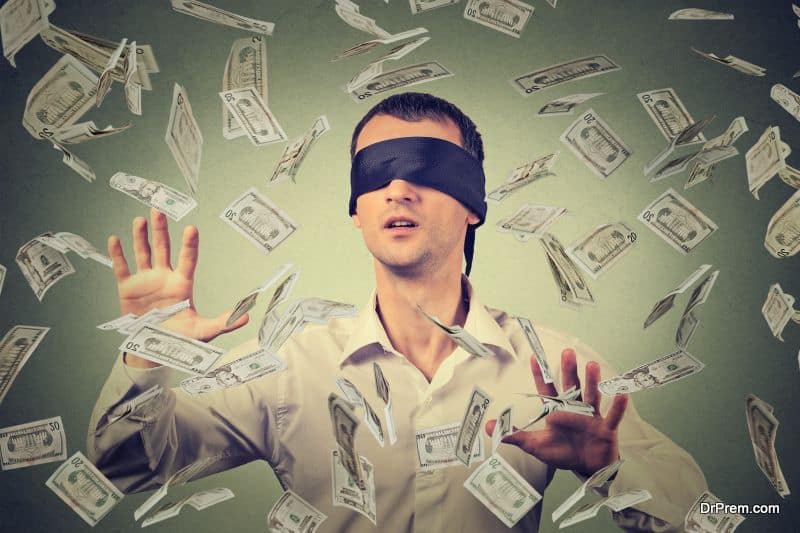 While cost factor dominates medical tourism, lack of transparency in treatment costs is bound to have a negative effect.  This has been observed mainly in private clinics who take pride in providing state-of-the-art facilities.  There is no fixed fee guideline for the medical practitioners. Hidden costs that surface during the discharge of patients are shocking enough.
Bundle packages are offered but that often does not include room or ward charges and fee for other medical support. If there is a need for additional stay due to some complications, the cost will know no bounds. Many patients end up paying a high amount of additional charges beyond their anticipation.
As a result, foreign tourists are no longer feeling confident to avail treatments in such clinics in spite of their reputation. The credibility of such clinics eroded which is damaging enough for the sustenance of medical tourism market.
Inability to adjust the cost factor as per the market demand: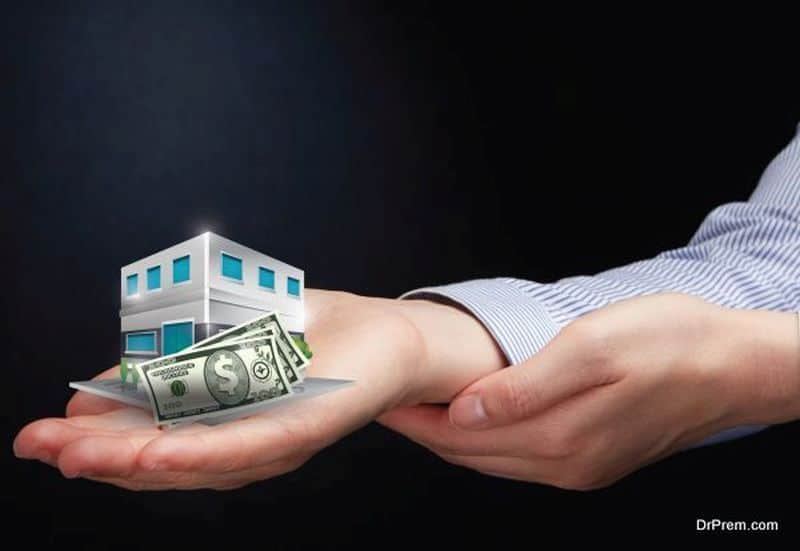 The same demand-supply rule played a great role in the decline. Singapore's private healthcare sector runs on the free-market model. To make Singapore more attractive for medical tourist, many medical practitioners invested in real estate creating a huge medical infrastructure with state-of-the-art facilities and hiring the best professionals.
As Singapore grew steadily in medical tourism few years back, the entire operating cost shot up and foreign visitors also happily paid for that. But when the costs reached beyond the affordable limit, medical tourists started for looking other options. Now with the downturn, these medical service centers are unable to lower the treatment costs as their operating cost is still very high.
Lack of initiative promotional campaigns: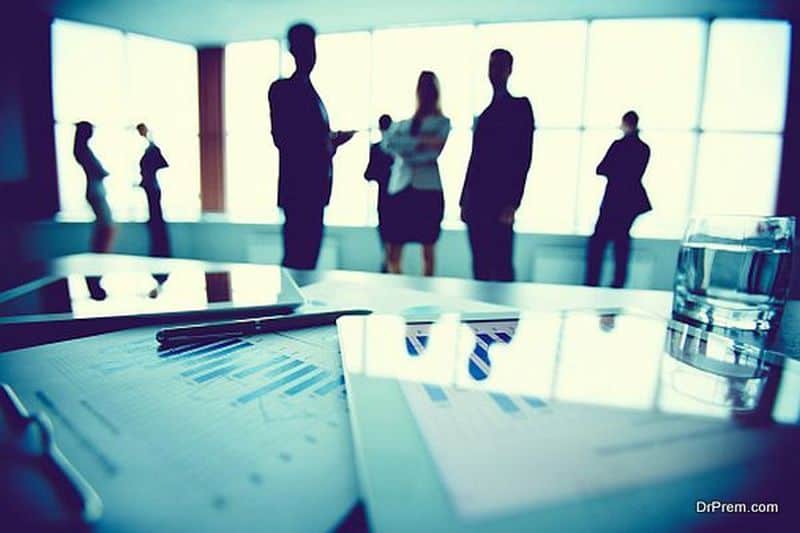 While the tourism ministries of the neighboring Asian countries like India, Thailand, Malaysia and Indonesia are playing active roles in promoting their medical tourism potential, Singapore government is not taking enough initiatives to regain its popularity. Creating new marketing strategies is the order of the day, but Singapore is not taking enough steps to reverse the declining curve.