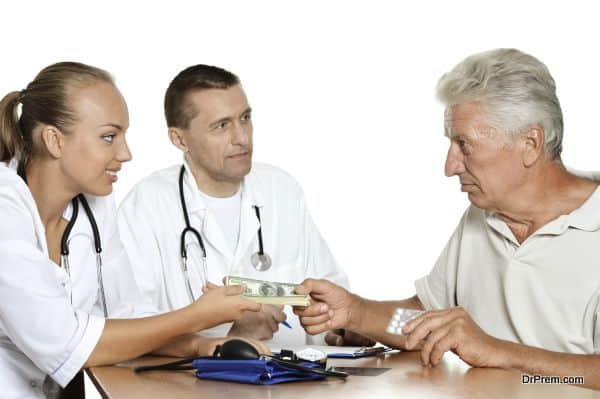 Medical tourism has been on the rise for quite some time now. More and more individuals from countries like the U.S. and UK are finding it rather easy to simply travel overseas for medical treatment rather than experience the skyrocketing healthcare costs and exceedingly long waiting periods back home. Moreover, the chance of simply leaving all the travel and treatment arrangements to a medical tourism facilitator as they relax is an option most individuals find pretty lucrative these days.
Fraudulent Practices on the Rise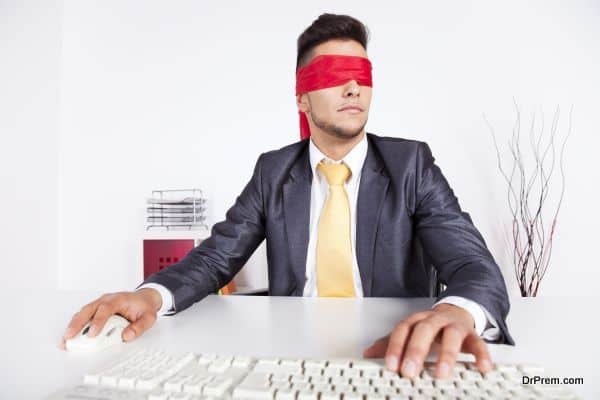 Sadly, like any other product or service offered on the internet, there are many fraudulent medical tourism facilitators who would do a good job of robbing you of your money for substandard healthcare services. As such, you would need to be very careful when choosing a particular destination and facilitator for your medical travel.
Minimal Transparency in the Medical Tourism World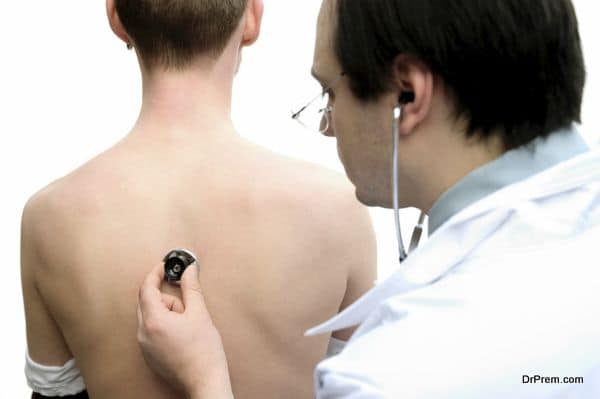 Many experts believe that the lack of transparency is one of the main reasons many medical tourists tend to make mistakes when choosing a destination for treatment. While it would be easy to go through a website online and come to a quick conclusion, the absence of any concrete evidence to back the information on the website increases the risk of fraudulent practice.
Warning Signs to look out for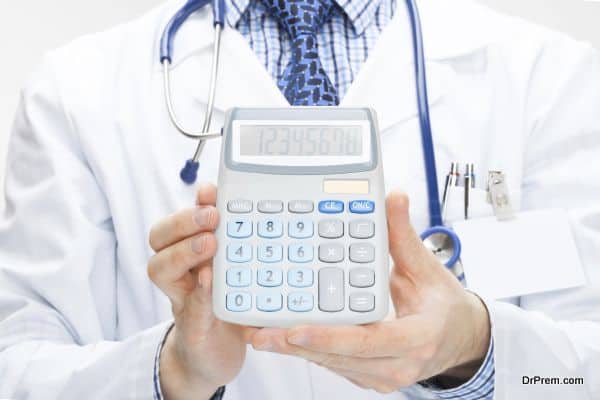 So how would one come to know whether a specific medical tourism destination or facility would be legitimate? Here are some warning signs that would help highlight the fraudsters.
Very Low Prices: Never be fooled by low prices. Most agencies that offer the lowest prices also offer substandard services. Hence, focus on quality as well as cost at the same time.
Upfront Payments: As a general rule, a medical tourism agency would never ask for payment until the treatment is complete and the customer is satisfied. Agencies that ask for upfront payment even before even introducing the treating facility and doctor are best ignored.
No Contact with the Overseas Facility: Medical tourism agencies that do not have direct contact with the onsite facilities or their doctors would not have the privilege to offer their customers the best healthcare service. Any medical tourism agency that claims to be in contact touch with the facilities and doctors, but has little evidence to back the same, should be ignored.
No Written Contract: A medical tourism agency that does not offer the terms and conditions of the contract in a written format is probably lying about its services. Anything that is not written and signed on indicates a red flag.
Initiatives to thwart cross border fraud and corruption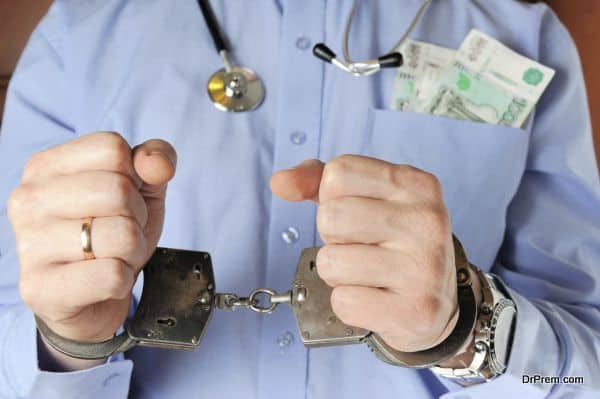 It is essential to thwart cross border medical fraud and corruption in order to facilitate smooth sailing for the medical tourism industry. One way to do this would be to enhance cooperation between neighboring states and countries, facilitating the quick exchange of information between these destinations, thus reducing instances of fraud and corruption significantly.

It is quite easy to get duped by a medical tourism agency when traveling a trip aboard for medical treatment. These signs will help one stay away from fraudulent agencies and corrupt healthcare facilities in any medical tourism destination.