Selecting the right physician or surgeon
Dr. Prem's guidebook on Medical Tourism entitled Picking the Right Physician provides essential information on how to understand the credentials of a physician. Patients should ensure that they are being treated by a physician with enough experience and qualifications in order to accurately treat them. The physician's post-operative services should also be accessible in terms of communication.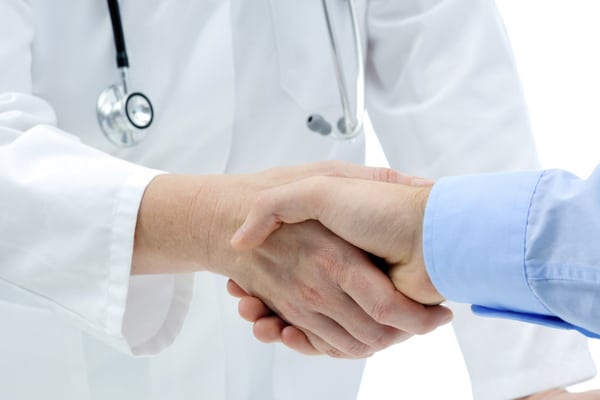 The best way to find the right physician is through research via reviews, testimonials, medical insurance companies or through word-of-mouth. Patients need to ensure that the experience of a doctor is just as important as their education background. If necessary, patients should ask the physician directly for their CV to fully understand their abilities.