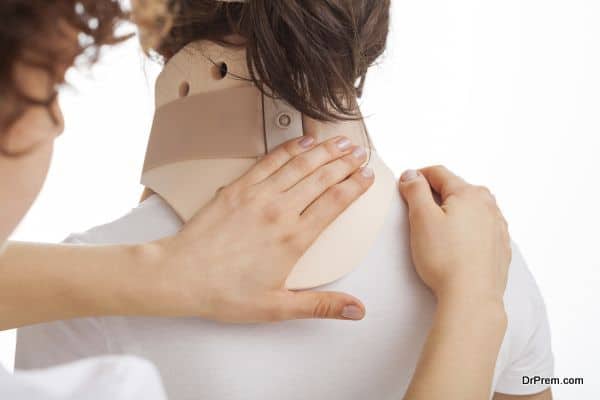 Selecting the one, who is believable, experienced, has complete knowledge of your condition and the various treatment options can get a little difficult. After selecting perfect destination and clinic, the next biggest thing you have to consider is to find the best physician or surgeon for your condition.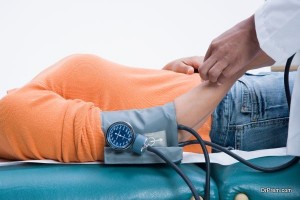 Finding a good physician or surgeon in your own country or town is quite easy but, difficult in a foreign land. Being a potential medical tourist, you have to find a good surgeon in a destination country for you; this process can be more intimidating and boring. Following points will help you to selecting the right physician:
After you have reached the facility, all you can do then is to trust the physician and his skills. It is important to make sure that the surgeon has a great educational background, expertise and precise experience. It is important to ensure that the doctor can accurately perform any test, diagnose and ascertain the seriousness of your condition.
Make sure that the physician will offer postoperative services to you even after you have return back to home. You should get in touch with your local doctor. You can rate the doctor according to their experience. You can find out more about their educational background and can ensure that they are affiliated with a facility catering especially to medical tourism.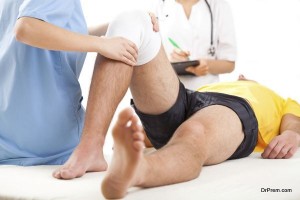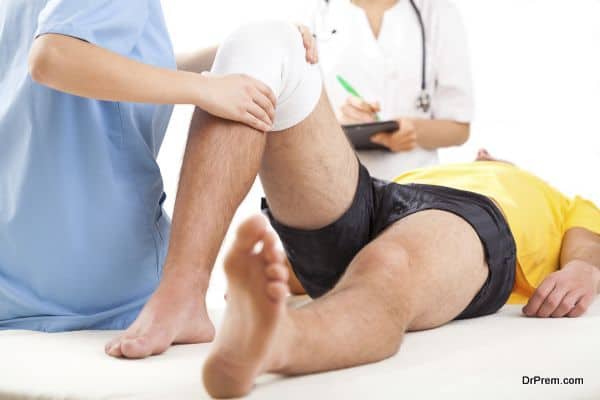 If possible, try to contact the physician personally. Ask about his/her experience related to your case and ask about the outcome. Ask about the treatment procedure, how long did the patient actually have to stay at the healthcare facility and what kind of post treatment did they require.
You can go through the CV of a doctor. CV carries all relevant educational and professional information about the physician. Next, you should check the name of the college and medical school from where the doctor has completed his medical education. Surfing internet is the best way to get this knowledge. You can do internet research to ascertain that the medical school is renowned and accredited by government authorities of the region.