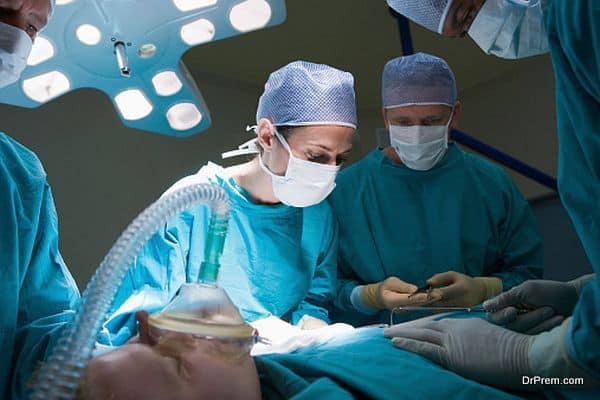 The MTQUA awards medical tourism certification to hospitals and clinics that work in order to achieve the international standard of quality in different areas that greatly affect the wellness and treatment of medical tourists from around the world.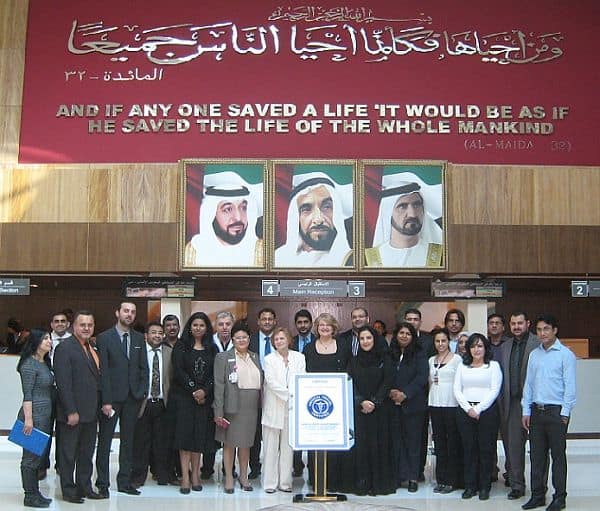 Very recently, the Medical Travel Quality Alliance awarded the Saudi German Hospital in Dubai an international tourism certification and the Saudi German Hospital thus becomes the first in the entire Middle East to receive such a certificate, all because of its excellent non-clinical operations and high quality services and care offered to international patients. The President of MTQUA, Julie Munro, announced the award of the certificate.
According to the CEO of the hospital, Dr. Reem Osman, their hospital offers the best quality services and care committed at the betterment of the conditions of the patients and which is very trustworthy. This makes their hospital completely eligible to receive the first medical tourism certificate in the entire Middle East.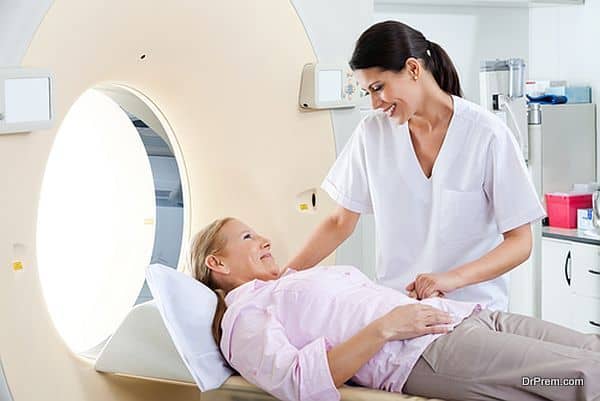 The Saudi German Hospital was evaluated by two members representing the MTQUA. The evaluation included thorough examination of several areas that would be important for a medical tourist. Consideration was taken for management of international tourists and their inquiry process. The intake procedure and care management once the patients are back at their own country, the hospital's website and internet marketing, communication procedures, privacy and security measures, and multicultural sensitivity were also included.
International Patient Service Department and other operations and business procedures that positively influence the quality of the wellbeing and treatment that is receive by a medical tourist formed important areas of the evaluation.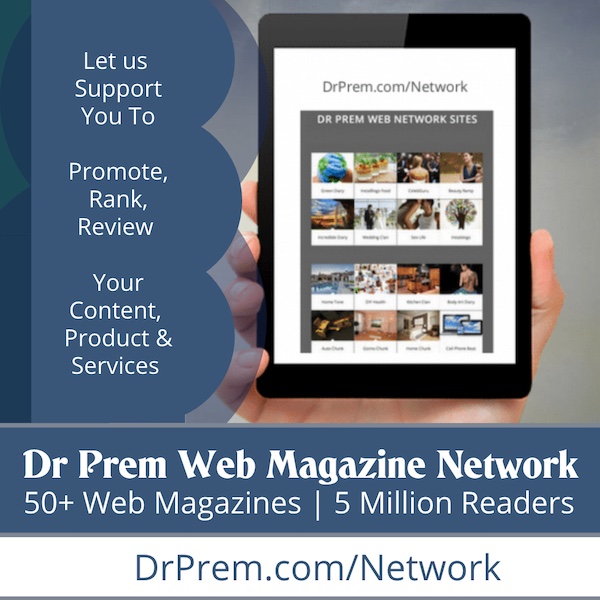 According to Ms. Munro, medical tourists cannot be treated as ordinary patients and they deserve more attention, comfort and care. These tourists look forward to an international grade health care service that an organization promises to deliver through its marketing strategies and that can be completely trusted and the Saudi German Hospital Dubai is consistently proving itself a leading institute by offering best in quality services and care that largely attracts the medical tourists from all over the world.
The 315 bed tertiary care facility has more than 150 doctors in more than 25 specialties and subspecialties. The facility offers 24 hour trauma service, adult and pediatric heart center, laparoscopic surgery center, dialysis lab, fully advanced ICU, NICU and PICU and sleep lab.
Summary
The top class medical services provided at the Saudi German Hospital Dubai promise advanced safety and quality treatment and care to international tourists. The quality of the hospital has helped it become the only hospital in the Middle East with a medical tourism certificate.