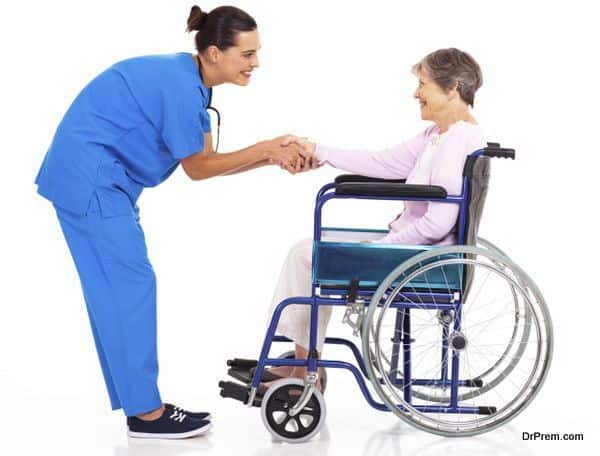 Safety and security is one of the crucial elements that demonstrate the quality of the healthcare facility. Once a patient enters the gate of the healthcare facility, he feels susceptible, as his life is in the hands of the healthcare professionals. The only concern he should have in a hospital is how he is going to recover from his illness, without have to worry about his personal safety and security.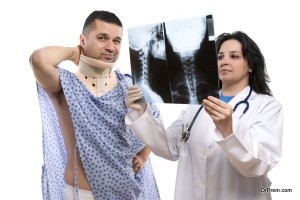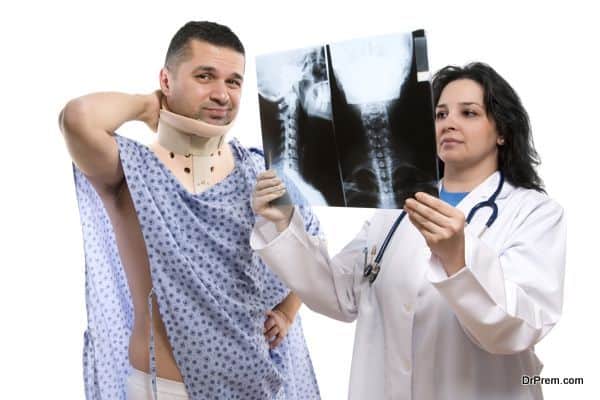 Safety and security of a patient is the responsibility of the management and they have to make sure that they implement proper protocols to ensure the protection of the patient. As a patient, you have to understand the entire facility and the management of the hospital. The facility must include below factors to ensure the safety of the patient:
Building of the hospital
As a patient, you should inspect the facility for handicapped individuals and the patients who are going through a medical treatment or process. You should also ensure that the hygiene is of high level because hospital hygiene is an essential aspect of any hospital and low level of hygiene would make you vulnerable to various other infectious diseases. It is also vital to check the security system of the hospital, which include guards on duty, an electronic alarm and surveillance system.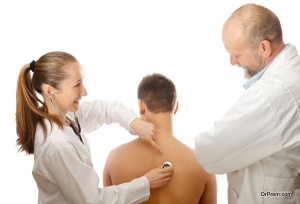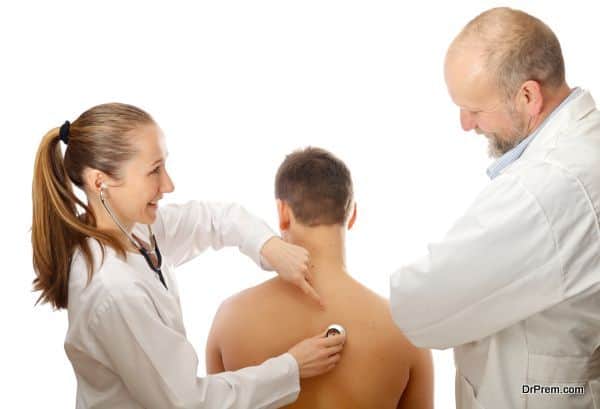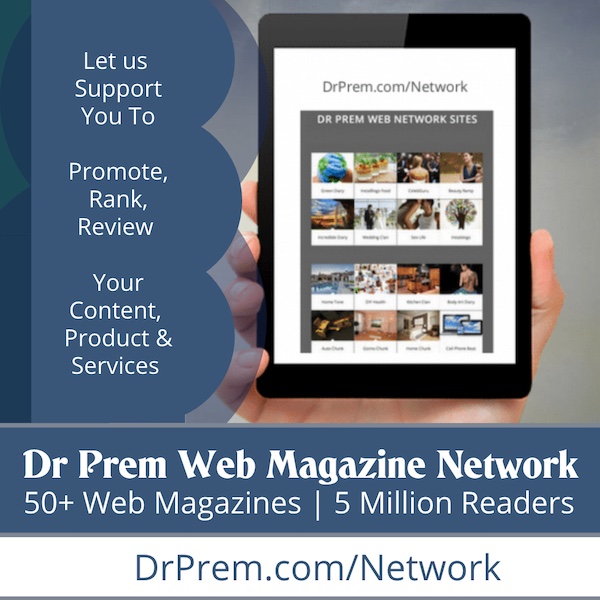 Patient Identity
You must ensure that the authority gives a unique patient identification card and number to all their patients. For the duration of your treatment process, you might be required to carry a unique identification sign and number, which will help the staff members to provide you according to your need and requirement.
Communication
Two-way communication plays an important role in all steps of the treatment procedure. You must ensure, as a patient that the hospital authorities provide you with complete information.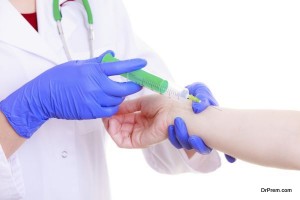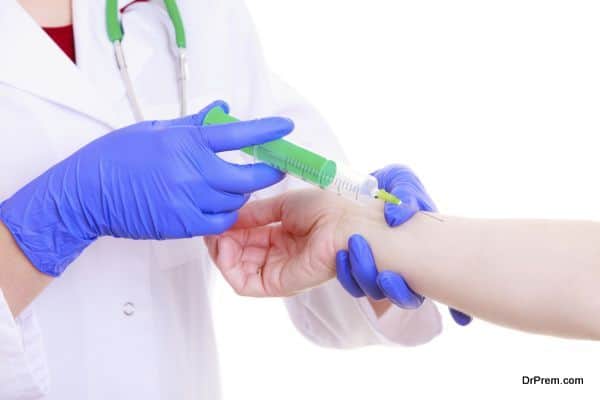 Measures against infections
It is essential to ensure that the healthcare facility meets international standards for precautionary measures against infectious diseases. As a potential patient, you should not go for hospitals that fail to meet the globally recognized standards.
Natural disasters can strike at any place at any time and nobody can prevent such disasters from occurring or nor can forecast these disasters. Therefore, as a patient, you should choose a well-equipped hospital and healthcare facility to handle both natural and manmade disasters.