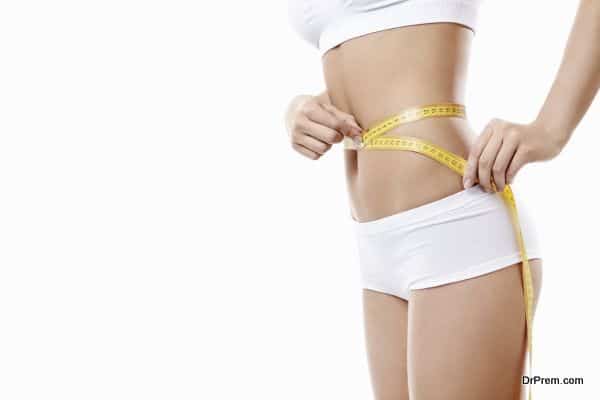 The recent years have seen an increase in the number of individuals opting to travel overseas for easy weight loss treatments like bariatric surgery. The chance to opt for an affordable weight loss treatment while enjoying a holiday in an exotic locale would sound like a lucrative option for many. However, a recent report indicating how medical tourism can in fact, become potentially fatal for those wanting to lose weight can force one to reconsider his/her decision.
Complications and Risks associated with Medical Tourism and Bariatric Surgery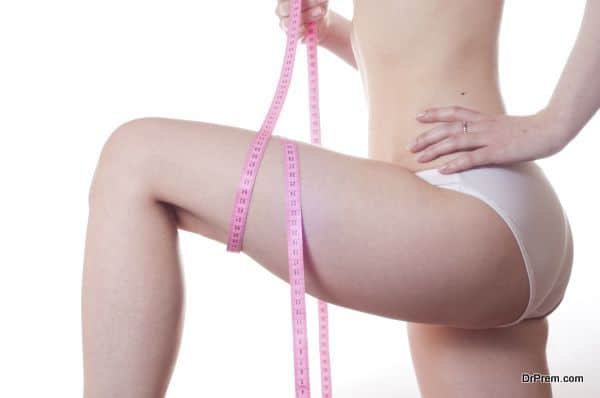 Here are some of the complications and risks that can arise from traveling overseas for bariatric surgery.
Substandard Treatment: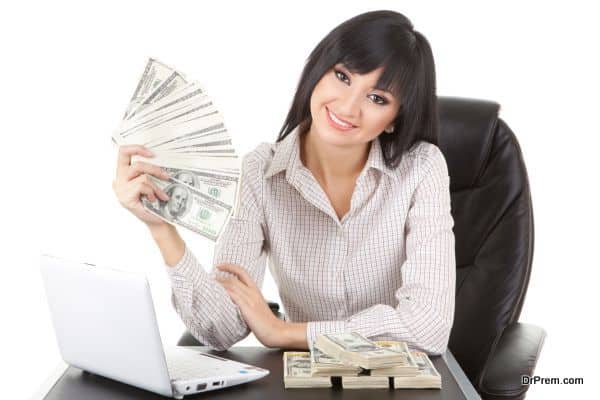 It is very easy to get duped by online medical tourism agencies that offer weight loss treatments at high end facilities for dirt cheap prices. In many a case, a medical tourist has landed up in a substandard facility and treatment even after researching about the place in detail.
Health-related Complications: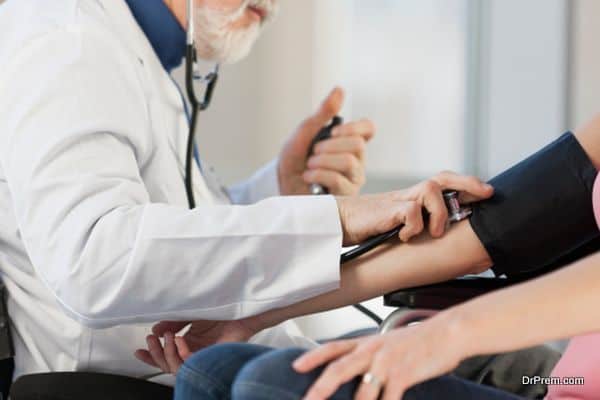 Bariatric surgery does come with its share of side effects. These include post-operative infections, bands leaking or slipping, and difficulty in adjusting the bands. In the case of medical tourism, a medical patient who would have returned home after the surgery would find it hard to get in touch with the medical team that treated him/her. Should an emergency arise, one would want to have his/her medical team nearby rather than thousands of miles away in another country.
Redoing the Operation: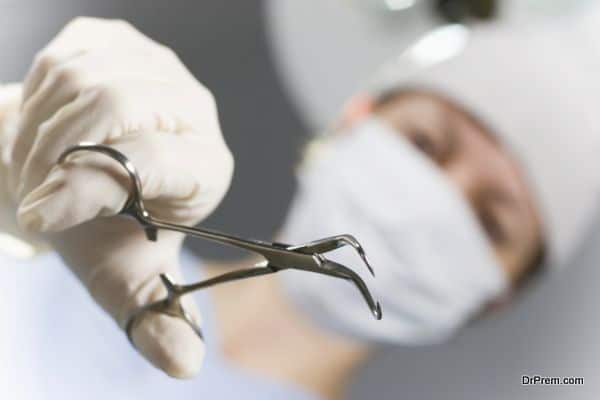 In more than one case, medical tourists who opted for bariatric surgery in an overseas destination were not satisfied with the long term results of the surgery. These patients had to redo the surgery after about two years or so, thus being forced to travel to the destination again. If this is not enough, most patients who undergo bariatric surgery are denied a second operation owing to the increased risks of health complications during the procedure.
Essential pointers to note when choosing a medical tourism destination for bariatric surgery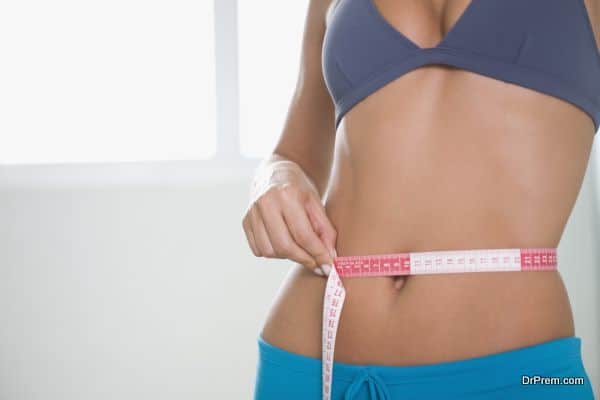 In spite of the inherent risks involved, a lot of medical tourists still opt for bariatric surgery in foreign destinations today. The trick lies in choosing the correct healthcare facility and physician for the procedure in the destination.
In this case, it is advised to do thorough research on the medical facilities that offer the procedure as well as the facilitators who partner with these facilities. Choosing facilities that are accredited by international organizations like the JCI, ISO and IBSRC can reduce the risks associated with substandard treatments. Patients are also advised to take someone with them when opting for bariatric surgery. This would prove to be useful in case of an emergency wherein the patient would need to get back home immediately.
Many individuals have started traveling to foreign destinations to undergo bariatric surgery. Recent reports however, have indicated that the possible complications associated with the surgery would make it a very fatal choice for those opting to get it done in another country.