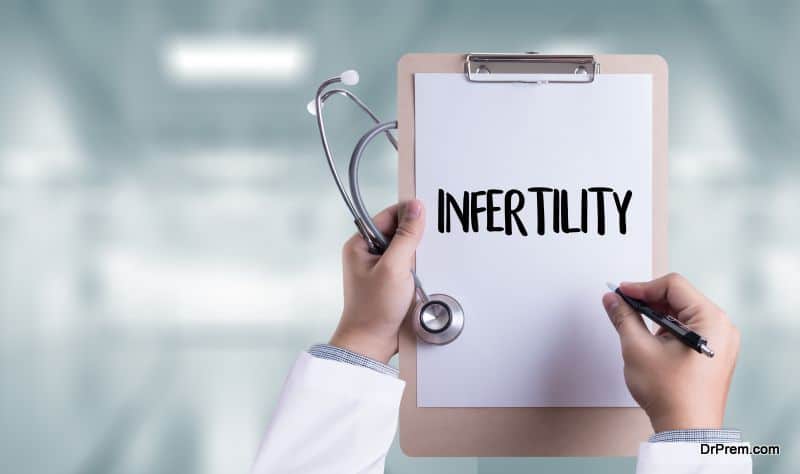 China's poor fertility rate is turning out to be a great contributory factor to the country's rising outbound medical tourism. As per the data from China's State Statistical Bureau and other reports the country's fertility rate stands 1.05, the lowest in the world.
With about 500,000 overseas medical trips recorded by Chinese people last year, fertility treatment is one of the most sought after by them next to plastic surgery and anti-aging treatments.
As estimated 45 million Chinese suffered from infertility problems in 2016, and the number is growing 100,000 per year as per China's National Health and Planning Commission.
China has been experiencing a declining birth rate since 1990s and now it has touched rock bottom with almost no signs of reversal.
China's low fertility rate driven by social attitude: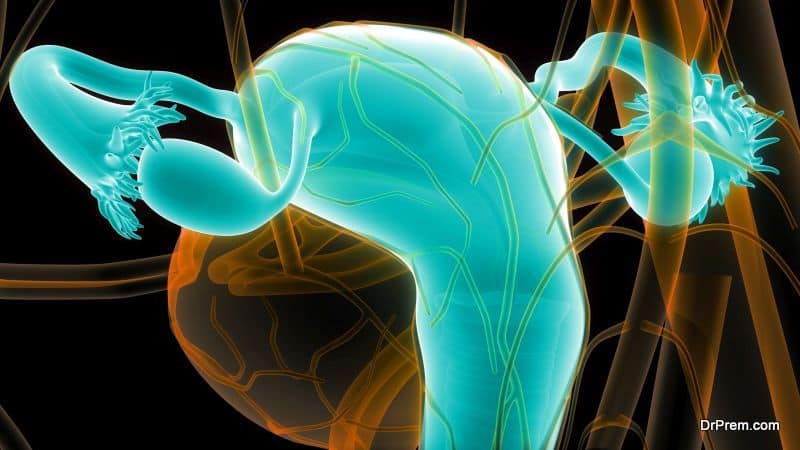 Not only the 30 year old one-child policy in China contributed to this decline but the prevailing social attitude where success oriented couples are not interested for more children also contributed significantly to this poor stats.
Changing lifestyle is a much greater cause contributing to the dropping birth rates. The majority of Chinese population in the mad race for success compromise with their lifestyle.  Higher stress levels, smoking, drinking, and late marriage ultimately affect the reproductive health of people.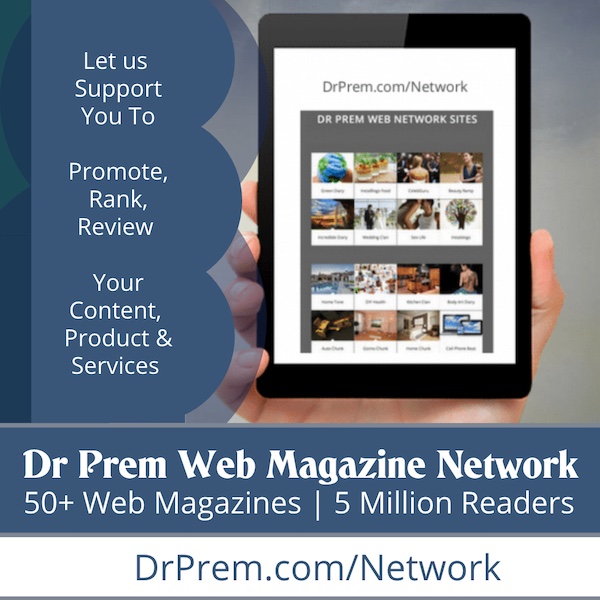 Female fertility drops from the age of 35 but careerist women go on postponing their pregnancy. Finally, when these couples get ready for conception, they struggle with a number of fertility issues.
China's assisted reproductive health market is estimated $15 billion: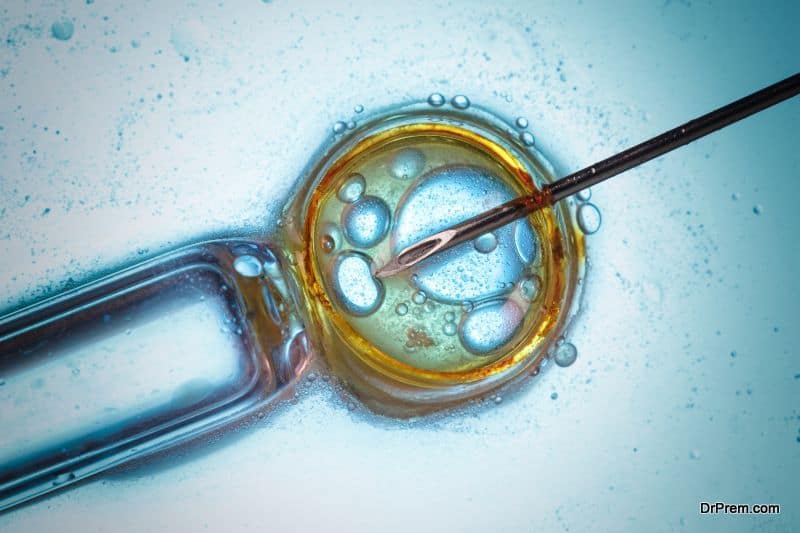 Post scrapping of one-child policy, the IVF consultation has jumped by 50%.  Couples are considering for a second child, but for many it is too late because aging has taken its toll on their reproductive health.
A significant drop in sperm count is noted from 100 million in the early 1970's to 20 million in 2012 as per a senior fellow Global Health at the Council on foreign relations.  Another study conducted in Central China in 2015 reveals that only 18% of men undergoing tests are found to be fit for sperm donation, a sharp drop from 56% as recorded in 2001.
For men, if it is the poor sperm health for women, it is the conception problem that is creating barriers in normal reproduction, and hence the growing need for IVF (In Vitro Fertilization) and other Assisted Reproductive Techniques.
So the only viable option is to go for assisted reproductive techniques. As per BIS research, China's IVF market alone is expected to reach $1.5 billion in 2022 from $670 million in 2016.
Overcrowded Chinese assisted reproductive care market driving outbound medical tourism: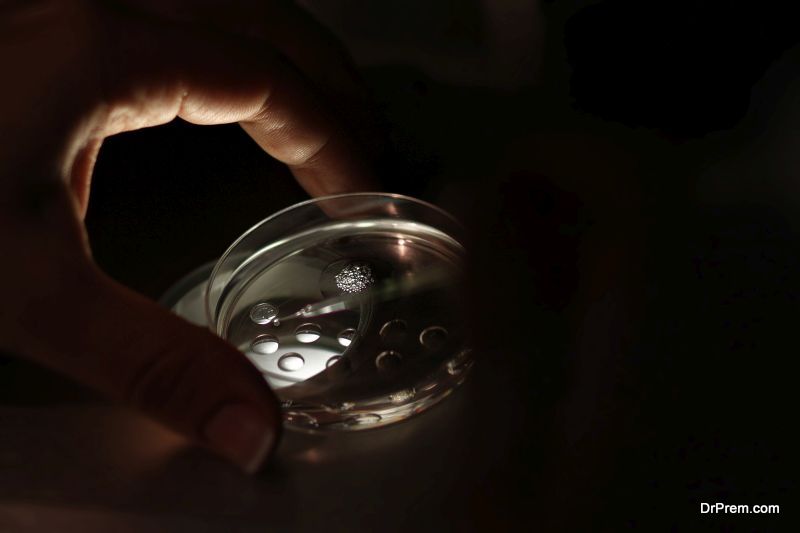 China's struggling healthcare system is greatly falling short in providing the right healthcare to nearly 1.4 billion Chinese population creating conditions good enough for outbound medical tourism.
Last year, about 500,000 overseas medical trips by Chinese were recorded as per Ctrip.com International among which the number of patients seeking infertility treatment abroad is quite significant.
The Chinese assisted reproductive care market is amidst chaos due to the overcrowding of patients and lack of proper infrastructure. Strict regulation in IVF treatments in China is further pushing patients beyond the border to seek infertility treatment.
For example, in China medically fit married/unmarried women are not allowed to freeze their eggs/embryos. On the other hand, women busy managing careers at young age are inclined to freeze their eggs to bear child in the future after marriage. Naturally, they look abroad for suitable facilities.
High Networth Individuals (HNWI) opting for abroad fertility treatments swelling up the medical tourism crowd: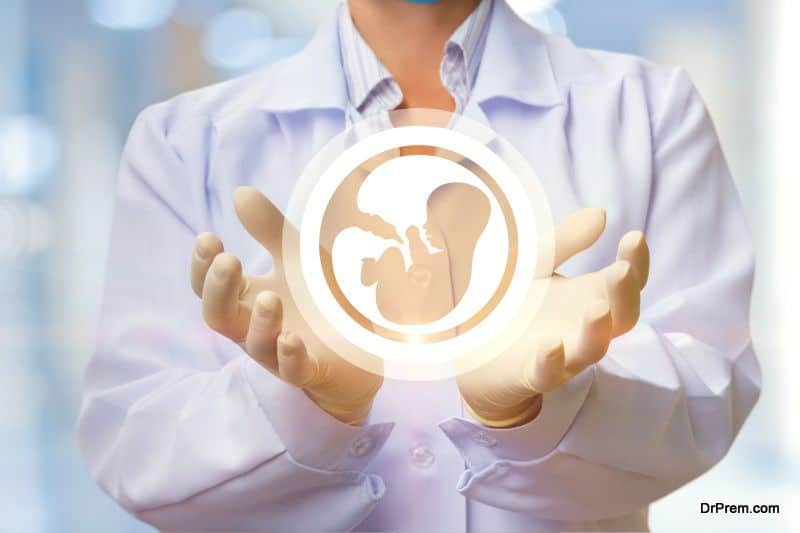 IVF and assisted reproductive treatments are expensive and the success is uncertain. Still based on the spending power and better success histories, affluent Chinese are seeking abroad fertility treatments to expand their family or have their children as per their own convenient time.
The Chinese population has experienced an appreciable growth of High Networth Individuals last few years and they are not hesitant in spending while seeking fertility treatment abroad.
Countries preferred by Chinese for fertility treatments: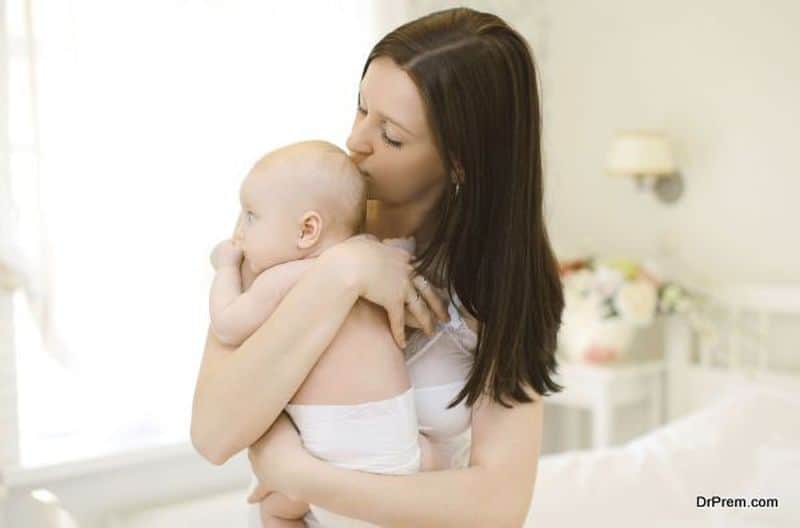 Well-heeled clients mostly prefer US, Europe and Australia while the middle income group prefers Thailand and Vietnam. The latter preference is mainly due to geographical proximity. Renowned fertility clinics in these countries receive about 30-40% patients from China.
A South California based reproductive center received about 250 patients with the average age of 39.5 in 2016 and the number is on the rise every year.
Another reputed hospital in Thailand reported a 70% increase in Chinese medical tourists looking for assisted-reproductive services and anti-aging treatments in the first half of 2017. The fertility treatment seekers are mostly women in their 30s and post relaxation of one-child policy, there has been sharp increase in the women patients aged above 40.
Fertility treatments demand high-level of precision involving cutting-edge technology and is a very sensitive issue for the patients. These clinics abroad handle the problems of each Chinese patient uniquely with a personal touch reducing their waiting times and enhancing their comfort level.
Moreover, their success rates in IVF treatments are appreciable where many taste success in the first cycle of treatment itself. Most of these clinics have set up Chinese speaking staff to handle the requirements of Chinese fertility tourists.
Australia offering non-commercial surrogacy, US offering gender selection and egg freezing facilities and Thailand with lenient regulations in IVF treatments have turned out favorite destinations of Chinese travelers. Even for a physical examination of reproductive health, well-heeled Chinese are flying to Japan!
As the Chinese reproductive healthcare system continues to struggle, the Chinese population with better spending capacity are ready to avail the better fertility treatment opportunities abroad maintaining the country's trend of outbound medical tourism.