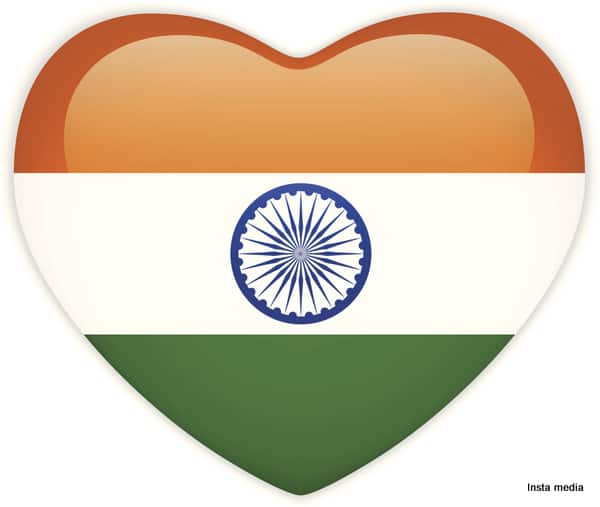 India is definitely one of the best contenders in the global market today for attracting medical tourists for various treatments and intricate surgeries. Among the different treatments provided in India, the one that is getting most foreign clients is probably cardiac surgery. Heart is a vital organ without which our body cannot function properly and heart diseases need immediate attention. The problem with the developed countries is that though they have excellent medical infrastructure, doctors and equipments, the cost of heart surgery is so high that most patients cannot afford them easily.
India has given the opportunity to the US and European Country residents to get their hearts operated by the best heart surgeons at a very reasonable price. Economy is surely the prime reason why so many foreigners are opting for India. The heart treatment facility in India is exceptionally good and the chance of complete cure is very high. The expertise of the well qualified heart surgeons makes India one of the most reliable places for getting complicated surgeries like Heart Bypass Surgery, Valve Replacement Surgery and Cardiac Angioplasty done here.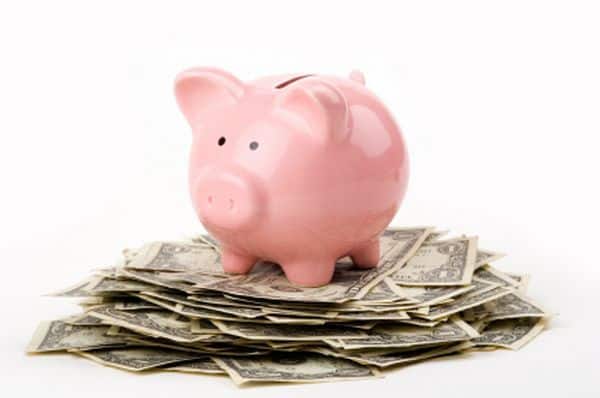 In the developed countries like US and Canada the cost of living is high as well. Middle class parents are trying hard so that they can get their children to colleges. Education is off limits for many due to the rising costs. In such circumstances people have very little options than to travel off shore for getting their hearts treated. A comparative study of the costs of surgery in the US and India will demonstrate how a patient can save a huge amount by traveling to India. A heart bypass surgery in the US costs around $144,000 and the same surgery will cost $5,200 in India. Heart valve replacement surgery would cost near $160,000 but the same will cost approximately $9,000 in India. More than 50 percent savings without compromising the quality of treatment makes India the first choice for thousands of medical tourists.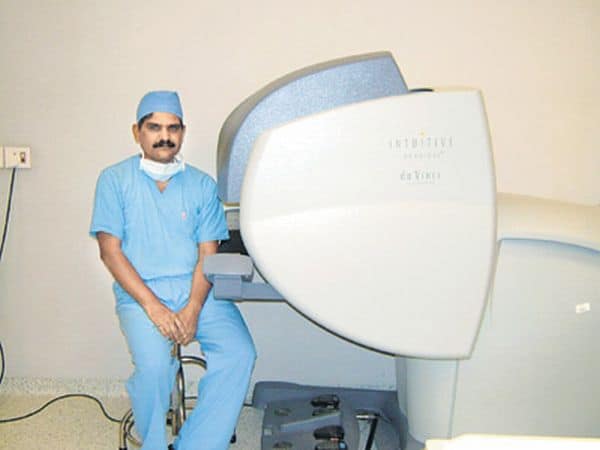 The surgical techniques applied by Indian surgeons are ultra modern. Minimal invasion and small incisions help in reducing the risk and cost both. During the surgery the thoracic cavity is not opened but small incisions are made for the safety of the patients. Such surgeries do not take too much time to heal. There are plenty of ISO, JCI and NABH certified nursing homes in India. Some of the top heart surgeons of the world practice in India. Quality of treatment and post operative care need not bother patients as both are of high standards. Indian doctors and nurses can speak fluent English which helps in smooth communication.