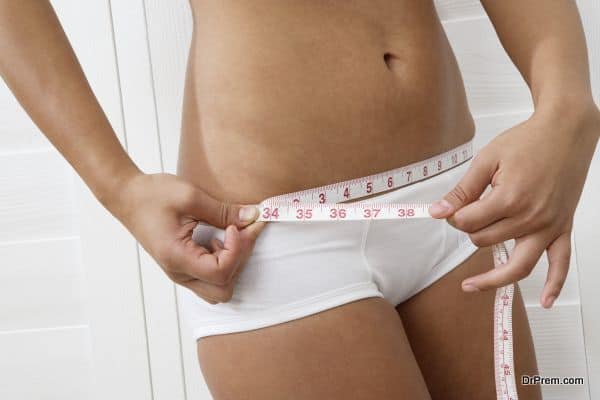 Currently, if you happen to explore the international medical tourism statistical reports, you will find the Latin American country of Colombia to be the much sought after destination for medical tourists. About 40000 foreigners make an annual visit to this country with liposuction and breast augmentation being their prime targets. These are the medical solution areas where Colombia has made a major headway.
The appetite for demeanor enhancement
A travel around the northern cities of this nation will make it clear to you fast enough that plastic surgery had been a big time trade with customers flocking around clinics. The trend is quite pronounced in cities like Cali and Medellin. Beautification and physical enhancement of looks seem an obsession over here, just remembering Colombia had made rapid strides in global beauty and fashion contests producing a number of Miss Worlds.
The underlying reason
Interestingly enough, that inclination to gorgeous looks and medically engineered cherished physical appearance has its roots embedded since the 1980s.
Cocaine trade flourished and money poured in like flooding rivers. The intense desire of the drug barons to be surrounded with beautiful and sensuous women looks like a loud display of wealth and power. This psyche inspired blooming of beautification clinics specialized at custom designing looks and breast implantations. They give you a sexy and desirable look exactly the way you want to project yourself in public.
Liposuction in Colombia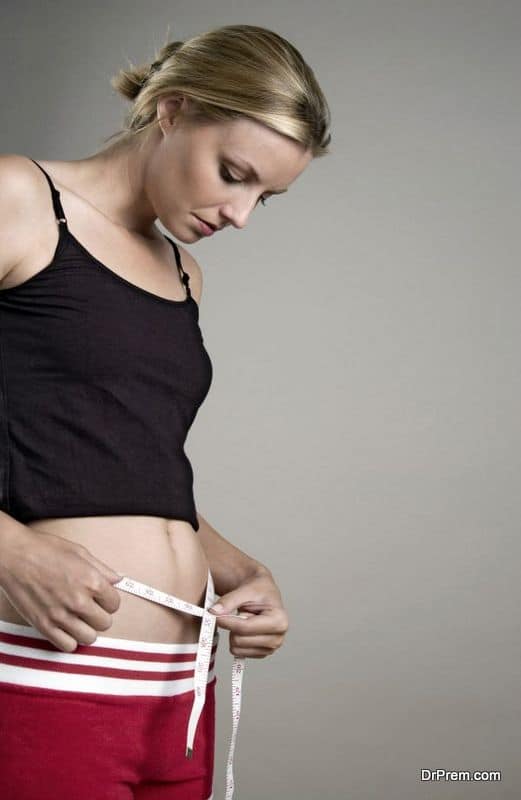 With the world becoming more and more conscious about beauty aspects and physical appearance, plastic surgery has gone viral. Liposuction and cosmetic surgery have turned into a lucrative business. Glamour beauty queens of Colombia with their shapely physical traits seem to fuel the inherent fire of desire. To look beautiful and gorgeous!
Following other countries
One school of thought attributes Colombia's heightened bent over liposuction and perfecting the art and taking it to a whole new dimension has been inspired by Brazil, another Latin American country. The proximity of these two countries seems to be a possible reason.
Visitors to Colombia from abroad on grounds of medical tourism, specifically those seeking plastic surgery, liposuction and other beauty enhancing clinical appointments and surgeries admit that Colombia is the best country around to have your desired looks installed on you.
Reasons why medical tourists prefer Colombia for liposuction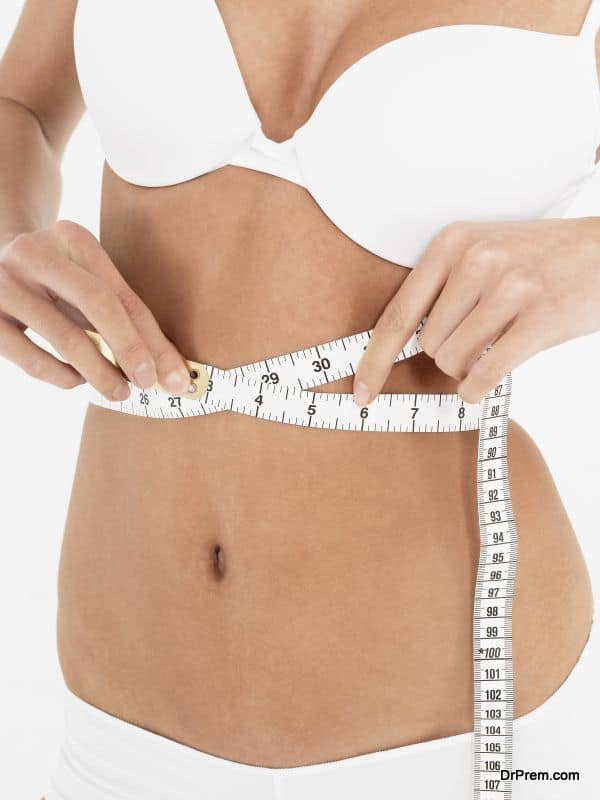 Handling highest number of cases
Colombia, according to world ranking, is the eighth country in the world to have the highest number of plastic surgeries where it a regular feature performed every minute. The customers find this feature typical of Colombia that inspires them to have liposuction and plastic surgeries done in this country.
Less psychological inhibitions
There are no psychological obstacles like the element of shame when body parts of human beings get frequently clinically altered like done on a bot. This gives the clients an easy and unrestricted access to liposuction clinics in Colombia.
Obsession in beauty enhancement
Getting a body part altered or enhanced as it is typically done in liposuction surgery has turned into a popular cultural practice. Consequently, the obsession with the idea of having better looks and voluptuous organs as is typical of liposuction has evolved into a flourishing medical trade.
Expertise has bloomed in this area turning each and every Colombian liposuction clinic into a factory where human beautification can be achieved. Manned by qualified and experienced professionals, these clinics have beckoned customers rushing in from all corners of the globe.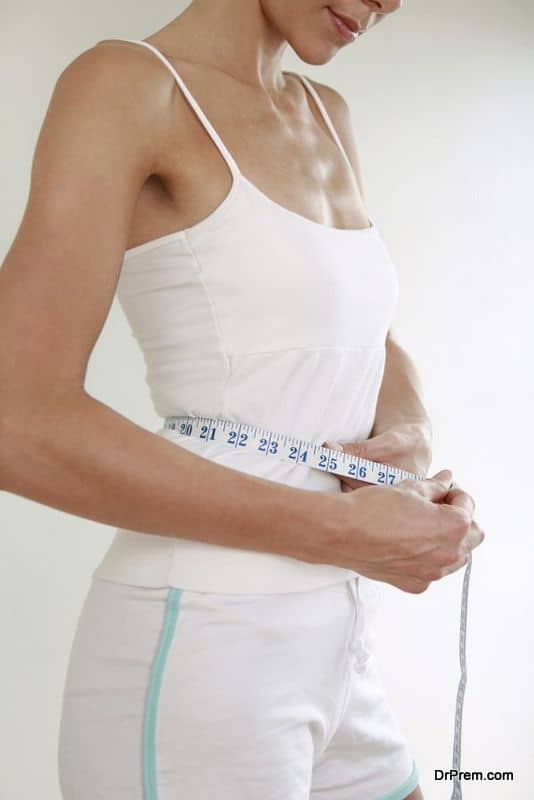 Liposuction in a Colombian clinic is way too cheaper than its counterparts in other countries owing to its low manpower expenses and overheads. It is about 70 % of what a clinic in US or in the affluent European countries would charge you.
Internet has also played a crucial role in making Colombian clinics popular. There are specialist agencies who provide online services guiding you with all information about the best liposuction facilities available in the country.
Beauty enhancement is a burning desire for many andColombia has reasons good enough to attract millions for liposuction and body augmentation surgeries.