Tourism is an industry that has so many branches that can easily get you all confused. It has such vast concepts attached to itself, that today it has become the world's fastest growing industry and business. Technically speaking, tourism can be defined as the commercial practice that deals with visiting places of interest with enticing factors so attached. Recreation, leisure, sports, family, medical needs, and many more, tourism can relate to all such fields. Tourism is an important and a vital source of income to many nations around the globe. It is thereby a major contributor in the gross domestic product of any country.
Tourism has been evolving ever since this world saw the signs of civilization and thereby it can be classified into three major types:
Inbound International tourism: Non-residents traveling in the given country
Outbound International tourism: Residents traveling in another country
Domestic tourism: Residents of the given country traveling only within the same country
The post industrial revolution world has delved mainly in leisure tourism. Modern day leisure tourism has grown manifolds. It is most of all an enjoyable experience that is relished by all. Recent trend have made this industry grow manifolds. This industry has also seen a lot of diversification. It has become more customized and specialized and has introduced various new categories to the world tourism industry. These recent advents in the prospective tourism are:
Leisure tourism: Leisure as is self-evident means free time. One's free time, when consumed in performing activities of interest is referred to as leisure tourism. These leisure activities are:
Relaxation:  reading, taking a scenic drive, sleeping
Sports activities: hiking, running, swimming, mountain biking etc
Visiting places of interest and local attractions
Visiting friends and relatives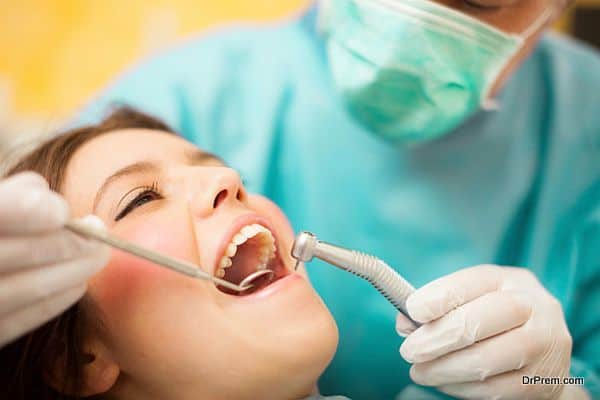 Medical tourism: Medical tourism is referred to the travel in which people seek to visit different places in order to receive low cost and high quality medical procedures depending upon the illness for which the treatment is needed.There is a significant price difference between countries for a given medical procedure thus traveling to take advantage of the price or a regulatory difference is often referred to as medical tourism.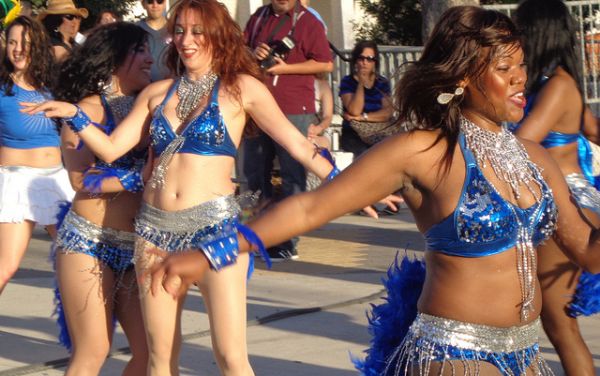 Cultural tourism: This form of tourism highly focuses on learning experiences by actively participating in the activities of the host countries. Cultural tourism includes cultural facilities such as museums, theaters and festivals. Cultural tourism differs from the tourism on the grounds of culture a region follows, especially in terms of art, architecture, lifestyle and, language.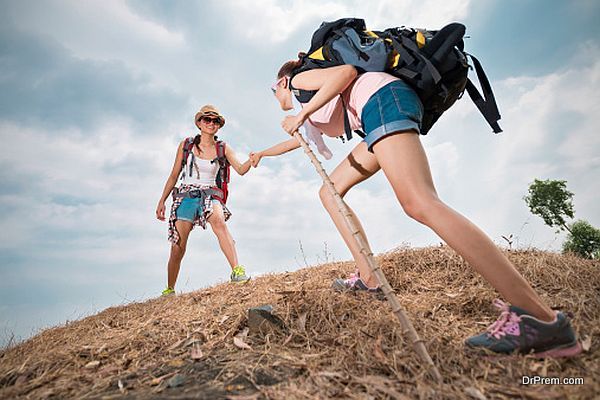 Adventure tourism: This form of tourism is related to being a part of the exploratory journey that involves calculate and pre hand known risks that adds to the adventure involved with the same. Adventure tourism is rapidly growing in popularity, as tourists seek different kinds of vacations. Main attractions to adventure tourism are mountaineering expeditions, diving, paragliding, rafting, rock climbing, wind shifting and many more.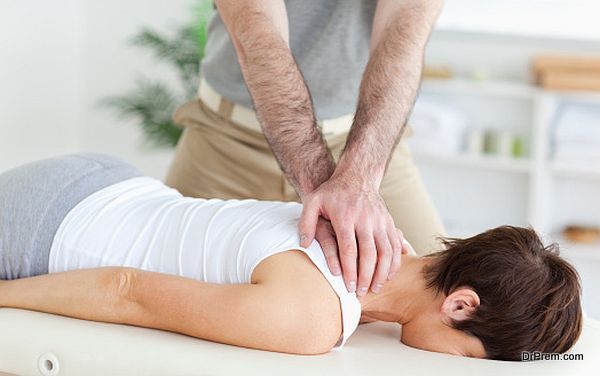 Wellness tourism: This type of tourism is traveling to promote health and well-being through physical, psychological, or spiritual activities. Wellness tourism focuses on various measures such as weight management, beauty treatments, spa treatments and related fields. Relaxation and stress relief, health related education, yoga and meditation are all parts of the wellness tourism. This form of tourism is fast gaining popularity is impetus in all regards.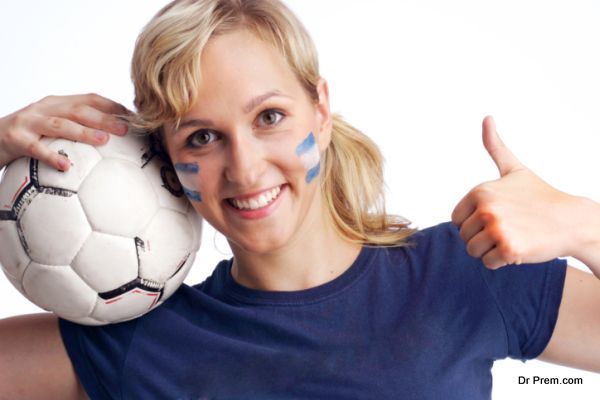 Sports tourism: Such tourism refers to the travel related to different destinations either as a participant or as a visitor to a sporting event. For Example, being a part of sporting events like the Olympics, Common wealth games, Asian games so and so forth.
Summary
The prospects of the tourism industry has grown and evolved like none other. This field has emerged as the fastest growing field and has opened up newer avenues for the travelers to explore.