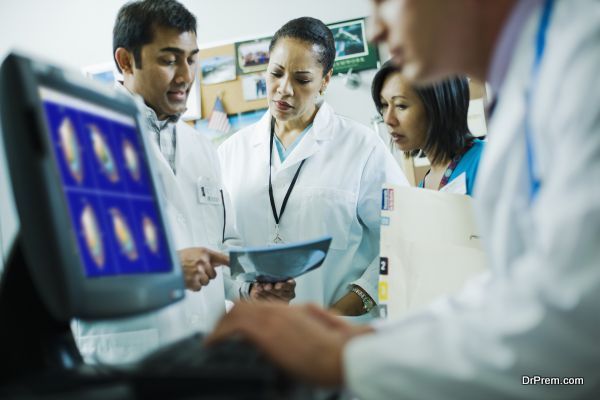 According recent study, approximately one hundred and fifty thousand foreign patients visited India in the year 2002, and the figures further escalated to 500,000 foreigners opting for treatment in India in 2005. It is also estimated that in 2012 alone, medical tourism in India generated an astonishing $2.1 billion dollars in revenue. These assumptions, however, are substantiated by the fact that around 600 intended parents from the US, Australia and Europe and other developed countries will age and seek medical care in India and other celebrated medical tourism destinations. Realizing the potential of medical tourism in boosting the economy of the country, the government of India is striving to hard to divert the international medical and wellness traffic to its shores. The initiatives taken by the Indian government in promoting India as the most viable destination for medical tourism find a mention here.
Promotion on variety of global platforms: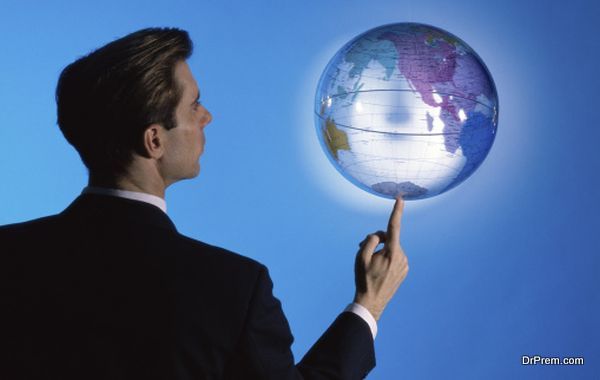 The ministry of tourism has been high on promoting medical and health tourism various international platforms such as World Travel Mart, London, ITB, Berlin, ATM etc. aimed at enhancing the prospects of medical tourism in India.
Frequent use of promotional tools: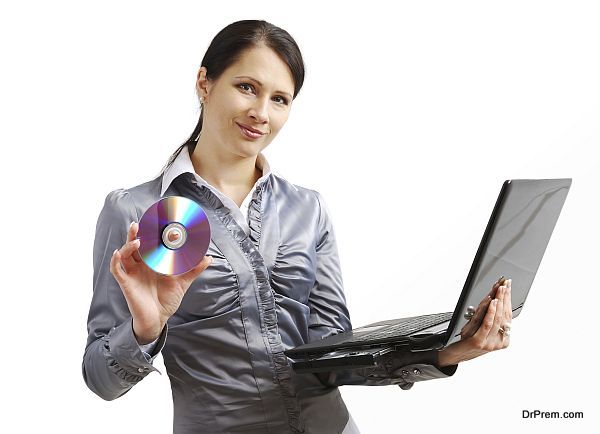 Ministry of Tourism has utilized a plethora of promotional tools that may include but not limited to CDs, Pamphlets and Brochures to benchmark the medical tourism capabilities of India. It also made provisions to circulate them among the all targeted areas from where we can garner a considerable number of medical and wellness travellers consistently.
Providing medical tourism visa: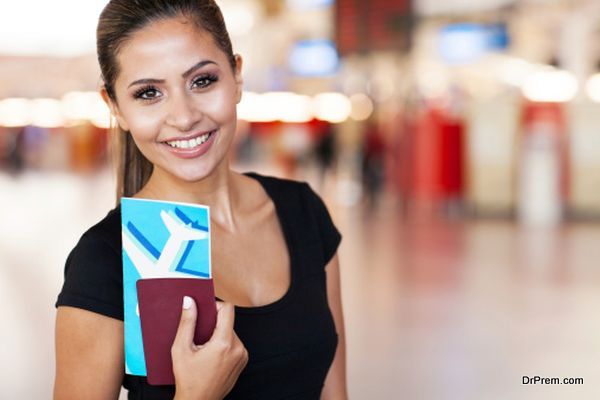 Recently, with intent to facilitate medical tourism, the Indian government has introduced a specific category of Medical Visa for foreign health tourists who are visiting India for their medical treatment.
Road shows in West Asian destinations: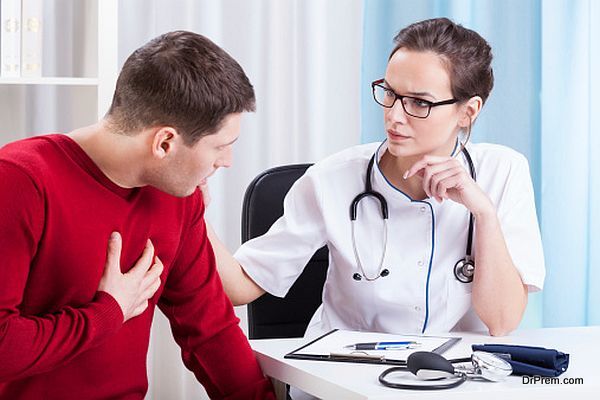 With an aim to promote tourism in general and medical tourism in specific, Ministry of Tourism has organized various road shows in West Asian destinations including Dubai, Riyadh, Kuwait and Doha. Efforts like this were also organized in other destinations scattered all across the globe.
Introduction of 'Market Development Assistance':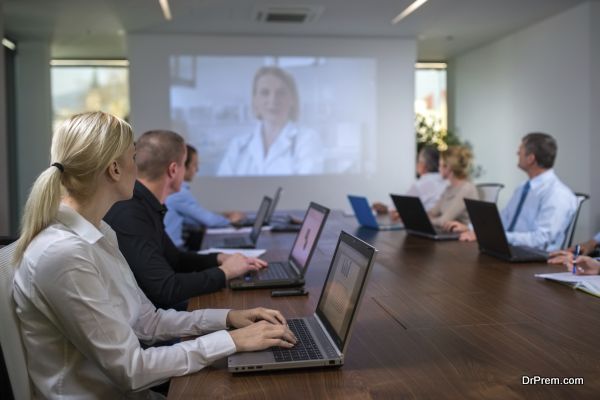 In the year 2009, Ministry of Tourism has launched a scheme named 'Market Development Assistance', with intents to provide financial assistance to different medical and wellness tourism service providers to participate in fairs/medical conferences/wellness conferences/ wellness fairs and road shows.
Conducting study on challenges faced by the Indian medical tourism industry: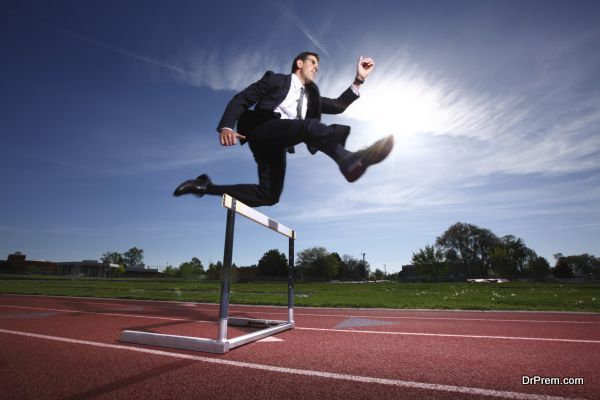 A government of India initiative, the Indian Institute of Travel and Tourism Management, Gwalior recently conducted a study that focuses on issues and challenges faced by Medical tourist visiting India.
"Vulnerable" India'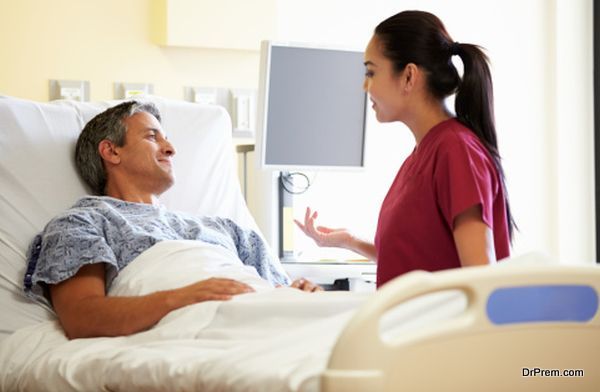 Ministry of Tourism have published and circulated a book named – 5 Challenges of Medical Tourism in "Vulnerable" India'. The focus of the book remained on the issues faced by Medical Tourism industry in India. It brings out the best practices that should be followed by the medical and wellness tourism providers in India to cater to the myriads of needs of patients visiting India from offshore locations.
Integrating wellness tourism with the conventional tourism: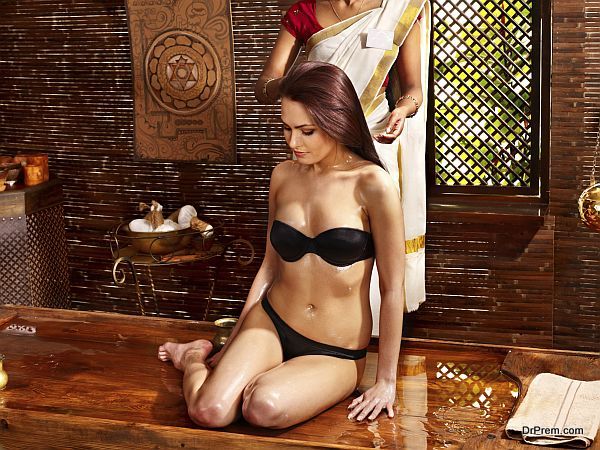 With a view to integrate wellness tourism with the conventional tourism, Ministry of Tourism has conducted a campaign called ―Incredible India. The world wide print and electronic media campaign focuses on promoting alternative healing therapies like Yoga and Meditation along with the cultural and natural splendor offered by India.