Pre Operative Preparations in MT
Dr. Prem's guidebook on Medical Tourism discusses the pre-operative preparations prior to travel. Patients should prepare a timetable of future proceedings, marking the treatments and important dates of consultation with the surgeons and anaesthetics in order to help them keep their appointments in check and guarantee that nothing has been forgotten.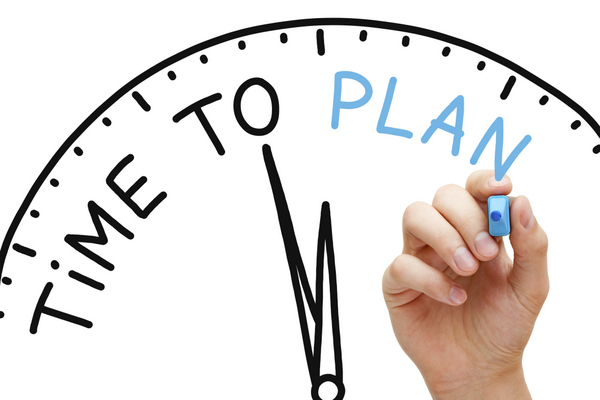 Constant communication with the treating doctor via tele-medicine and other technological advancements is essential for patients to answer all their questions and to receive the essential information about the treatment. Medical tourists should enquire as much as possible at this point to be thoroughly prepared before they travel.