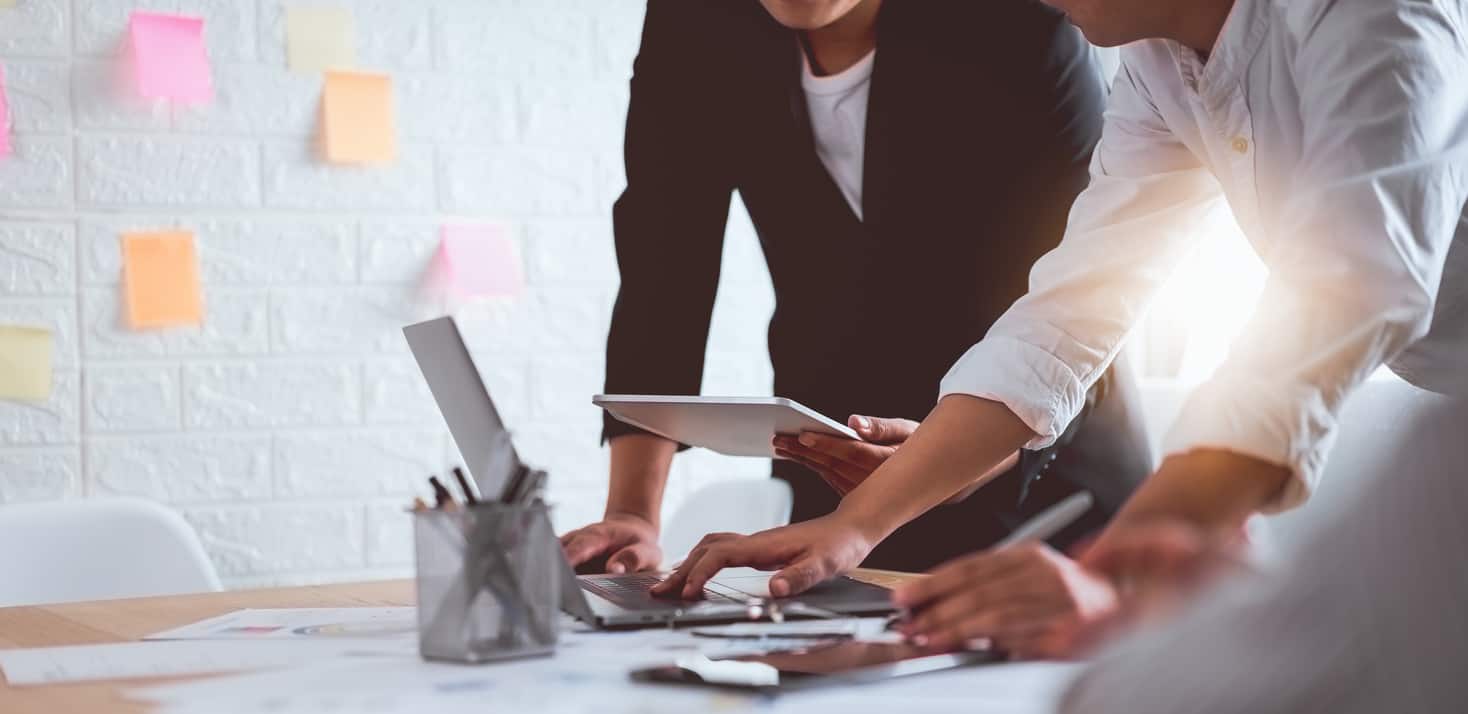 Importance of planning for medical tourism
Remember how much planning was required when you were taking your vacation with your family last summer—the flights you needed to book, all the hotel reservations and tourist activities you needed to plan. Do you also remember that time when you fell sick, and the amount of investigation you carried out regarding your condition, the right treatment for you and all the follow-up care that was necessary. Now, imagine these two situations were combined into one jumbo medical-intensive journey. This should give you an indication of the countless factors that require careful planning and preparation for.
Before embarking on a medical journey, if you can ensure that everything in your controllable power has been planned for, then the trip should be as smooth as possible. The only thing you will then have to worry about is unpredictable events. This is the importance of planning. You want to make sure that the only thing you have to focus on during your medical trip is to ensure a successful treatment and a healthy recovery before your return back home. If you do not plan efficiently for medical tourism, then you will have stressful moments causing nervousness and tension.
Situations might arise wherein the hotel you selected is located much further from your treatment facility than you initially anticipated, or you realize that the ticket you booked is non-flexible (in case you need to extend your stay). Rather than fretting about the hundreds of different possible issues that could arise during your trip, engage in meticulous planning and preparation to ensure that these problems never come up. By utilizing our planning strategies and the checklists we have created, you will find yourself ready and prepared to take on this medical journey.
Below are some key chapters from Dr Prem's Guidebook – Medical Tourism Planning
·  Understand your healthcare needs in Medical Travel
·  Pre Operative Preparations in Medical Tourism
·  Selecting Healthcare Destination in Medical Travel
·  Finding a healthcare facility in Medical Travel
·  Evaluating quality of healthcare facility
·  Selecting the right physician or surgeon in MT
·  Medical tourism facilitator
·  Budgeting medical tourism – Intro
·  Understanding Cost of Medical Tourism
·  How to pay for a medical tourism trip
·  Travel Arrangements in Medical Tourism
·  Tourism arrangements in Medical Travel
·  Travel medicine
·  Tips for a medical companion in Medical Tourism
·  Expecting the unexpected in Medical Tourism
·  Post-operative care or continuity of care
·  Who should you seek guidance from for MT
·  How to gather authentic info in Medical Travel?
·  Understanding cultural Issues in Medical Tourism
·  Understanding ethical issues in Medical Tourism
·  Understanding legal issues in Medical Tourism
·  Technology in medical tourism