Nigerian elite class and the countries have been notorious for seeking medical treatments abroad for quite some time. even though social pundits claimed that a lack of world class medical infrastructure forced those who afford expensive healthcare overseas to make medical tourism a part of their lives, no one could have predicted just how much of a strain medical tourism has been exerting on the Nigerian economy over the years. While Nigerian capital Abuja has seen the establishment of quite a few good world-class medical centers over the last few years, a big chunk of the Nigerian patients still travel overseas to get medical treatments.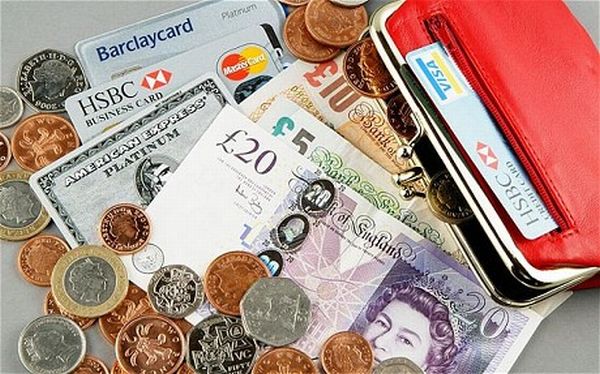 Dr. Osahon Enabulele, the president of the NMA (Nigerian Medical Association), revealed at après conference in Sokoto recently that citizens from the country as spending close to N120 billion each year in getting medical treatments aboard. The largest number of medical tourists travelled to India with each of the 5,000-plus Nigerian medical tourists spending an average of $30,000-plus on seeking treatments in the country every month.
Describing the trend as unacceptable and ugly, Dr. Enabulele elaborated that this drains large chunks of foreign exchange from the country even though a majority of the medical complaints that Nigerian medical tourists sought treatment for aboard, could have easily been handled by medical professionals in the country itself.
Dr. Enabulele also stated that that the association has been urging public figures like local government chairmen governors, the president and other public and political office holders to patronize hospitals and medical centers in Abuja and other parts of Nigeria instead of traveling abroad for treatments.
The NMA president also revealed that while the government does need to make plenty of policy changes to improve the health sector, Nigerians too need to change their mindset and stop going overseas for ridiculously simply medical checkups like blood pressure etc.
While the NMA has been lobbying for change in existing laws governing the medical industry in the country, it has also been trying to persuade important public figures to patronize local hospitals to ensure that the general public too sees the competence of Nigerian healthcare systems.
While addressing the need to promote medical tourism in the country for overseas travelers, Dr. Enabulele also states the need for the establishment of a proper medical board that could screen political and public office holders and see whether they are in fact eligible for seeking treatments aboard and whether they are using public funds to go on medical tours.