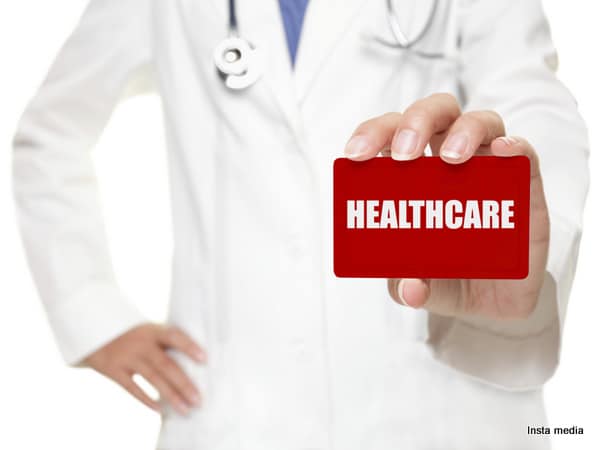 We all worry about daily expenses and have to toil to make a substantial deposit in the savings account every month. Though we keep some amount aside for the medical expenditure for times of crisis and buy medical insurance, life can always surprise us. Medical tourism is a great way of getting better medical facilities without spending enormous sums of money. Life loses its balance when sudden medical expenses crop up out of nowhere. The residents of developed nations have to face regular difficulty in getting timely medical attention or treatments. In some developed countries, citizens have to wait their turn for months before a doctor checks them up.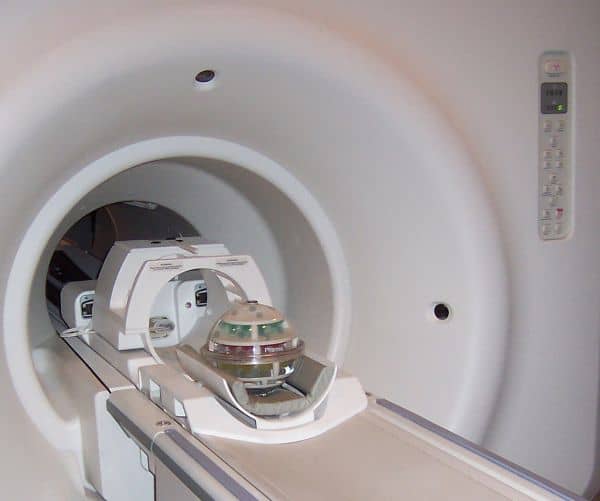 Getting X-ray and MRI done may take a few weeks in the developed nations due to the huge number of patients who try to get governmental medical facilities. But waiting for a long time to get diagnosed may complicate your medical condition. Such problems can only be countered by medical tourism. Compared to US, Canada and the European countries the cost of medical treatments are much low in India, Thailand, Costa Rico and some other developing countries. Money is a resource which should be spent in the best possible ways without wastage. An intricate heart surgery may cost around $160,000 in the US but the same will require only $9,000 in India.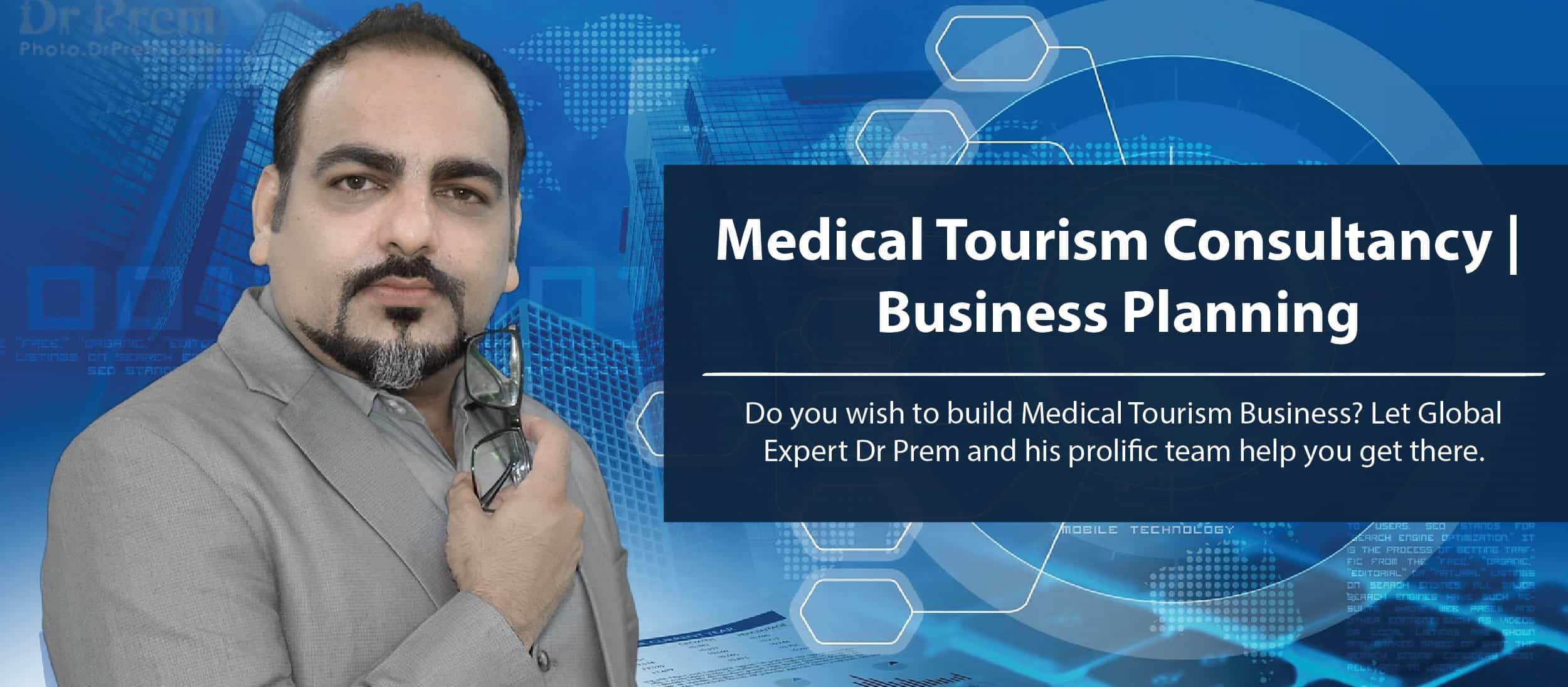 Apart from lowering the cost medical tourism offers many other benefits. The services you will get in the developing countries along with treatment will really surprise you. The medicines and injections are given to patients by qualified nurses instead of orderlies. The suites for foreign patients have more than two room and multiple bathrooms. Your family members can have meal with you at your suite itself. Some of the nursing homes also provide a city tour along with treatment. The sea beaches or mountains or a wildlife safari can revive your waning spirits and refresh your family members.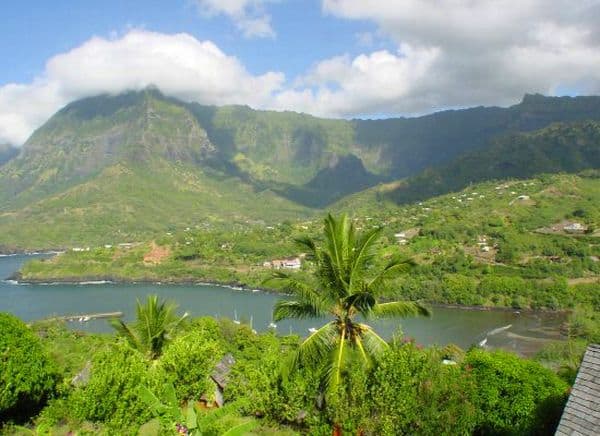 We don't get a chance to travel to foreign countries often or visit exotic locales. Medical tourism is collaboration between medical care facilities and tourism industry. Getting away from the buzz of your native city can do a lot of good. Medical tourism facilitators are arranging translators for fluent and smooth communication. Most of the doctors and surgeons have got their degrees from western medical schools. The reputed medical associations of America, Australia and UK have certified the leading hospitals and nursing homes in developing nations. Medical tourists are also getting cosmetic surgery done at less than half the price they have to pay in their native hospitals at the developing countries. Moving away from your familiar surrounding can be a bit scary but with the development of technology the fear of the unfamiliar has reduced than before.