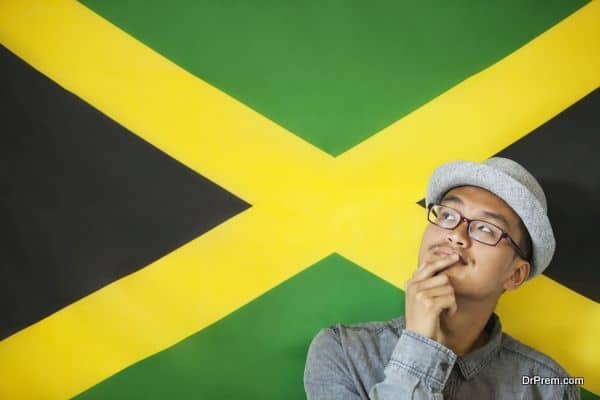 Medical tourism is a multi-billion dollar industry and countries worldwide are trying their best to attract as many medical tourists as they can. Every country is offering unique treatments to get the attention of medical tourists the world over. Jamaica is no exception, and the country has plans to expand its wellness and medical tourism by promoting "cannabis infused" health tourism. Cannabis is now considered as having the capacity to induce a sense of well-being in people.
Cannabis tourism goals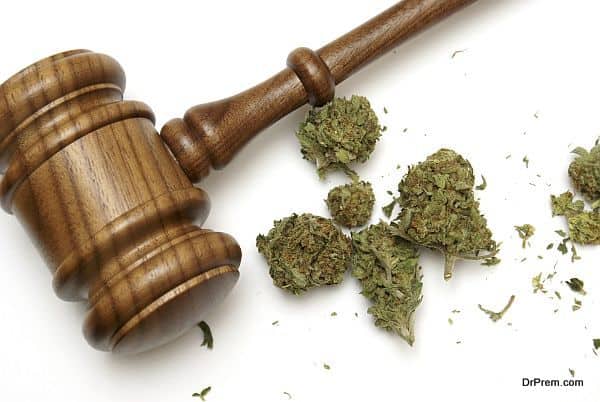 Jamaica is getting ready to boost the number of its wellness and health tourism numbers by recognizing its capacity to produce cannabis products. It plans to do this in a big way, following the example of other Caribbean countries. The Ministry of Tourism, Jamaica, has identified the rustic but lush natural locale of Jamaica's southwestern coast as the ideal location to market "cannabis" tourism, where many different products manufactured from cannabis would be marketed.
The herb has seen a worldwide revival with destinations all over the world vying with each other offering people wellness benefits from the herb. Jamaica too is expecting to see an increase of 5 million wellness tourists annually, and  gradually increasing profits to 5 billion US$ by 2021. 
Unique wellness destination offering product differentiation 
Canex Jamaica was the first conference held which centered on cannabis. The Minister of Tourism noted that the development of cannabis products and applications would be of use to drive into Jamaica a new demographic which could afford highly priced products.The Minister, however, added that product diversification and differentiation would make Jamaica attractive to many different demographics.
This would set Jamaica apart from other destinations which were offering cannabis products, turning the country into a unique destination. It would be a win-win situation for all, the Jamaican government, the cannabis growers, and the wellness tourists.
Luxury wellness and health destination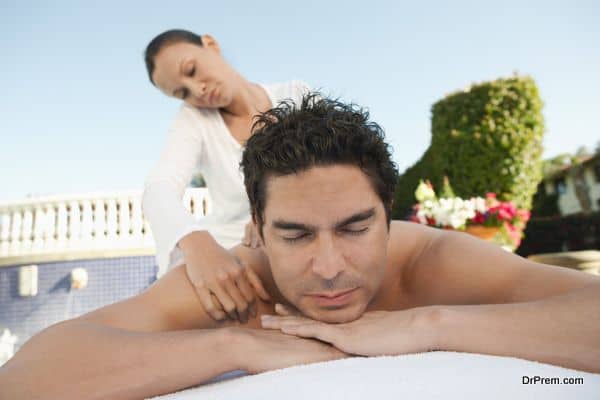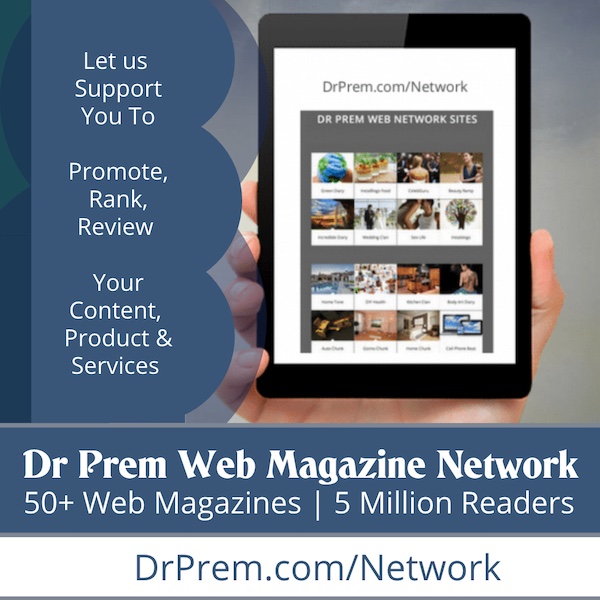 Cannabis reforms have swept over the entire world, and countries in the Caribbean and Europe are offering exotic canna-vacations in exciting locations. Jamaica too has taken this in consideration, and has announced the development and promotion of the added element of luxury, in the midst of rustic surroundings. The market for luxury wellness tourism is approximately 494 billion US dollars, and Jamaica is looking to cash in on it.  Jamaica wants to offer the rich nutraceutical value of its varied biodiversity to attract health tourism to its shores. Wellness and health spas combined with cannabis products should be a successful strategy to boost Jamaica's wellness tourism.
Jamaica is offering cannabis-infused products, just as many wellness centers across the US and Amsterdam. Colorado, the US state increased tourist bookings by more than 175% when it entered the cannabis wellness tourism market. Amsterdam has also seen a dramatic increase in the number of wellness tourists due to its cannabis products market.
Cannabis dispensers at airports and seaports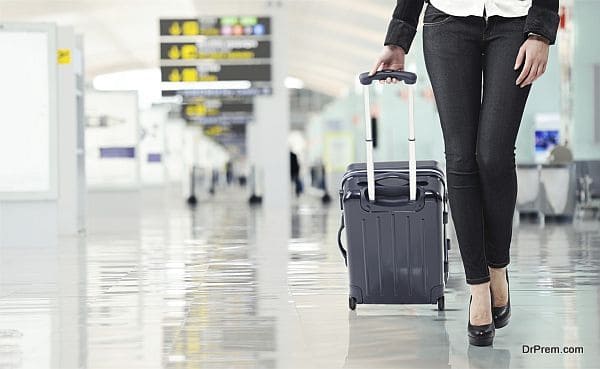 The Jamaican government has planned to install marijuana dispensers in its airports and seaports and allow tourists to buy cannabis, for their use during their stay in the country. The Jamaican government has done this in an effort to regulate the drug marijuana market and earn revenue from the sale of cannabis. As cannabis has been a part of Jamaican culture and lifestyle, the government's move to legalize small quantities seems like a smart move, to earn some much needed revenue.
The dispersers would be manned by people having medical training. The government staff member would dispense a maximum of two ounces of marijuana to tourists who can present a prescription for medical marijuana. Those who do not have a prescription can "self-declare", after which they would be able to buy the cannabis. The kiosks would enable the government to control the sale and use of marijuana in Jamaica, as many tourists want to experience genuine Jamaican marijuana.
Jamaica allows every household to grow up to five cannabis plants, and legalizing small amounts of marijuana would allow small growers to earn money legally, from the sale of cannabis.
Cannabis tourism would reduce marijuana related crime and discourage organized criminalsmanaging the cannabis products business.
Jamaican wellness and health tourism would get a much needed boost by the legalization of cannabis sale and government supported cannabis tourist spots.