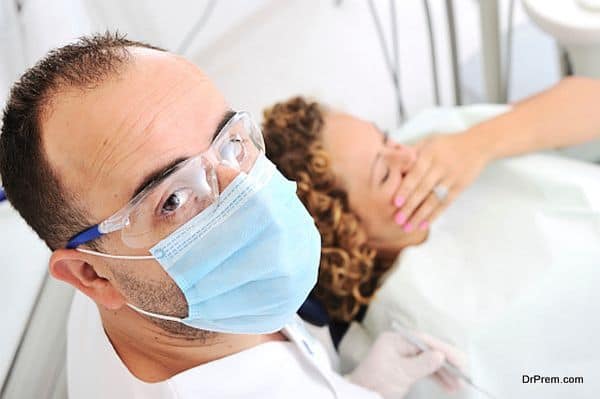 Medical tourism industry is growing quite rapidly in Mexico and some of the reasons fueling this growth are the lower cost of treatments as compared to other countries, state of the art facilities and experienced medical professionals. Another reason for this unprecedented growth is close vicinity to the US, since of all health tourists in the world almost 40% of them are from the US only.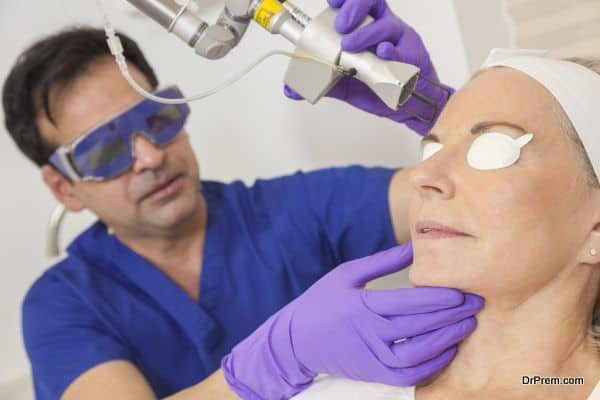 Standards of Healthcare Services in Mexico
The standard of healthcare services is as per world standards. According to a report, Joint Commission International (JCI) has certified about ten hospitals in the country. JCI, as many would be aware of, is an institution that checks quality of service provided by private health institutions.
The rate at which medical tourism industry is growing can be judged by the fact that there are now ninety hospitals that have cleared domestic certification and another one hundred and nineteen hospitals are in the process of getting the certification.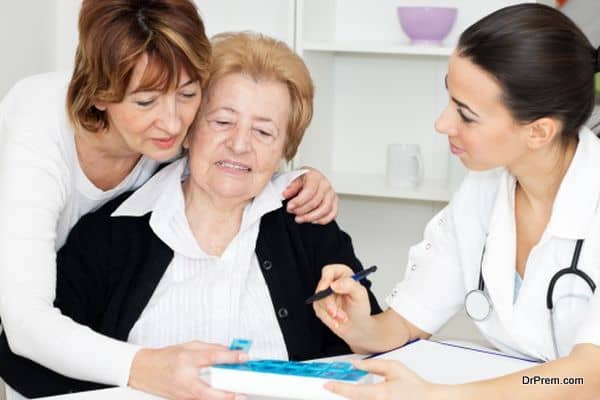 Common Medical Procedures Being Performed in Mexico
The common medical procedure for which Mexico is becoming the main hub consists of dentistry, weight control, cardiology, esthetics, orthopedics, fertility and oncology. According to another study, in health tourism sector by 2017, the biggest share will be of medical tourism, comprising almost seventy-five percent of total sales from this segment.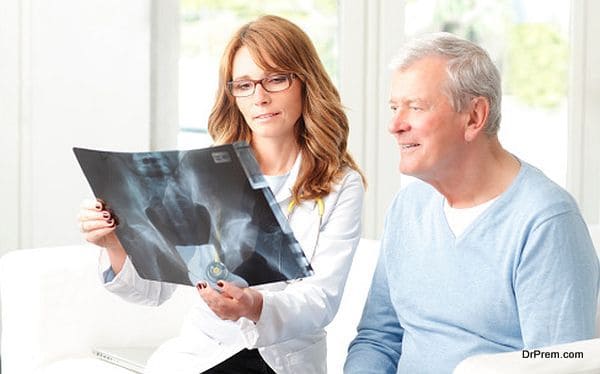 FDA Approval and Treatment Costs
Advantage for Mexico is that many of the treatments that FDA does not allow in the US are available here for a lower cost and provided by experienced doctors as compared to the US doctors.
If we talk about the cost, then we can clearly see that there are stark differences between cost of treatments in Mexico and at other prices. As for example, angioplasty costs around $80,000 in the US, while the same treatment would cost only about one-tenth in Mexico. Similarly, many other treatments available in Mexico are almost 75% cheaper that US.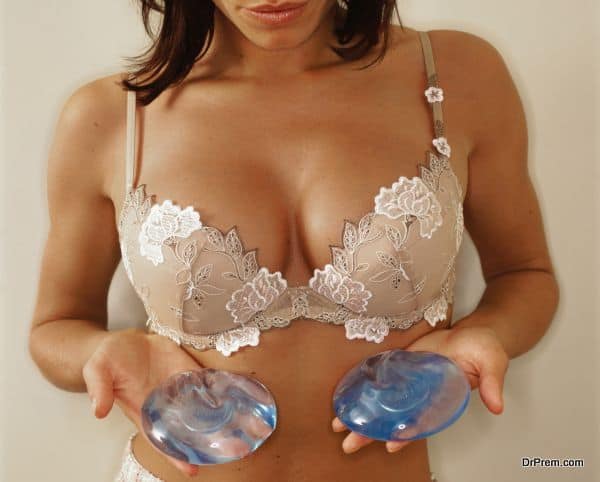 Uncertainties Prevalent in US Health Care System
The uncertainties in the health care system are making more US people look towards medical tourism as a solution for reducing costs and getting excellent treatments quite close to their homes. In a recent study done by UCLA, nearly a million people living in California go towards south border to get medical procedures done in Mexico every year.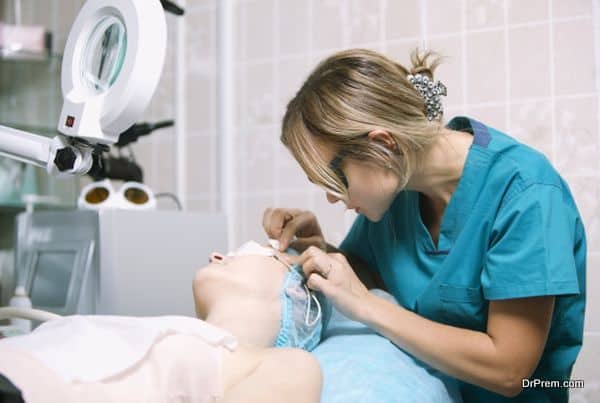 Mexico and Different Medical Procedures
The popularity of Mexico for medical procedures and medicines can be judged by the fact that there are about 345 pharmacies close to the Tijuana border from where people from US purchase their drugs since the drugs are much cheaper as compared to what they have to pay for them in their own country.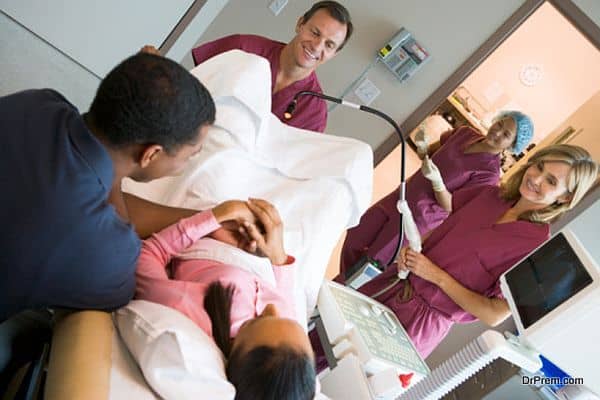 Gaining Importance of Mexico as Hub for Medical Tourism
Some of the other stats highlighting the importance Mexico is gaining as a country for medical tourism include the fact that around one million US citizens came to Mexico to get medical care and nearly half of them weren't immigrants from Mexico. In addition to it, there are about one million US retirees presently staying in Mexico to get regular care from certified doctors available in the country.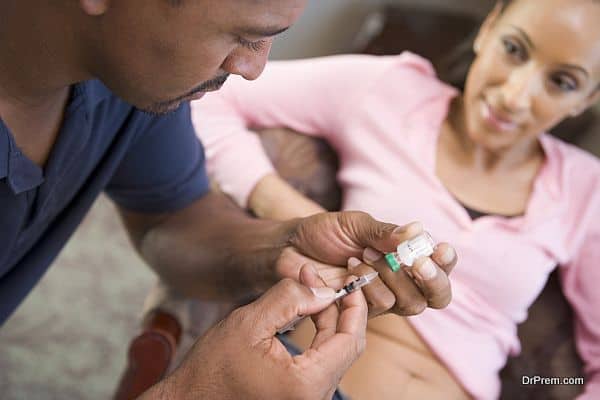 Aspects worth focusing on
Among all these positive aspects of medical tourism industry in Mexico, one issue that is hindering proper growth is the language problem. There is still shortage of good translation services as well as service providers proficient in English to interact with medical tourists coming here.
Summary:
The growth potential of medical tourism industry in Mexico is quite good and government is supporting the industry as much as possible. In such positive environment, we can expect that within a few years, the country will become one of the industry leaders.