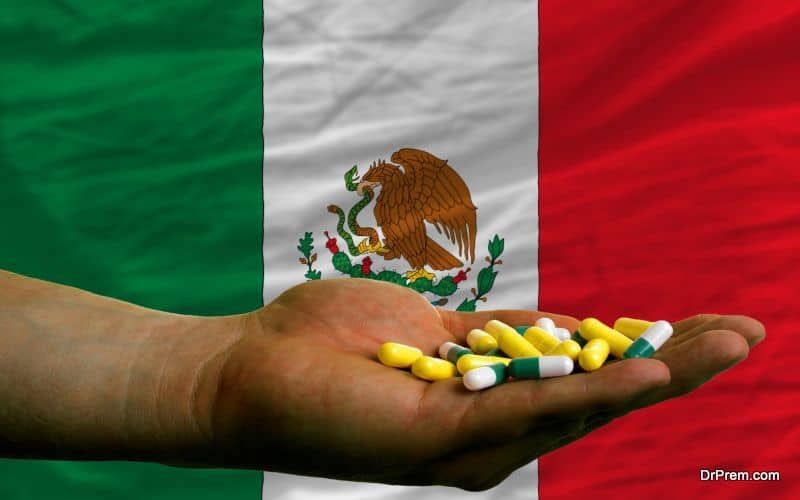 In the realm of healthcare services, currently, Mexico is a destination seen with great respect by the health travelers around the world. Mexico's fame as a much sought-after destination is not only confined to its recognition as a border town dentistry or cosmetic surgery. In the recent years, this Central American country has reached heights of esteem as a global healthcare focal point with a wider range of facilities and procedures extended to clients challenging many Asian nations existing in the competition.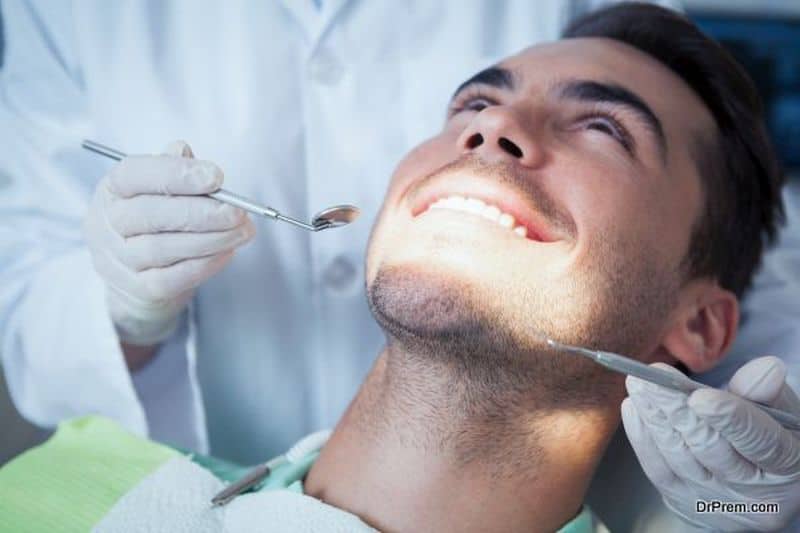 According to estimates, the number of patients travelling to Mexico range between 2 Lacs and 1.1 million with still a large number of Hispanics on a homebound retreat aftercare that goes off the record. However, the crowd making up substantial numbers in Mexico is from neighboring countries like Texas, Arizona, Nevada and Southern California.
They are on a constant hunt for a smooth access to destinations offering a much lower price option in exchange for a satisfactory dental care and cosmetic surgery. Mexico fits the bill very well fulfilling their dreams. Since Mexican clinics are never associated with the long waiting times, which are at times a source of major dissatisfaction among customers, patients from the US and Canada are now visiting Mexican clinics in rapidly growing numbers.
Mexico ranking 2nd in medical and tourism industry:
It is the tireless efforts of the Tourism Secretariat of Mexico (SECTUR) since last three years that catapulted Mexico's position among the top rankers as released by www.medicaltourismindex.com. Especially, the extensive global campaign carried out by the state of Yucatan had brought its prime city Merida in the global limelight of medical tourism. It highlighted the high-end hospital infrastructure, world class accommodations, improved air connections and its rich cultural tradition. [www.theyucatantimes.com]
Advantageous geographical location: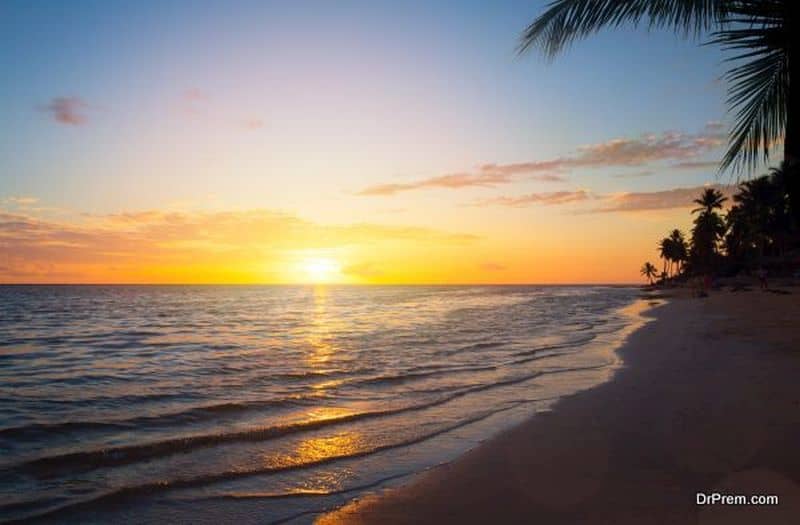 The geographical location of the country is, of course, a driving factor for the tourist force from the North, South and Central America. One can enjoy the Caribbean Sea also for a pleasant vacation. Around 70 % of US customers to this country arrive from the neighboring Arizona, Texas and California.
It is simply a 2 to 6 hours trek across the border for patients from San Diego, Los Angeles, Phoenix, Dallas, Tucson and Houston. They find Mexican clinics an easy choice. One can drive to the destination, spend a night in a hotel, see the doctor, get treated and drive back home. It is quick and hasslefree.
Advanced medical infrastructure and rapid capacity building: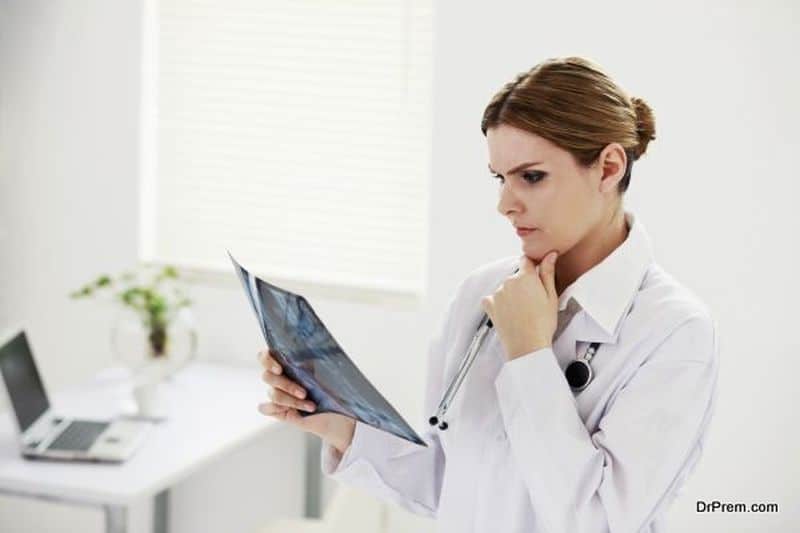 Mexico has an amazingly efficient private and public healthcare system. Though private clinics account for about 66% of the Mexican hospitals, the public hospitals are also reliable enough. Moreover, the day and night toil of national health authorities are contributing greatly to the overall infrastructure growth.
The rapid strides made by Mexico in the domain of healthcare can be clearly seen from the fact that while back in 2009, the country did not have a single JCI accreditation facility, the number raised to 9 by the end of 2015.
A number of hospitals and medical clinics in Mexico operate on a close tie with recognized educational institutions. As many as 18000 medical students covering 32 campuses across the nation work with the Mexican hospitals and they are committed to full time involvement.
Technologica De Monterrey trains up health professionals giving them an extensive exposure to its medical schools, centre for innovation and technology transfer. The educational institution is also doing well to develop new models for clinical care and research work.
 Dental and cosmetic treatment costs attract the US citizens more: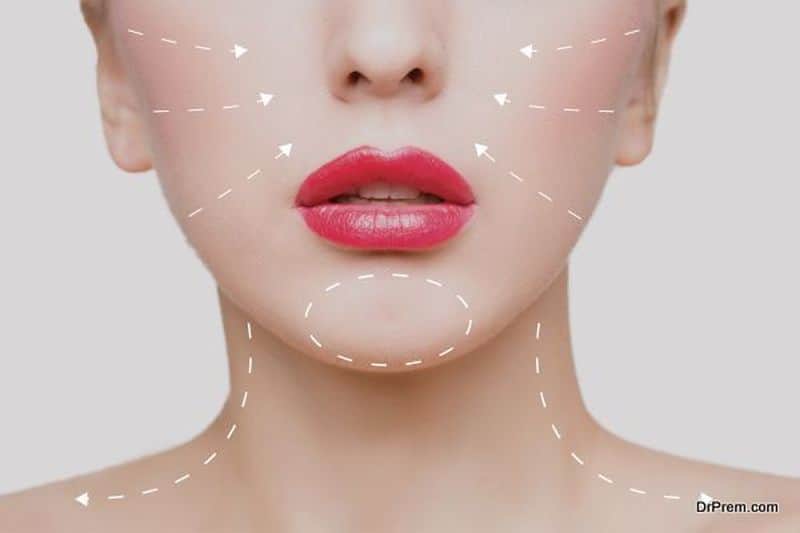 In spite of 60% Americans having dental insurance, most of the senior citizens are not covered under it. Most of the employers do not offer any post retirement healthcare reimbursement.  The Affordable Healthcare act covers dental treatments only if a person procures a separate dental insurance. This is often beyond the reach of the retired employees. But the aged baby boomer generation does need costly dental treatments like implants, crowns and false teeth. Here, Mexico stands as the most sought after haven where English speaking dentists offer treatments at rock-bottom prices and even accept certain US medical insurances.
Obesity is another big issue in the US. Therefore, many throng to Mexican clinics for weight loss surgery which is certainly unaffordable in the home soil. These weight loss surgeries do pose serious risks and complications often leading to death of the patients. The Mexican government is seriously looking after this matter checking the credentials of the agents and doctors.
Efficient healthcare service by smaller units: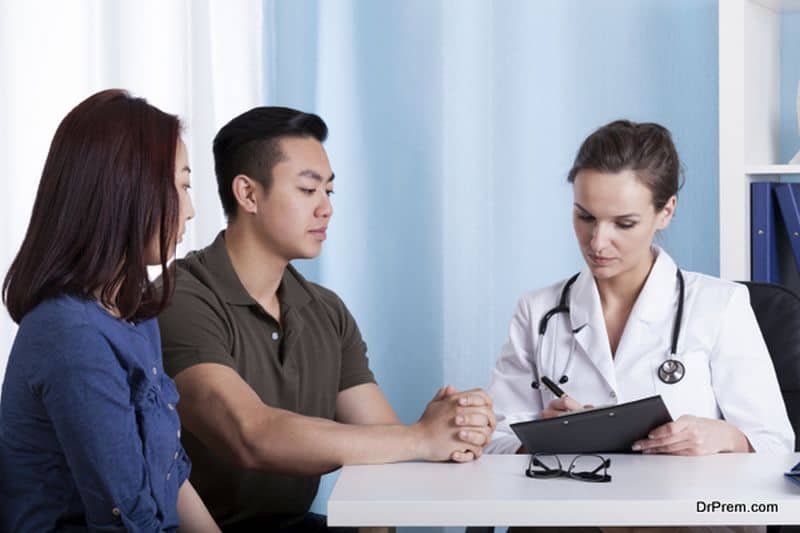 Medical patients bound for Mexico often look for smaller clinics operated by only a couple of physicians some of whom even belong to second and third generation family enterprises.
These efficient and well organized medical clinics are often supervised and overseen by either expatriate physicians from the US or medical practitioners receiving extensive training in the US or in Europe with a good background for medical studies. The high quality treatments delivered by these clinics to a multitude of patients travelling to Mexico from different countries is basically a story of success.
The visits are not confined to the first time treatment alone. Many patients return to Mexico for annual check-ups, dental clearings and a lot more of other healthcare disorder solutions that are way cheaper than what a clinic in the US and Canada would bill on them.
Easing the language barrier: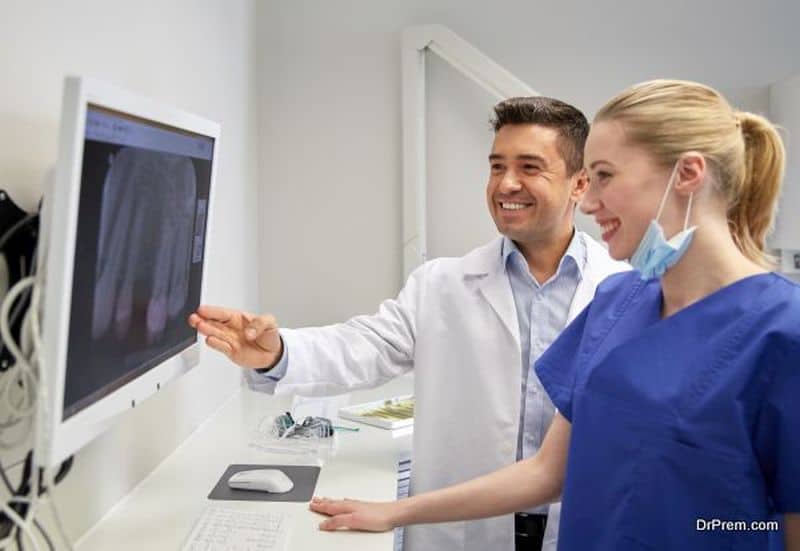 Spanish is the most common language spoken by the average Mexicans but doctors, nurses and staffs of reputed clinics are well conversant in English. If required, language interpreters can be arranged as well. It is recommended for the prospective medical tourists to get acquainted with a few common words spoken in Spanish to carry out a minimum level of conversation in Mexico.