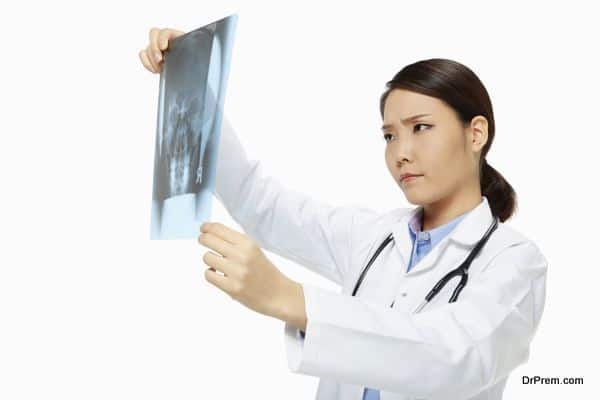 Medical tourism is a multi billion industry with a high growth potential being driven by globalization and mounting health care expenses in the developed countries. Over thirty countries in Asia, Africa and Europe are providing services to millions of international medical tourists every year. Thailand, Singapore, India, Malaysia and Philippines are the prime destinations in the medical tourism market. Thailand is a much sought after destination for European medical tourists for cosmetic surgery whereas India and Singapore are famous for complex procedures. While India has emerged as a low-cost super health care provider destination, Singapore has an edge over its competitors in technological knowhow and the best infrastructure in medical treatment.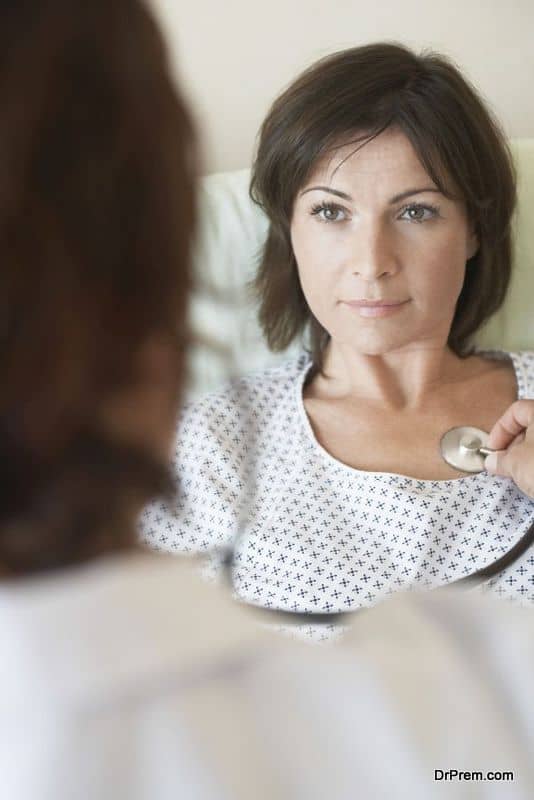 The recent global economic slump has resulted in a fall in the number of medical tourist visits to Singapore and its other Asian counterparts so far as medical tourism is concerned. The drop in visit graph had been particular with the Indonesian patients. However, this void has been compensated by tourists from Vietnam and Middle Eastern countries. The private healthcare market in Singapore could face a slower growth rate owing to this decline in tourist visits.
Thailand, on the other hand, had witnessed a spurt in its healthcare industry due to a rapid rise in tourist visits. It is way ahead of its Asian competitors partly owing to its low-cost scenario and partly due to other attractions like sea beaches and tourist spots to keep the patients occupied. Expenses on medical treatment in Thailand are about one-fifth of that in the US.
Of late, India has emerged as a popular destination for high quality and low cost treatment for orthopedic and cardiovascular diseases. The late starters like Korea and Taiwan are not far behind. These countries have been giving lots of efforts to bring about exemplary development in their respective fields of healthcare.
Target marketing in medical tourism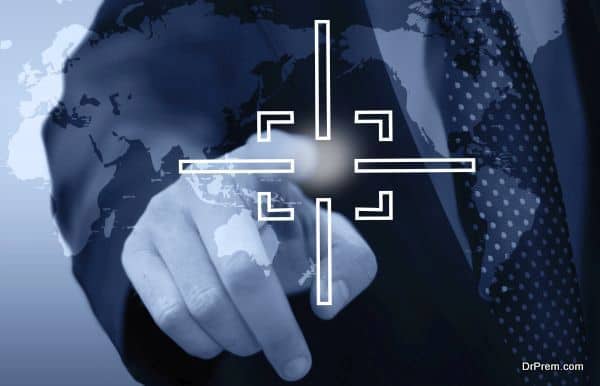 The market that is targeted is the driving factor for bringing in growth in medical tourism sector of a country. The country should be able to identify the customers. Secondly, whether the customers are aware that a country has to offer high quality medical products and services at competitive prices is a million dollar question. The country must make its presence felt before the right kind of customers instead of wasting time, money and resources advertising its potential to an area where there aren't any prospective customers at all. It is like a fisherman at the seashore with his fishing line hoping the entire population of fishes present in the ocean would visit him. This is a hopelessly wrong notion and probably most of the ocean wouldn't even know that someone is sitting by the beach waiting for them. The trick is to identify the location where you can find your customers and then advertise your products.
How target marketing minimizes efforts with maximum impact?
In medical tourism, target marketing has been the watchword as revealed by the recent trend.
Clear establishment of targets and segmentation of customers would save service providers from unnecessary spadework finding ways to showcase your products.
Assigning an objective to each segment would provide ways to gauge marketing achievement so that only feasible marketing strategies are employed and fruitless ones are dropped.
Selection of the right partners would help reach targets making substantial progress without spending much. Information, which is a valuable resource can be shared and used to the maximum vantage point.
Target marketing also helps in proper combination of strategies for maximizing brand impact.
Tips to implement
For implantation of steps for target marketing, the following pointers should be kept in view:
Defining the audience whom you want to reach out is crucial to the success of brand building.
While identifying your customers, try implementation of a scheme defining the target audience which can be on the basis of:
Geography: Countrywide location
2. Demographic: Sex and age.
3. Physiographic:  Preference for healthcare services.
4. Behavior: Attitude towards a specific type of medical treatment.
5. Customer information and where to get it from.
What is wrong with the existing strategy?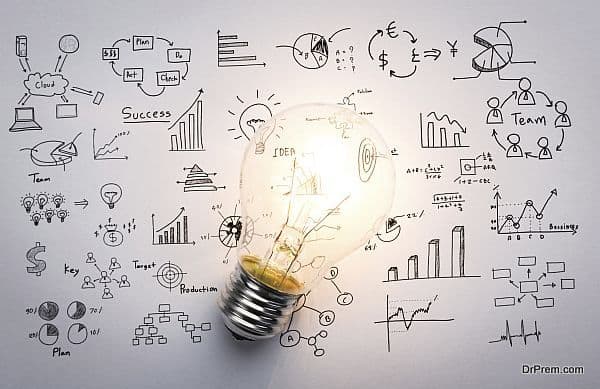 One big mistake that often a medical tourism provider makes is to target too big a market. The objective would be to keep your eyes over the appropriate market segment, which is important as leaving the seashore and getting into the ocean depth to be noticed by a specific population segment of fishes or the potential customers. So being able to reach out to a particular section of customers with the right marketing tools is far more effective than wasting your effort on the entire global population of medical patients. You will be simply lost in the ocean.