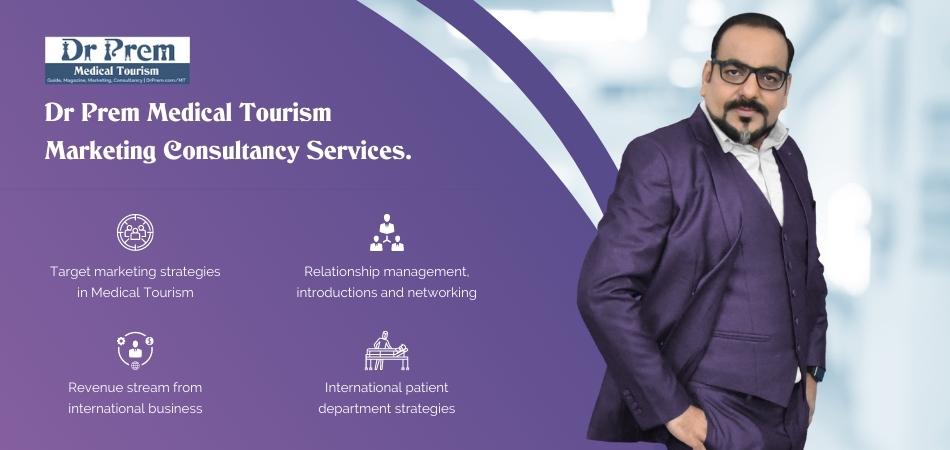 Have you been ridden by a disease which has no treatment in your own hometown? Then it is time that you visit a better place which would offer you better treatment at a lower cost. Medical tourism involves travelling abroad for better treatment at an affordable cost. It is better and viable treatment- away from home in a better and cleaner environment with all the necessary equipments at bay. The best place to go for a medical treatment is a place which is economically and medically doing very well. Before going for a medical tourism you should find out the different kind of services available, facilities, costs, and skills that you would require while your stay abroad.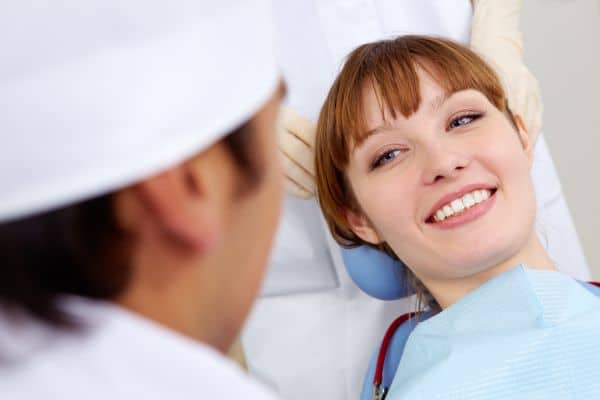 Nowadays medical tourism is becoming popular among many people because of the proven satisfactory results in treatments such as Ayurveda, Homeopathy and Siddha. These medicines are available at an affordable cost in countries which tender medical tourism.
Why is it popular globally?
Medical tourism offers an assortment of benefits to people all around the world. That is why it is popular all throughout the world.
Affordability
Medical tourism offers affordable treatments to people who would actually need to spend a great deal of money in their own home town.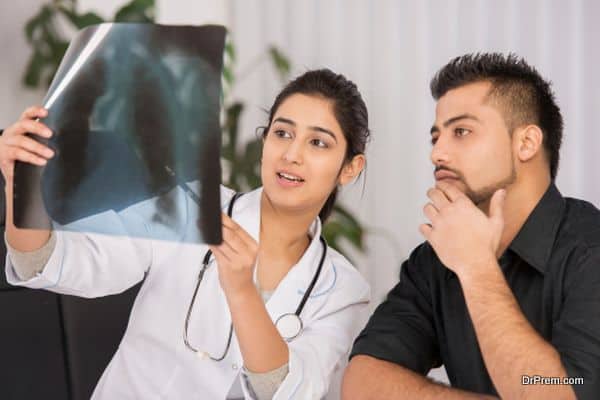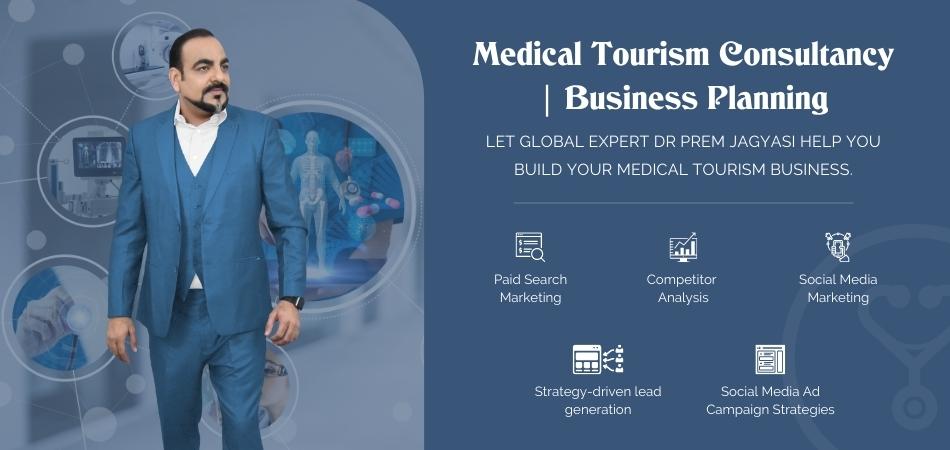 Your identity will not be revealed
The main advantage of medical tourism is you can be treated in a safe and sound matter without having to disclose your identity to others. This protects your privacy.
You can enjoy a vacation
While you are being treated, you can also enjoy touring in a new country which otherwise would not have been possible.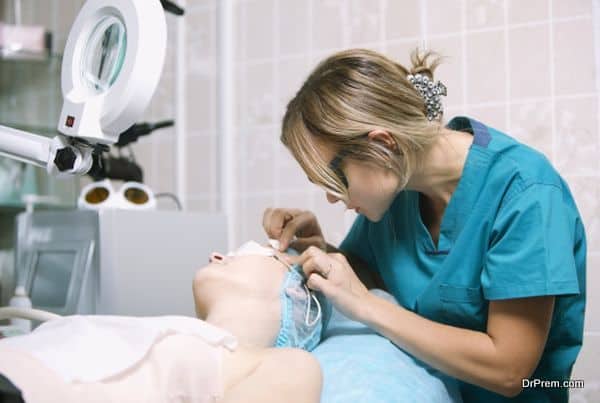 What medical tourism offers?
Medical tourism offers treatments like Dental surgeries, cosmetic surgeries, in-vitro fertilization, cardiac surgeries, and surrogate pregnancy. Apart from that there are many other treatments available and thus more and more people are assorting to these means of treatment.
Medical tourism benefits many people including people of the first world countries as well because of cost and affordability. The first world countries offer high standards of quality along with better expertise
There are many different kinds of medical tourism options that are available in the first world countries. People get maximum benefit out of medical tourism in the first world countries.
Summary
Many a times there are situations when you need to go out of town for medical treatments as it is not available in your own locality. This is what medical tourism is all about. This article would give us an extensive overview about what is medical tourism and why has it become so popular.