The Yucatán economy is seeing a surge in its medical tourism sector with a deluge of tourist population, particularly from the US and Canada flowing into Mexico. Many of these tourists find their way to the Yucatan province. This trend has turned into a growth booster for development of the Yucatan fiscal potential. On 30th June in Mérida, the capital and the largest city of the Yucatán state of Mexico, a team of three pundits on the subject were engaged in a conference focusing on the impact of medical tourism on Yucatán economy.
Conference on Medical Tourism
Among the participators were Dr José Enrique Guerra, a distinguished medical facilitator and proprietor of Yucatán medical services, Irak Greene, the director of tourism business development with the secretariat of tourism development of the Yucatán and Jose Yurioste, the editorial director of the Yucatán times.
Around 20 doctors and medical professionals including dentists, surgeons, ophthalmologists and other experts on health care and the medical domain who were native to the district attended the conference as well. The meeting was held at Harnesses' Irish Pub on Paseo De Montejo.
Yucatan – A Hotspot in Medical Tourism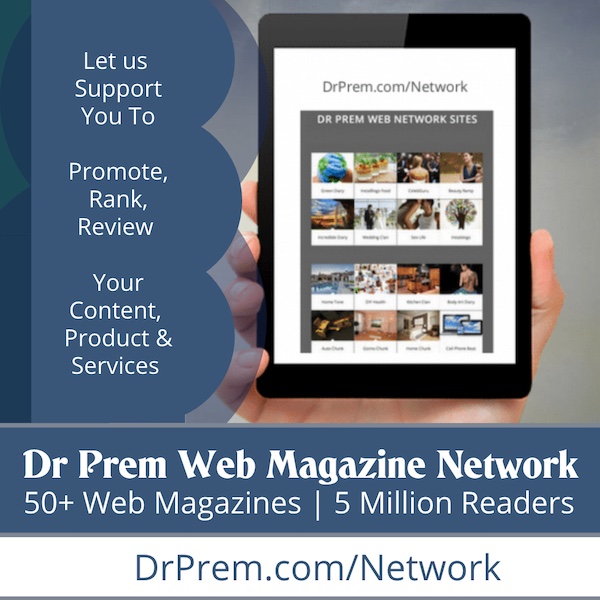 Greene observed that annually, around seven million tourists venture out of their countries seeking medical treatment abroad. Treatment in Mexican clinics being way cheaper had been the prime reason for the Canadian and American medical tourists pouring into the country.
For an American medical tourist, Yucatán clinics are around 30% cheaper than their counterparts in the US. Greene further added that there are approximately 20 million annual net surfers' visiting the exclusive website of the Secretariat of tourism development of the Yucatán called yucatanhealthcare.com. Out of the mass visitors,20% of the segment is in quest for updates in English.
Yucatan Medical Services – 24×7 On call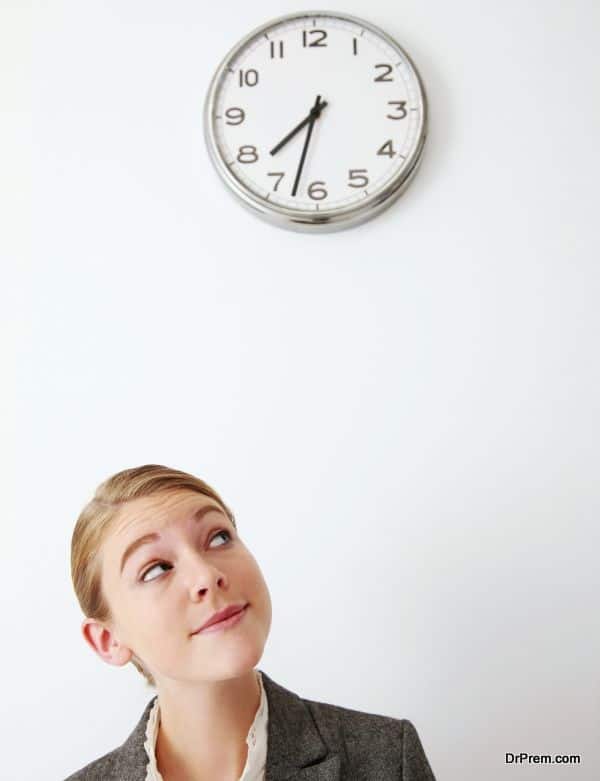 Guerra contributed his thoughts on the Yucatán Medical Services stating that it has completed its 4th year now helping a number of foreign patients.Offering medical concierge services, YMS includes 24 hours on call referrals to a private communication grid of dental and medical experts.Many patients have in fact migrated permanently to Yucatán from the US and Canada. This was what Yurioste observed after spending four years in Yucatán Times.
Foreign countries send more medical tourists to the Yucatán 
A lot of thoughts, efforts and strategies have gone into a comprehensive exercise directed towards bringing in more and more patients from abroad into the Yucatán medical clinics. The success rates are phenomenal and the customers are more than happy.
The Yucatán medical services work on the following lines: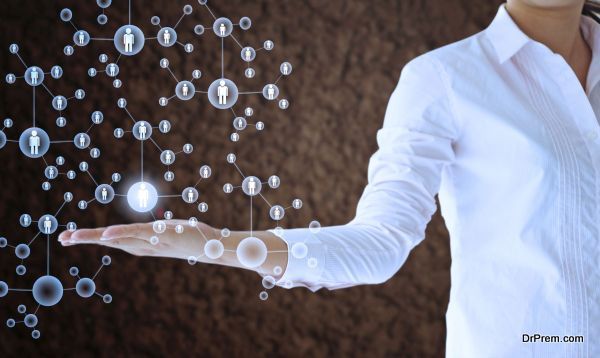 Promoting Medical Tourism
To promote medical tourism, delegates from Yucatán's secretariat of medical tourism are participating in two specialized medical tourism fairs from September 9th to 11th this year, one in Ottawa, Canada and the other in the Washington D.C. in the US. Video and photo shoots, publication and distribution of catalogues presenting a medical directory and powerful advertisement drives on social networks are some of the steps taken to promote medical tourism on a global scale.
The launching of the popular website yucatanhealthcare.com has proven helpful. A visit could reveal that there has been an integrated endeavor to bring out a consortium of attractions covering the profile of doctors and nurses, medical facilities and success stories and other side attractions like spas, tourist spots, accommodations facilities, infrastructure and travel guides.
The US and Canada send the maximum number of medical patients, followed by Belize. For the first two countries, cost consideration is the primary driving factor while for Belize, lack of good medical specialists and facilities are the chief reasons.Due to savings in cost for proximity and high quality medical treatment Yucatán seems to be a tempting destination for Latin American countries too.
An emerging medical tourism destination:
Good quality health care at pocket friendly budgets and the availability of quality medical specialists and the latest medical equipments have made Yucatán a most sought after medical destination which is registering appreciable growth every year.
The Yucatán have turned into a favorite medical treatment hotspot especially for those Americans who stay near the Mexican border. For price advantage they would simply cross the international border rather than turning up to expensive American clinics.
In a nutshell, Mexico is an ideal medical tourism destination convenient to a traveler. It is an emerging power in the field of health care due to huge cost savings and high quality treatment. 
Yucatan economy is getting a boost from medical tourism with more and more medical tourists from US and Canada stepping in for cost effective high quality healthcare services.