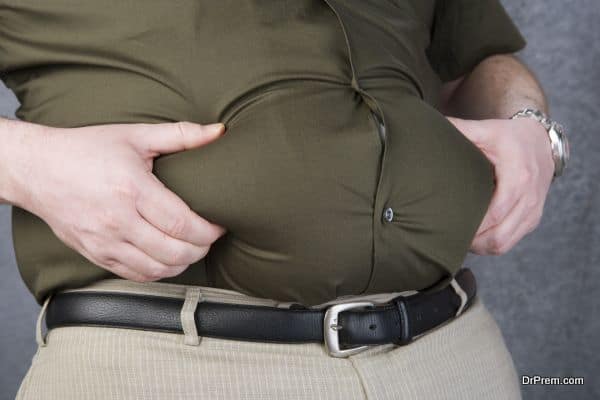 Obesity is a haunting issue of the modern time. Obesity acts like a playing ground for a number of other ailments. The issue rose to be a global cause of concern when in 2014 a report claimed that about 600 million adults in the world were obese. Obesity is an excess of fat accumulation in the body; it is considered when a person's body mass index crosses 30. About 3.4 million Adults die each year due to a secondary illness associated with obesity. While treatment options are largely restricted, medical tourism may find obesity treatment surgeries as a great way to thrive.
What medical tourism has to offer for this condition?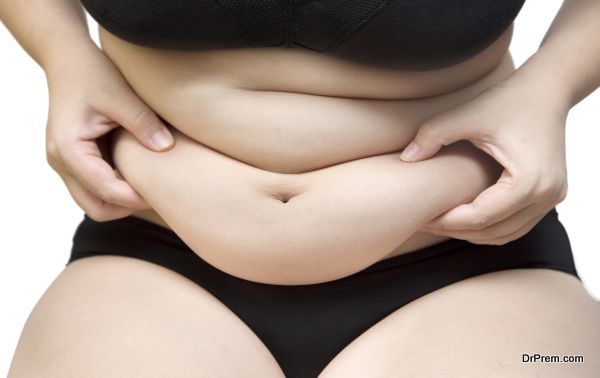 The wealthiest countries are not essentially the most obese; according to a recent survey the top 10 obese countries included many smaller countries. Countries like Naura, Marshall Islands, Kuwait,Palau, etc made it to top 10 and the US ranked 12th in the list with the UK at 27th rank. This indicated no direct relation between economy and obesity. As far as treatment options go, these surgeries are one of the most expensive medical procedures, which is why many continue living with their obesity and gradually progress to their death. Medical tourism can offer affordable obesity surgeries that can benefit people greatly.
Bariatric Surgery for obesity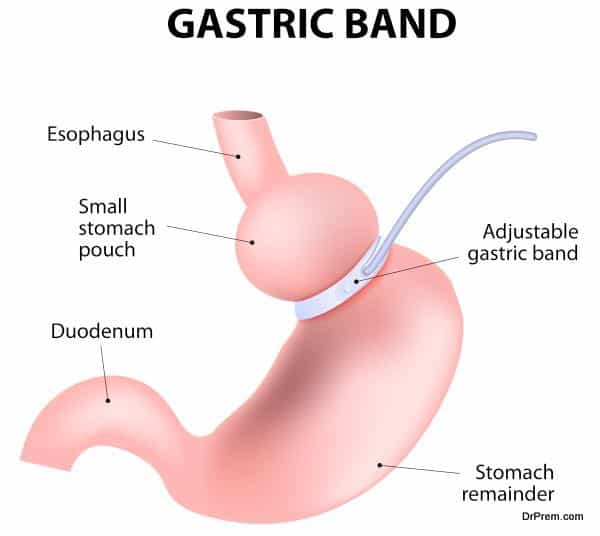 Since 1950s Bariatric Surgeries have been used to aid people in a quicker and easier method to weight loss. Such surgeries may cost anywhere between $20,000-30,000 in the US and even require a long wait before the procedure. Medical tourism offers top-quality medical experience by specialized hospitals at a more affordable rate. The various bariatric surgeries provided by various medical tourism destinations are gastric bypass surgery, mini gastric bypass surgery, gastric sleeve surgery, gastric banding surgery, gastric sleeve plication, duodenal switch etc.
Treatment Time and other issues in bigger countries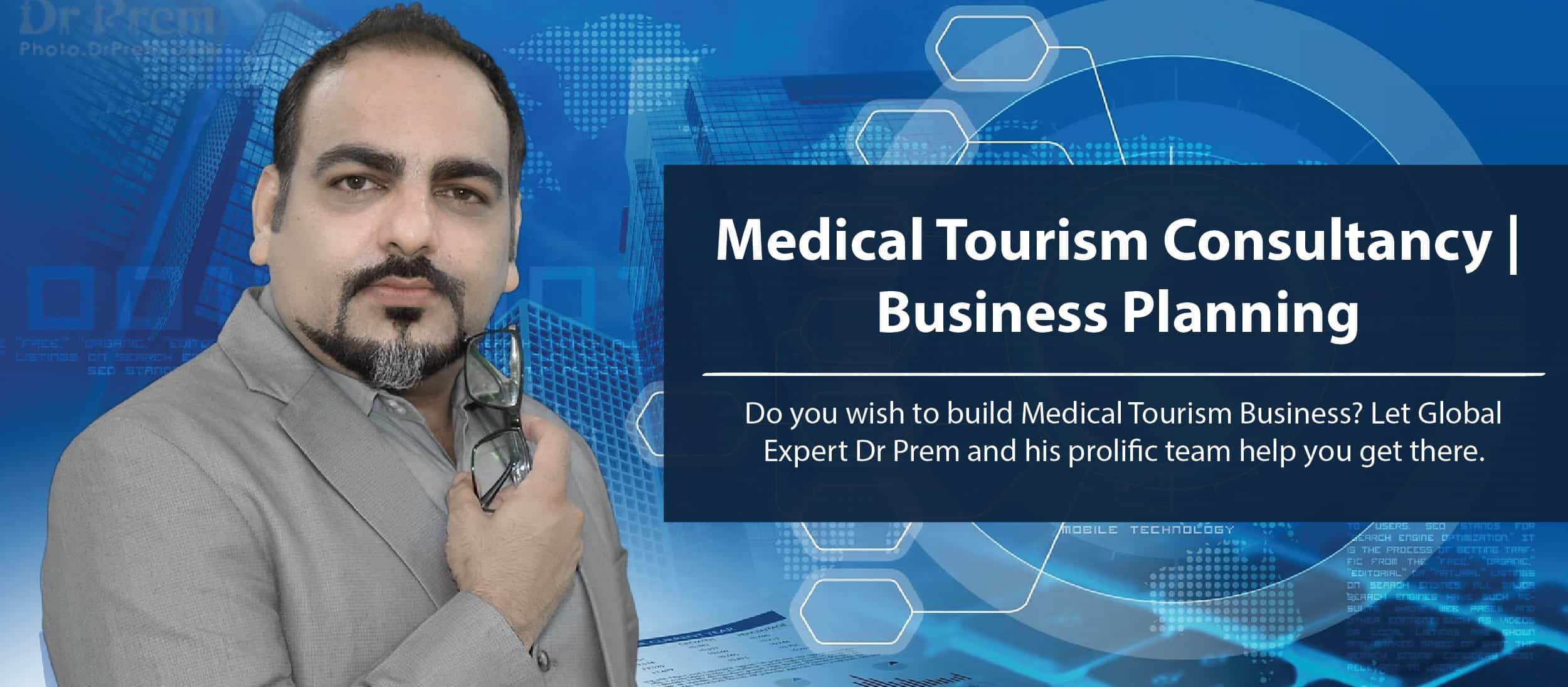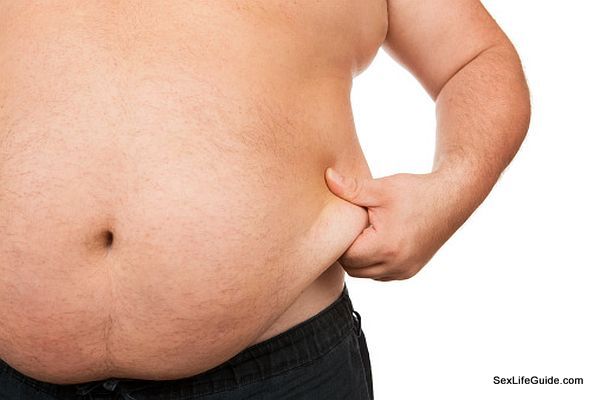 Obesity surgeries are becoming very popular because of the rise in this condition. This has led to a wait list in hospitals where patients have to wait for their turn to get the surgery done. Countries like US and UK have strict policies of BMI criteria under which no bariatric surgery is performed. This is one of the many causes that many people with BMI 30 are denied surgery in such countries and opt for medical tourism. Affordability is another key issue, while a treatment in the US will cost you anywhere between $20,000-30,000, the same surgery in a country like India can cost you just a fraction.
Gastric band surgery has a very high relapse rate. It has been noted in many top-notch hospitals that these patients relapsed back to obesity. This in itself is a traumatic experience added to the other fact that most doctors will deny for a second surgery. The few who do accept the challenge and risks associated with a second surgery will charge the complete fee again. This is because many countries continue to believe that obesity is a self-caused condition and hold the patient responsible for relapse, hence denying insurance covers for repeat surgeries.
Advantages of choosing medical tourism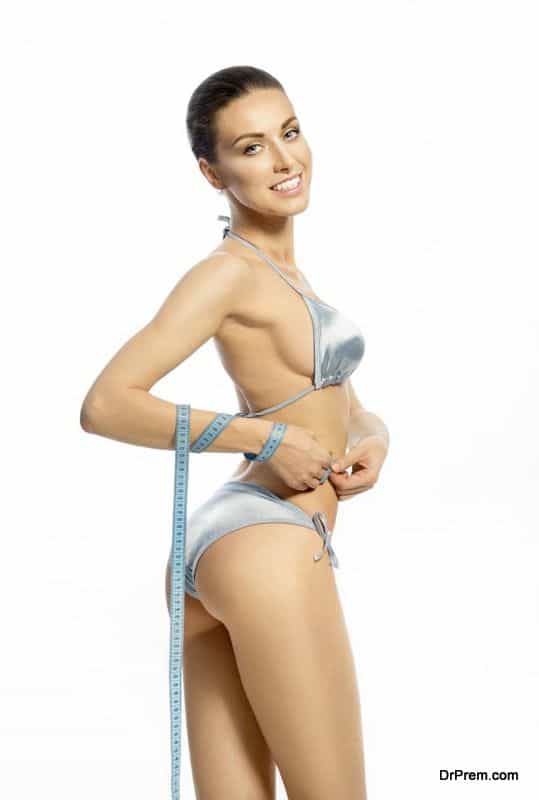 Avoiding the problem of waiting for your turn, medical tourism companies can schedule your medical treatment for the date and doctor that you choose. Additionally, these hospitals offer complete care including frequent recalls after the procedure to keep the weight of the patient in balance. All recalls are completely free and the complete procedure costs a fraction of the price in US/UK. If, even after all precautions, relapses occur, a second weight loss surgery can be scheduled as per your choice and the costs are also managed. Many places accept international insurance covers and are therefore more chosen by medical tourists. 
Obesity has struck an alarm in the world. The condition can be managed with surgery. Such medical surgeries are offered by many nations at affordable prices in their medical tourism proposals.