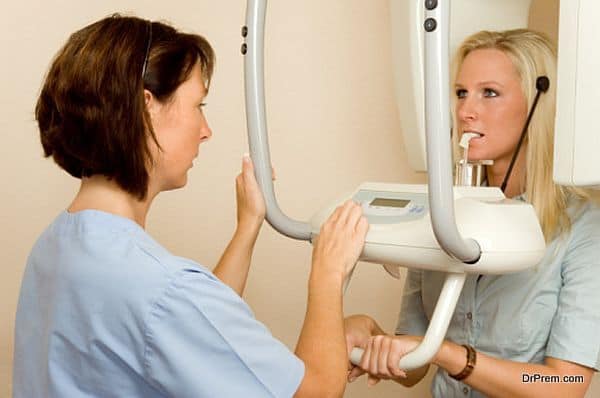 Medical tourism has made a great progress in the Asian market. Considering the low cost and almost equal standard of services and facilities, getting treatment in Asian countries does not sound like a bad deal, at all. Further, it reduces the burden on the insurances companies as well.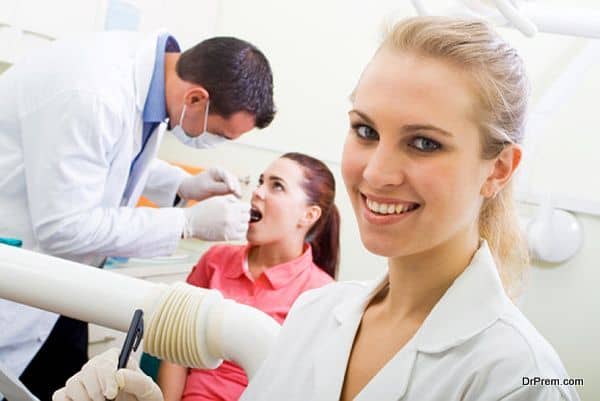 Governments of the European countries also favours it, reason could be any anything, but it goes in the favour of the patients and the countries they get a treatment in, as it provides them foreign currency and increases their business and popularity in the market. According to a report by RNCOS, medical tourism market is expected to grow at a CAGR of around 22% in year 2014 to 2018.
RNCOS is a market research consulting Services Company specializing in Biopharma, IT and Telecom. Members of team have earned degrees in Business, Administration, Finance, International Trade, Marketing, Information technology, Economics and Medicine as well, a fact that gives them an edge over others. Having highly skilled professional from Europe, North America and India, the team offers detailed industry studies to make up our mind and it offers strategies to multinational companies to grow their business and deal with their shortcomings.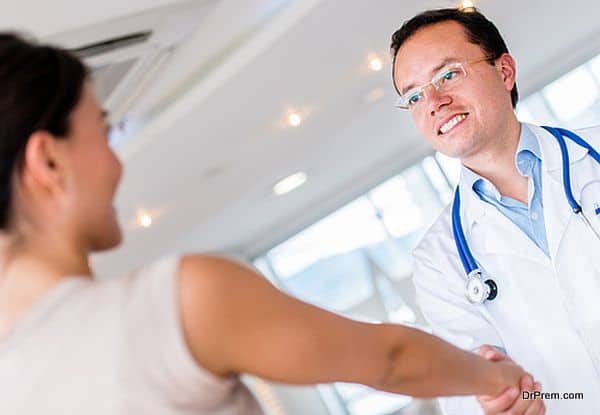 An analysis on the cost comparisons of treatments in US and the Asian countries could give a clear picture. Revenue that these Asian countries are generating through medical tourism and fast growth in the industry has set the standards high. The Asian countries, in race of making foreign currency and increasing their reputation, have implemented latest technologies and equipments that serves as another reason why foreigners are flying in.
Top most names in this field like Apollo Hospitals Enterprise Ltd., Bumrungrad International Hospital, Parkway Pantai, and Raffles Hospital has been included in the research to get an exact idea of the current state of medical tourism in Asian market. Activities and workshops that are being conducted to advance medical tourism, have contributed a lot. Tourists, who are planning to go to Asian counties in the near future with a motive to get a treatment, would surely be benefited from this report.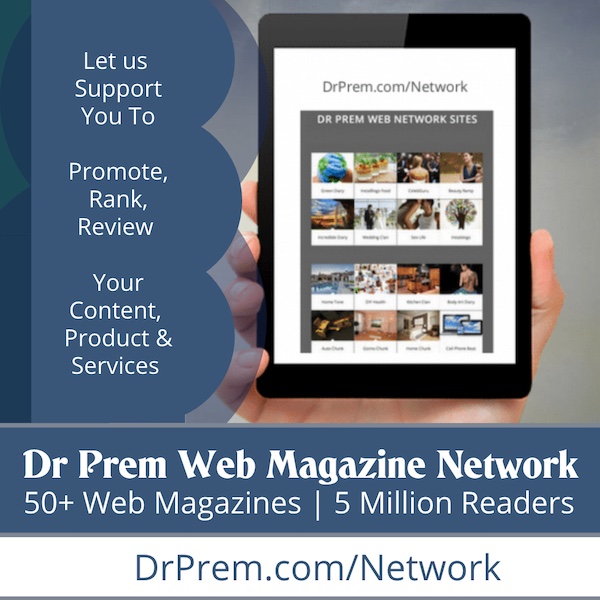 Summary
Asian medical tourism is all game to foster and grow medical tourism in Asia Pacific region. By doing this, they help develop good relationships among nations and bringing different cultures and customs together. Not to forget the fact, that along with everything else, they understand the economic needs of its members. The fact that medical tourism has made a tremendous growth lately, has forced Asian countries to develop their medical facilities and services and this is win-win situation for everyone involved.