Medical Tourism Facilitator Training Services

Medical tourism facilitators are like medical tourism agencies and their important job is to act as intermediaries for the patients willing to involve in medical tourism. They are the organizers and need to support various services offered through medical tourism. They are the first point of contact for the patients, and they signify the complete medical tourism industry. They play an important role in creating an impression in the minds of the people and encouraging the growth of medical tourism.
With the increasing fame of medical tourism there are many companies who have jumped into this business. A facilitator company's job comprises of providing various opportunities to the patients concerning the treatment or procedures they are looking for. Then they also have to work out the logistics regarding their travel, accommodation etc. They need to preserve associations with international patients, hospitals and other organizations. It is also essential that they have good, renowned and accredited hospitals on their list.
All this work needs a lot of understanding of the global healthcare business and so a training program is required. The professionals need to gain knowledge regarding healthcare business management, medical tourism, marketing management, customer relations, accreditation's, laws and more.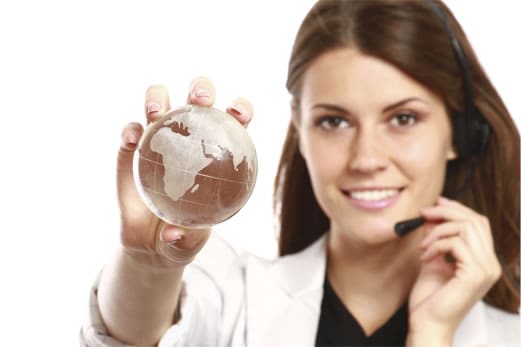 Opportunities and Challenges in Medical Tourism Growing Segment
How to start a successful Medical Tourism Facilitation Company
Understanding Services offered by Medical Tourism Facilitator
Developing Strategic Marketing Plan
Blue Ocean Strategies for Medical Tourism Facilitators
Networking and Business expansion support
Understanding Legal, Cultural and Ethical Barriers
Understanding MTA Certification Program and gaining recognition and quality practice