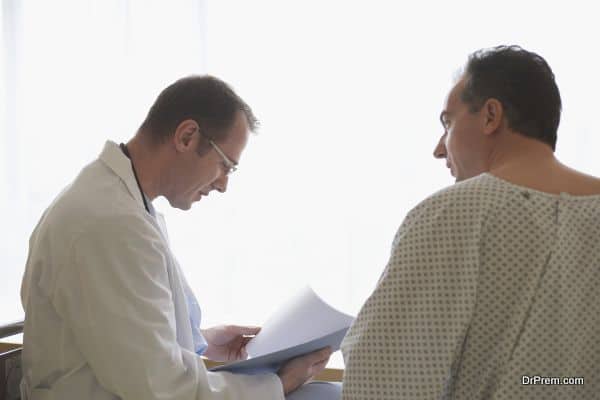 So you have heard about medical tourism and you know that it offers affordable and top-quality medical solutions for several medical issues. But what's next? How do you plan on coming to a final decision on the destination, the hospital, the flight, and also the hotel that you will stay in on your visit? These are questions best answered with the help of a Trip Advisor; unfortunately, medical tourism does not have similar services – yet. With a partnership brewing between the giants Agoda.com and BookDoc, it looks like medical tourists' problems will finally get a one-stop solution.
What is Agoda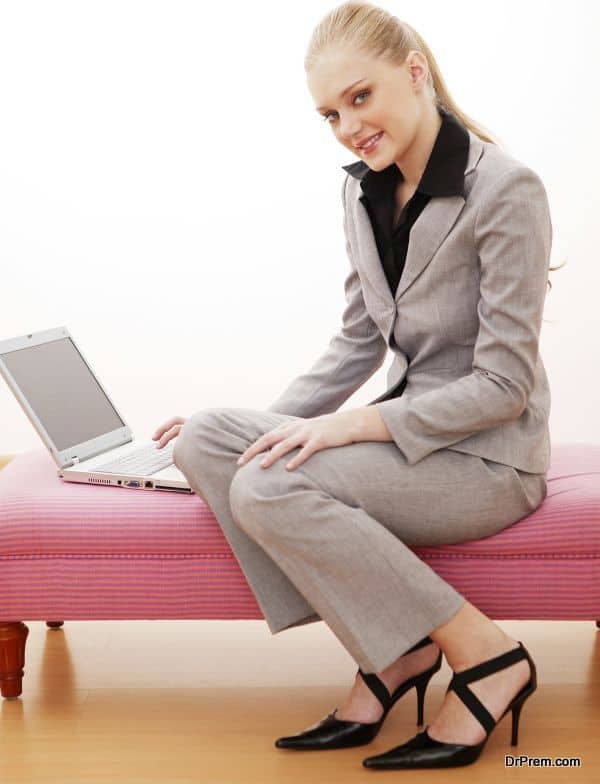 Back in the 1990s when little or almost no information on hotels and bookings online was available, Agoda changed everything. The pioneers in online hotel deals boasts of over 200,000 hotels under its coverage around the globe. Agoda is owned by Priceline and primarily deals with the Asia Pacific region. With the company's lowest price guarantee, you are assured that your deal is the best one available. Numerous search filters can be engaged to find your perfect hotel. Add to all this 24/7 customer assistance present online as well as offline in 37 different languages.
Overview on BookDoc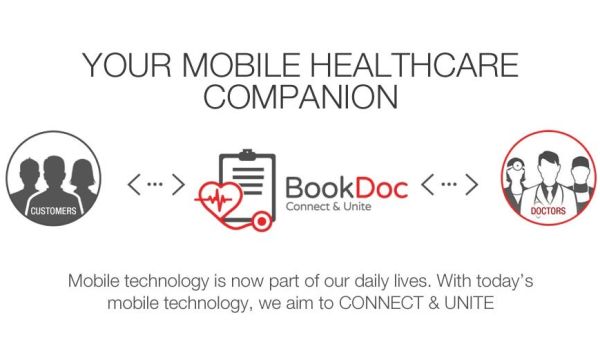 Many of you will be familiar with the insufferable waiting time that has to be spent at a clinic or hospital before the treatment. BookDoc is your mobile healthcare companion. To provide timely care and avoid unnecessary waiting for treatment, this app can book an appointment for you with a doctor of your choice. The app will search for all nearby doctors and hospitals and list them out to you. It will then schedule an appointment with whoever you choose at your preferred time. The app also reminds you before your appointment to make sure you reach on time. Currently, the app is available for corporate use only but soon it will be available for all users.
The partnership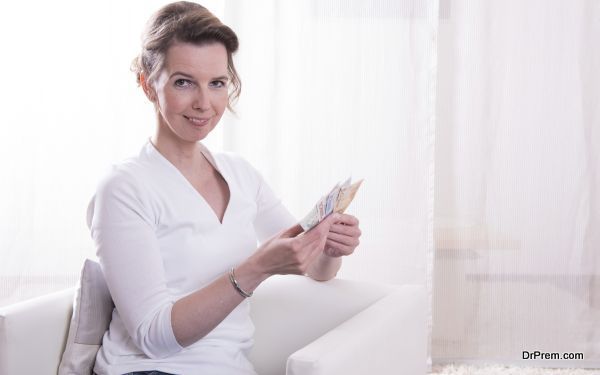 Because Agoda is the largest aggregator of hotels in the Asian region with almost 750,000 property listings, BookDoc chose to partner with the company for boosting medical tourism. Asia alone accounts for over 6 billion USD in the medical tourism business. With a partnership between the two, medical tourists will be able to complete their travel arrangements without any hassles. Searching for a doctor and booking an appointment as well as finding a hotel nearby can now be done together. An Agoda-BookDoc partnership will relieve many medical tourists with their travel worries. It will also provide them with more affordable combo deals, further proving helpful.
With the partnership,BookDoc has made it clear that it has stepped into the arena of medical tourism. Agoda offers listings in Singapore, Bangkok, Kuala Lumpur, Tokyo, Sidney, Hong Kong, and Budapest. BookDoc's current reach is in 17 cities including Malaysia, Singapore, Hong Kong, and Thailand. The medical tourism in Malaysia alone crosses well over USD 250 million, Singapore generates USD 800 million, Thailand creates USD 3 billion and Hong Kong has a share of USD 2 billion.
This is a clear indication that medical tourism is flourishing in these cities and BookDoc is ready to take full advantage.With the integration, users will now be able to arrange appointment with their doctor and book a nearby hotel from the BookDoc app. 
Asia has a strong hold in medical tourism with Hong Kong, Thailand, Singapore, and Malaysia riding the high wave in generating trade. A partnership between giants Agodaand BookDoc to create a single platform offering hospital as well as hotel booking for medical tourists.