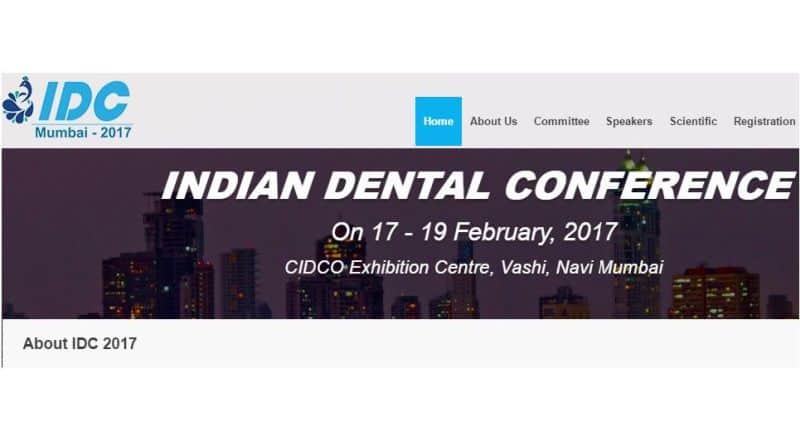 It seems to be an exciting year ahead with lots of upcoming medical tourism congresses to be staged across the globe.  These high-profile meets and conferences contribute significantly to the growth of medical tourism industry. The number of globally recognized meets increasing each year clearly reflects their popularity and the necessity to maintain the projected growth track.
The global medical tourism industry, projecting an astounding growth in the next 10 years, brings in immense business opportunities for the stakeholders and other interested parties.  Adding a new dimension to leisure travel, this concept has been luring billions of global travelers to cross the seas for enhanced quality of life.
Not only this, several offshoot niche markets like aesthetic tourism, dental tourism and a parallel stream wellness tourism are also generating immense business opportunities.
Medical Tourism Congress – Unleashing the potential: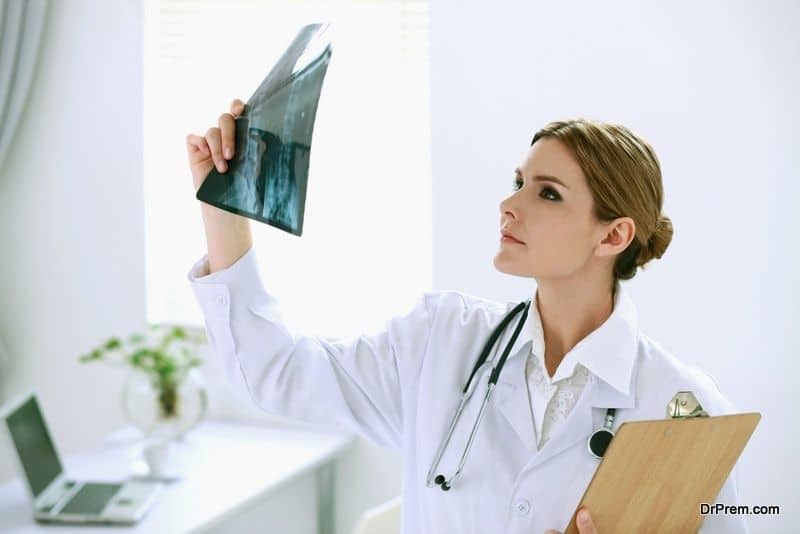 The conferences and meets are organized platforms to channelize the business opportunities through a gathering of the global business intelligentsia. The objective is to promote a specific location and its inherent strengths in building a highly valued niche tourism market.
Medical tourism congresses provide a tremendous value proposition for all the professionals associated with healthcare, pharmaceutical, wellness and tourism industry. These meets also provide a launching platform for a number of business ventures through effective information-sharing and knowledge-transfer beneficial for all the participants.
Since inception, Medical Tourism Congresses has been heralded as the most prestigious gatherings held in different locations.  Leading medical specialists, industrialists, C-Suite professionals and those from fashion and hospitality industry discuss their value based opinions creating massive networking and business opportunities.
Newer marketing strategies, latest promotional campaigns showcasing the global trends and standards of medical treatments and hospitality come up laying the foundation of unique business models. Most of these ventures experience the sweet taste of success in a few years time.
Lesser known destinations coming under global limelight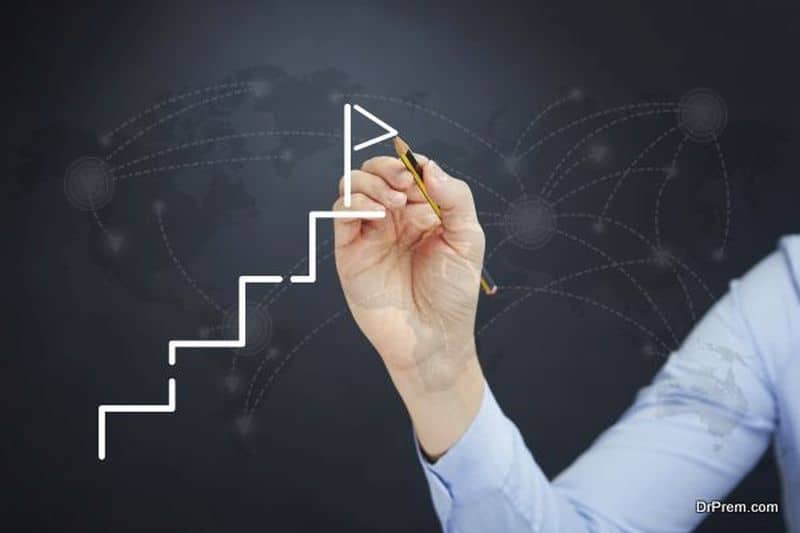 The medical tourism conferences/congress has another major benefit to offer. Lesser known destinations abundant in natural resources and talent get the desired exposure to showcase their potential to the leading players, which is a great boost for the indigenous tourism sector.
How the participants benefit from Medical Tourism conferences?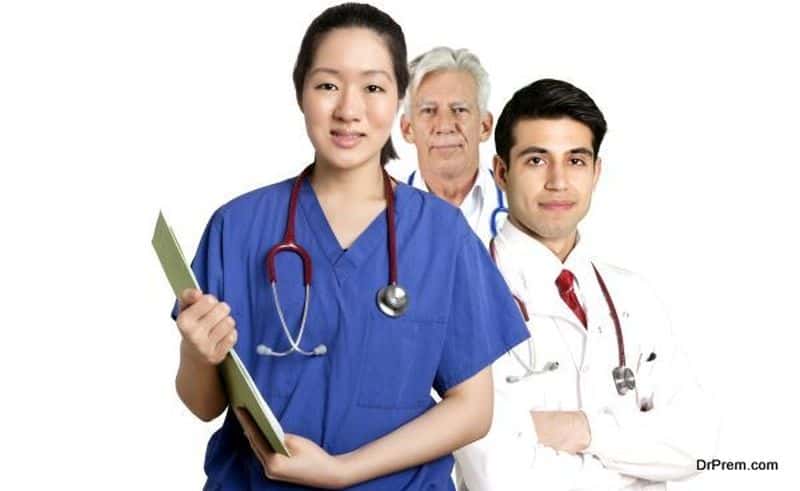 The conferences bring medical specialists, business tycoons from tourism and healthcare industry, insurance marketers, professionals from hospitality industry, brokers, agents, students, registered facilitators and academicians all under one roof.
Their cumulative contribution in implementing and enhancing medical service and wellness programs is immense. Such congress meets play a significant role in brand creation for the business owners making their presence felt in the market.
These meets also foster building relationships with medical service providers, renowned hotels and resorts and medical tourism facilitators. They impart a highly educative value as one could gather valuable information on ground breaking treatments, technological advancements and the updated features of hospitality industry. One gets to know about unique marketing strategies that sow the seeds of future high prospective business models.
Important upcoming Medical Tourism Congress & Conferences in 2017: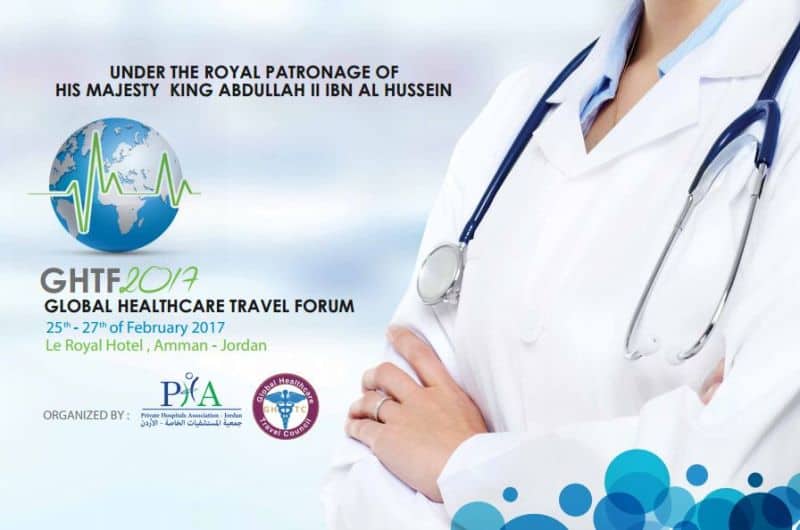 Image Source : PhaJordan.Org
The list is pretty long that has drawn global attention. Attending such international gatherings in distant lands and coming across dignified personalities from medical, cosmetics and hospitality industries is an experience by itself.
7th HTI Conference in Croatia 28th Feb- 2nd March
1st Global Healthcare Travel Conference in Jordan 25th -27th February
70th Dental Conference by IDA in Mumbai Workshop in Dental Medical Tourism 17th-19th February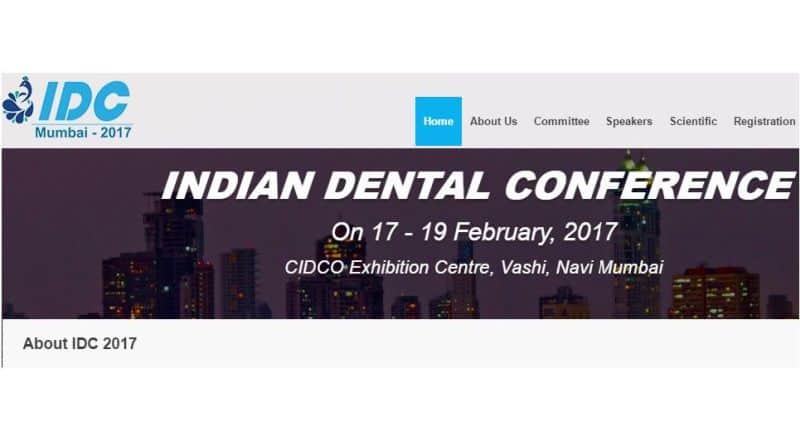 Image Source : Idc2017.Org.In
Pan- Africa Medical Tourism Conference in South Africa 29th -31st March
Hestourex Conference in Antalya, Turkey, 6th– 9th April
Tourism Conferences in Sharm-el-Sheikh, Egypt,
1st World Medical Tourism Conference in India by MTA and TOI, 7th-9th March
ASSOCHAM Medical Tourism Conference in India.
Dr. Prem – His overwhelming presence: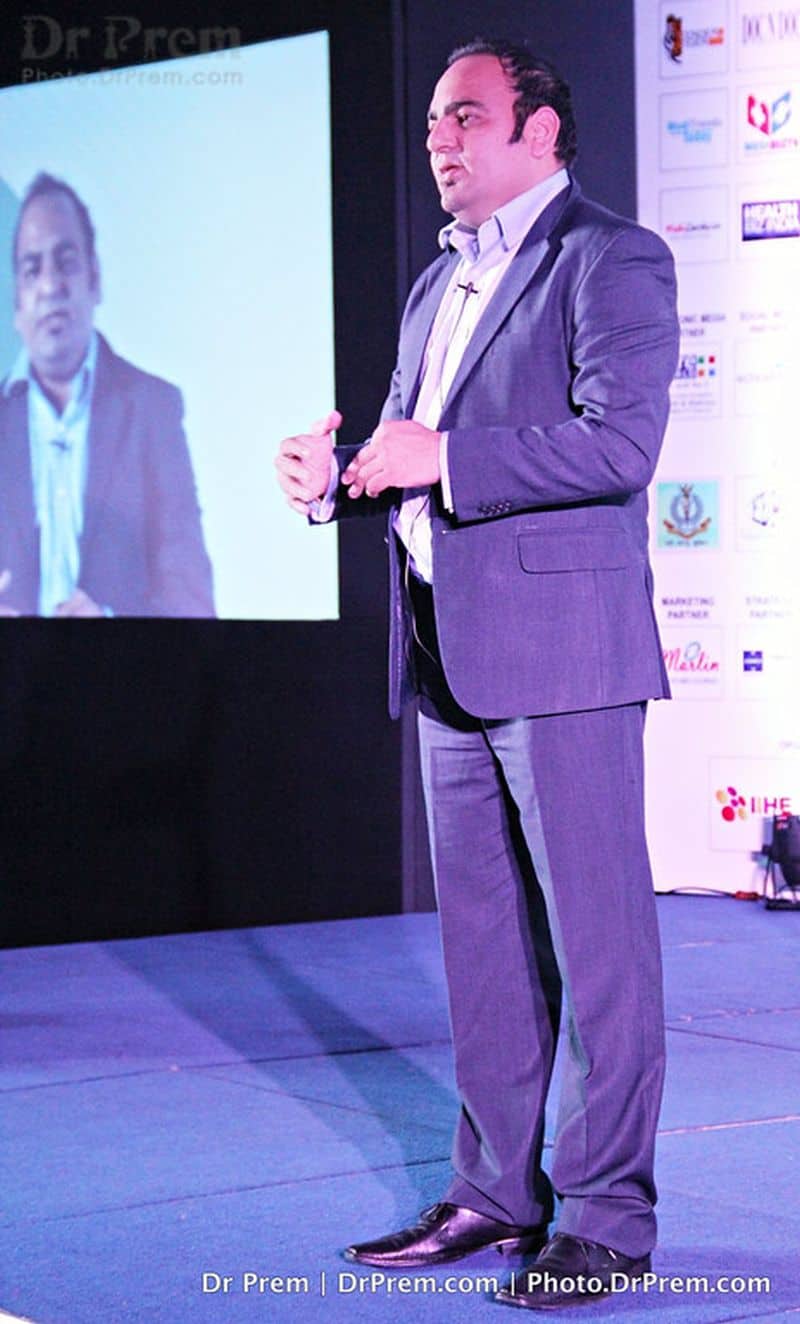 Dr. Prem Jagyasi, the Globally renowned keynote speaker, ardent traveler, author and an expert consultant in medical and wellness tourism would be an additional attraction in all the above meets. He would be enlightening the participants with value added highly informative presentations and influencing speech.
His expertise in bringing out innovative marketing strategies with an accurate assessment of the potential of a particular destination has laid a strong foundation in many successful business enterprises related to medical and wellness tourism.
He has been showered with accolades for his unique demonstration of expertise in this niche market. With a vast experience of attending more than 150 global conferences, his presence at the center stage builds up a huge attraction much to the delight of the attendees.