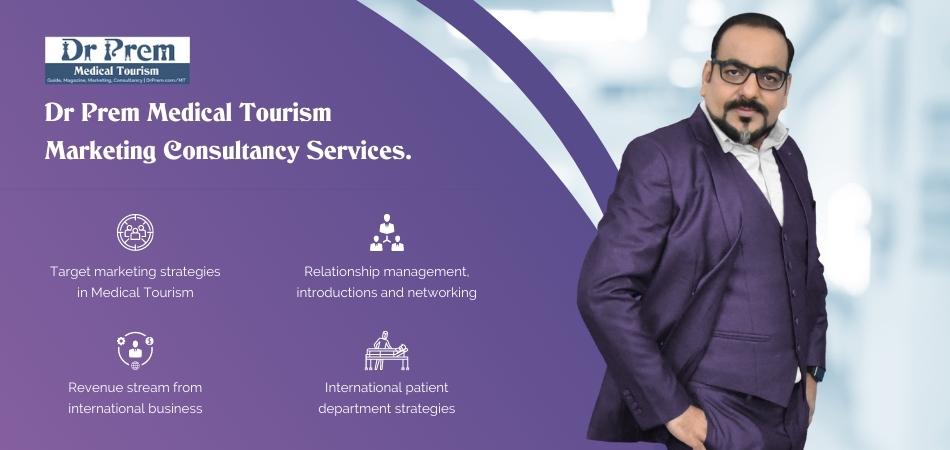 Joy Guion, 39 a utility worker weighs 283 Pounds, hails from North Carolina, with a medical history of severe chronic obesity and the fact that diabetes and heart disease was a part of their family troubles was devastating, headed for Costa Rica for weight loss surgery.
Another companion of Guion, Gary Harwell, 65 a retired manager who happens to be her Ex-colleague accompanied her to Costa Rica to get a knee replacement at the Hospital Clinica Biblica. The exciting part was that the company they once worked for would bear all the expenses, be it travel, surgery or the postoperative recovery.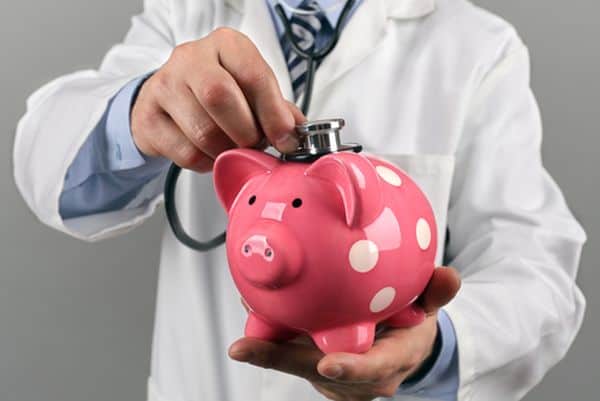 Supplement the National Income
The fact that travel could be such a win-win situation for the patients and the place they get treatment seems bizarre. ABC's World News with Daine Sawyer and Nightline featured the homecoming of two patients who had the most satisfying experience of their lives. The president of the Medical Tourism Association Renee-Marie Stephano says that experiences like this build up the level of the conviction and assurance among the nations.
Stephano further added that Medical Tourism Association plays a role of selective platform for its associates like HSM and Hospital Clinica Biblica, the healthcare centres where the medical practitioners, workers, and government officials as an outcome of their impeccable trainings make sure the patients have an experience of a lifetime.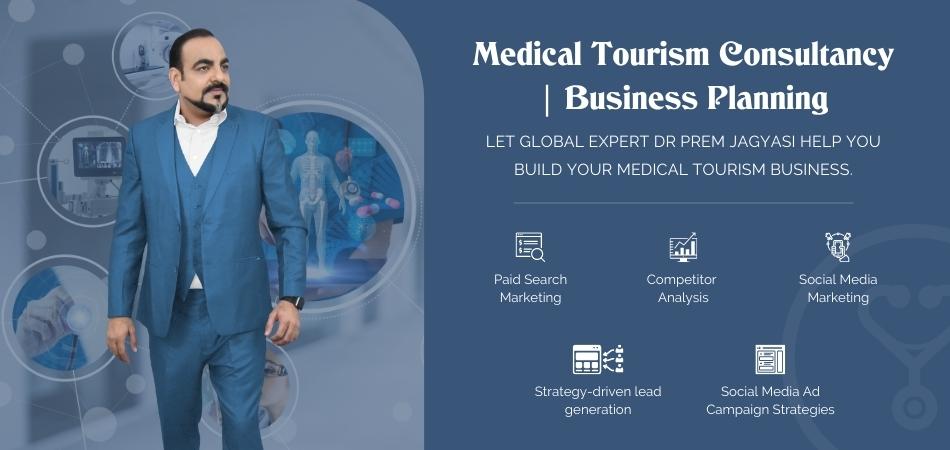 A report by the US Centres for Disease Control and Prevention says that this is simply the result of the expensive and day after day increasing expenditure of the medical facilities and healthcare, that the people like Guion and Harwell are forced to go and get a treatment overseas. No doubt that even after using their insurance, which covers their medical bills as well, Guion and Harwell would have to bear an amount which Guion says she could never have afford. In Costa Rica, it cost them nothing. The same fact gives an idea to the American corporations that they should rather outsource the medical tourism.
If this comes as a surprise then be aware of the fact that HSM says that outsourcing alone let them make an amount of almost $10 million in last 5 years (covers up the healthcare cost).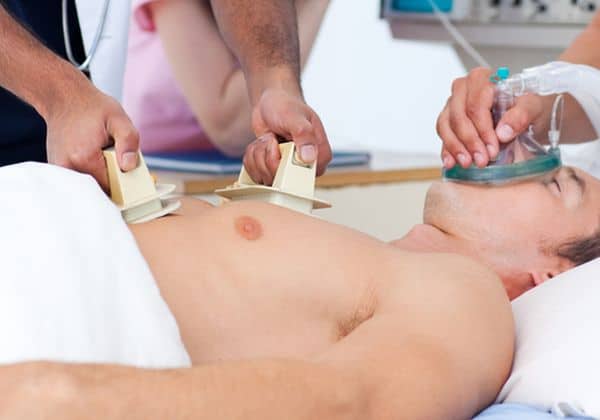 A Treatment, which does not cost heavy on your pocket
If we compare the expenditure of Guion's and Harwell's surgery in United States and Costa Rica, where Guion would have to spend an amount of $30, 000, it cost her $17,386 only in Costa Rica. Harwell paid $23,531 only in Costa Rica, instead of spending a huge amount of $50,000 in his very own country. This is not it; they saved an amount of $2,500 as a saving on mutual expenditure of their insurance.
What can be better then mixing health and fun together, Guion and Harwell spent some quality time along with the routine checkups by their physicians. Both Guion and Harwell got over with their surgeries without medical hitches and load on their pockets as well.
Summary:
How can we deny the fact that with medical tourism health comes with the pleasure of visiting and seeing a new place and that too does not cost heavy on the pocket.