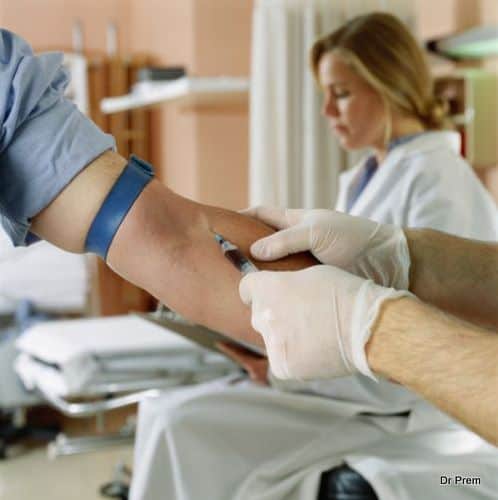 Medical tourism means planned travel to avail medical services at a comparatively low cost. The tourists usually prefer visiting other countries to receive medical treatment along with their chance to travel. It is also called as medical travel, health tourism or global healthcare. Travel agents who initially started arranging and providing packages to tourists to avail medical services across the borders coined the term.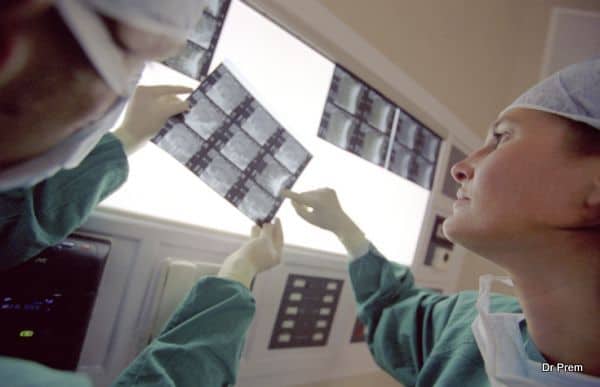 Medical tourism is a completely new concept. It does not mean movement of patients from a less developed country to a more developed country to get the required treatment. Instead, medical tourism is a reverse phenomenon. People travel from developed countries to developing countries to get treated at a comparative low price.
The typical health care services offered in medical tourism industry include joint replacement (knee/hip), cardiac surgery, dental surgery, and cosmetic surgeries. More than 50 countries all over the world provide medical tourism.
The primary factor that initiated medical tourism is high cost of treatment in developed countries. When people can avail the same treatment in other countries at a less expense, why they would prefer to be treated in their own country? The most interesting fact is that the cost of treatment along with the expense on travel, food and accommodation costs less than the cost in their own countries. That is why people from US travel to places such as Singapore, India, Thailand, and South Korea to fetch medical care. As the health care in US is very costly, it is nearly impossible for the middle class society to afford it.
The other important factor is the waiting time. People do not get appointments or slots of surgery in the developed country due to less number of doctors. Therefore, they fly to other countries that provide medical tourism to be treated as soon as possible.
The medical technology is improving all over the world now. So you may find better technology and equipment in other countries. Affordable rates of international flights and ease of travelling is also a factor that has been influencing medical tourism to a good extent.
Though medical tourism has many bright sides, at times it becomes the matter of concern in case of surgeries. The local surgeons may not be able to serve you, as they might not understand the surgery completely.
The medical tourism providers, agents, and facilitators might charge you more money and prevent you from getting the best service. If you are opting for medical tourism, you need to conduct a good research so that you do not face any critical situations later.