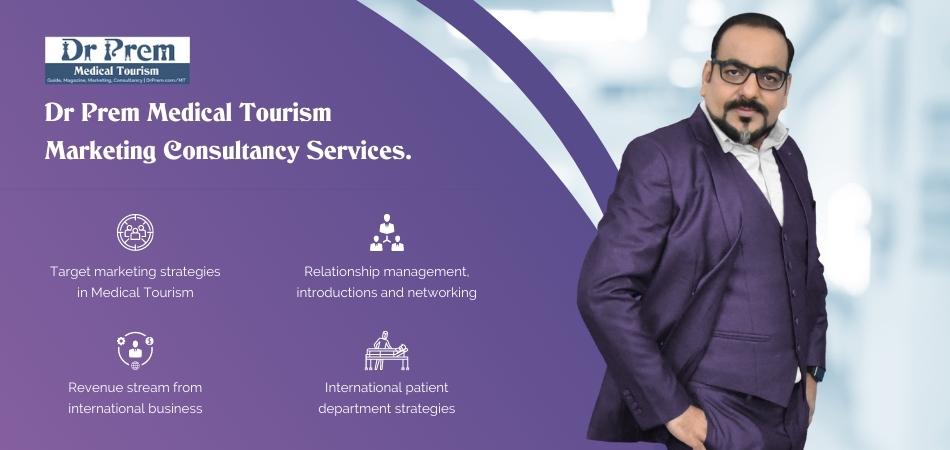 Improving and maintaining ourselves physically and mentally is something that we all aim for. We want a disease free body and mind, which includes smoother or clearer skin, peace of mind and much more. Therefore, medical tourism had made this possible in an affordable manner. It allows people to seek excellent medical care in foreign countries in order to get rid of all types of ailments.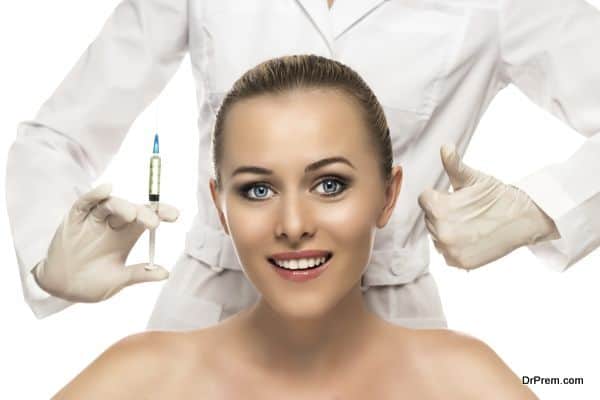 The prosperous history of medical tourism and its incessant growth over the years is enough to give anyone an idea about its rising trends in 21st century. This is the sole reason why millions of people are now opting for medical trip to other countries for obtaining any dental, surgical and regular medical care.
The medical trip can be due to saving cost, high-quality treatment and fun at a tourist destination to convalesce at a pace that would not be otherwise possible at your own country. It is a recent example of niche tourism, with the fast rise of international travel in search of cosmetic surgery, dental care and solutions to various medical conditions, benefiting healthcare providers, local economies and the tourism industry.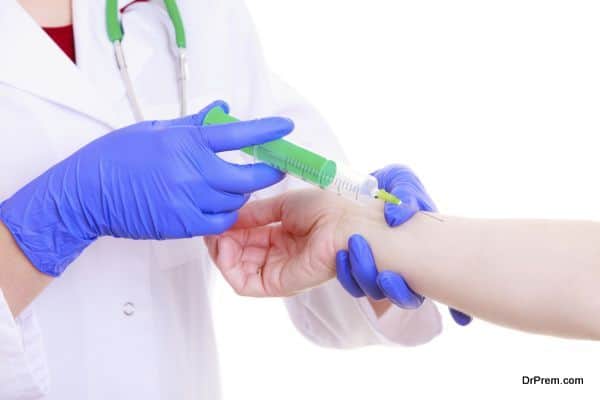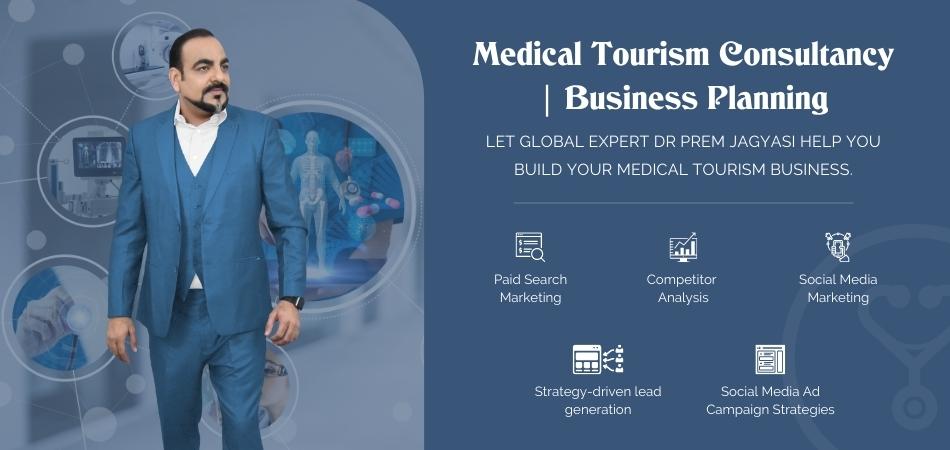 Medical tourism is a fairly newer development; the niche industry already has a remarkable statistics related to its operations. The annual cost of medical travel is around $40 billion all over the world and it is still increasing, while the average expense of a medical tourist is around $3,000 to $5,000 for each visit.
As the medical costs are rising in developed countries like the US, Australia, UK and Canada, many people from these countries are traveling to developing countries to seek healthcare. As a result, countries like Thailand, India, Singapore, Malaysia, Mexico and Korea are increasingly becoming hot destinations of the patients from the developed countries.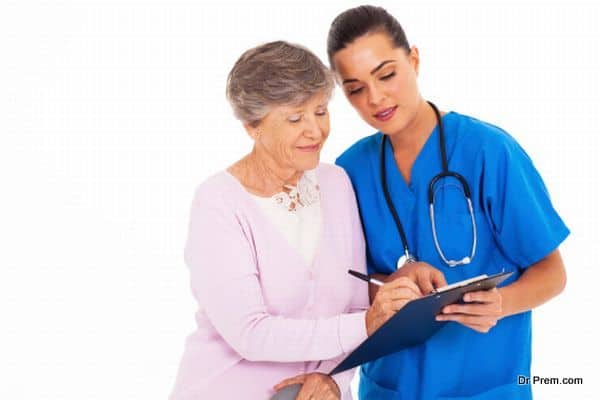 Main medical destinations are experiencing extreme challenges due to distinguished expansions in specialized medical science. Due to this increasing competition, countries have started offering excellent services at lower prices. Certain other commercial sides like insurance benefits, tourism and trading have also customized the purpose of the practice and turned it into an international industry. All these are helping different medical destinations to attract more medical tourists in order to strengthen their global presence at the same time.
Summary
Nowadays, medical tourism sector has emerged as a great platform for health conscious people. As people are more concerned and aware about their health, they are traveling great distance to seek medical care.