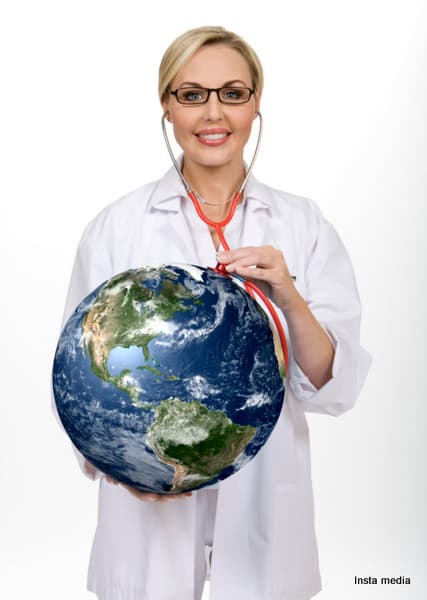 Medical tourism is a phenomenon that has raised many questions in our minds. It is a practical solution to problems such as availability and affordability of medical treatments. The developed nations offer excellent medical amenities to its citizens but those are very highly priced and most of the intricate or complex surgeries are not within the budget of the middle class or working class people. Not only medical facilities but also other amenities like education are expensive abroad. So, if middle class parents want to get their kids to college, they have to save substantial amount of sum for that. Medical expenses can make them change their previous plans or compromise with their dreams.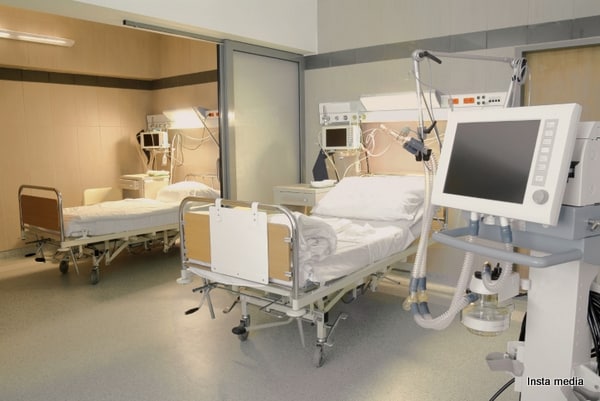 Medical tourism offers an excellent alternative for patients by cutting down the expenses by up to 50 percent. The developing nations also have great medical facilities and use the most modern surgical equipments. Previously patients were scared to go out of their comfort zone for major surgeries or critical treatments but globalization has changed that a lot. Today people interact with people of other countries via social media platforms and they have a better perception regarding the outside world. Social networking sites like Facebook and Twitter has helped in breaking the cultural gap that reigned supreme in the previous decade.
Getting information has become much easier, all thanks to the Internet. People can learn all about the city they are going to or the hospital where they will be treated online. This has also helped in diminishing the inhibitions working against medical tourism and the fear of the unknown. The medical tourism facilitators have improved their approach towards patients and their service quality is good which has helped people trust in them. In a rich country like Canada, people cannot get MRI or X-ray done instantaneously. The Canadian government sponsors the health system and everybody is treated in turn. So, they have to wait their turn for weeks.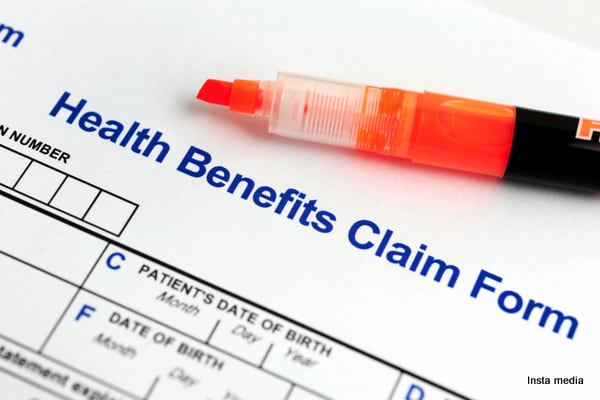 The insurance policies do not cover cosmetic surgeries and complicated surgeries or treatments. People get immediate medical attention when they travel to a developing nation of their choice and also they can get accommodation in good local hotels and do some sightseeing if they wish. Saving money and getting intensive care of good quality are the two vital reasons that have popularized medical tourism among people of the developed nations.