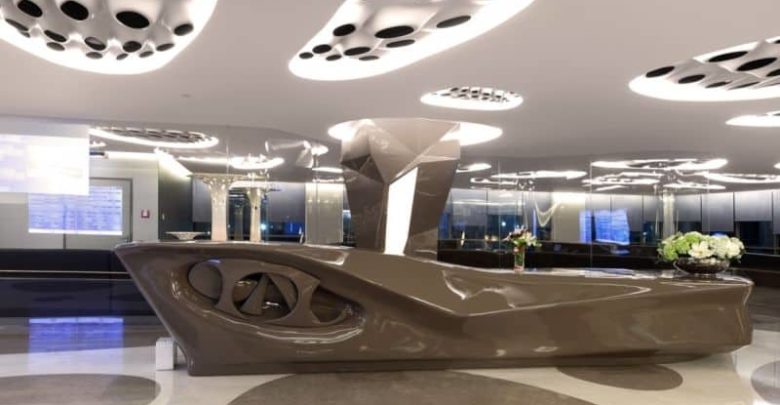 Liv Hospital, the ultra-modern super specialty hospital, located is the tranquil ambience of Ulus district, Istanbul is one of the preferred destinations for international medical tourists. The plush hospital building with state-of-the-art treatment facilities surrounded by lush gardens and parks overlooking the famous Bosporus is an embodiment of healthcare excellence where a patient can access the most advanced treatment for any ailment.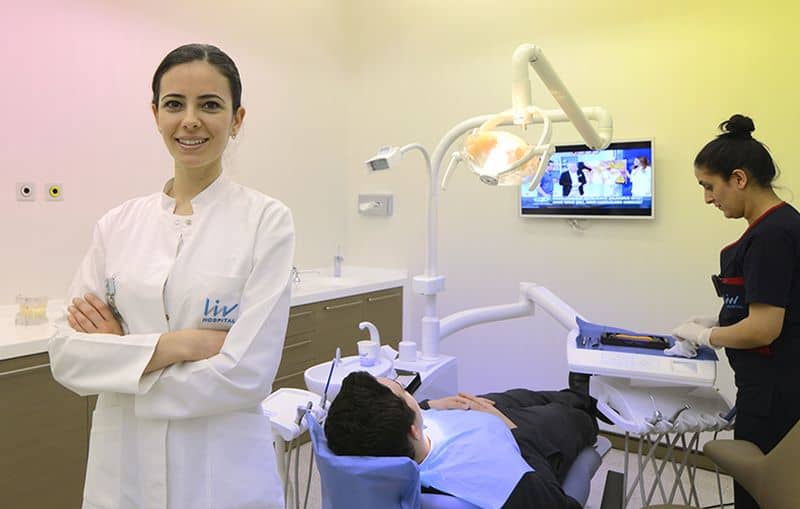 Image Source : livhospital.com
Constructed in 2013, this JCI accredited hospital is truly Leading In Vision (from which the acronym LiV has been derived) ensuring high standards of service where every need of the patients is given due importance.
Visiting this hospital was an enriching experience for me. I am thankful to Mr. Hatice Elmas for giving me the opportunity to know this hospital, its team of well-trained professionals and their excellent services which any healthcare organization would take pride in.
Mission and Vision:
To keep up with the appreciable growth of medical tourism in Turkey, Liv Hospital has set its mission to achieve a high level of excellence in individual patient healthcare.  The hospital with 154 beds, 50 specialty departments and 8 operating rooms treats nearly 4000 international patients annually.  Personalised care and attention enable patients a fast and stress-free recovery.
The hospital has successfully created a splendid ambience of comfort, trust and reliability uniquely integrating the advanced medical treatments and age-old healing concepts aimed towards achieving complete wellbeing of the patients.
The hospital aims to grow further based on patient's values and multidisciplinary approach and emerge as one of the pioneer institutions best suited for international medical travelers.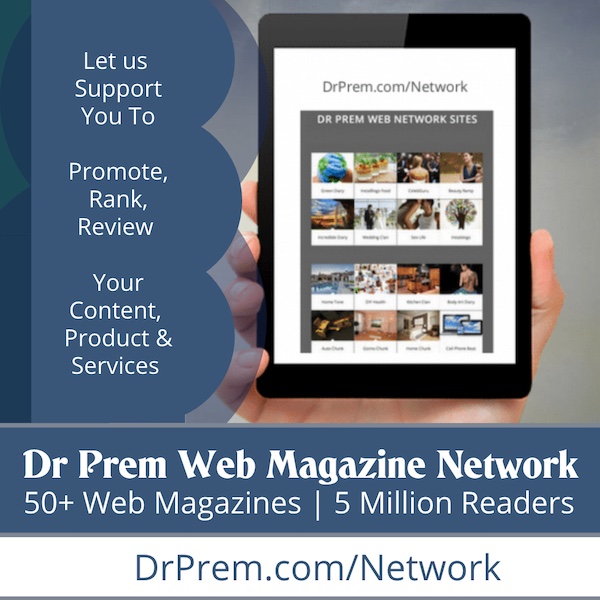 Adopting a guest-centric approach: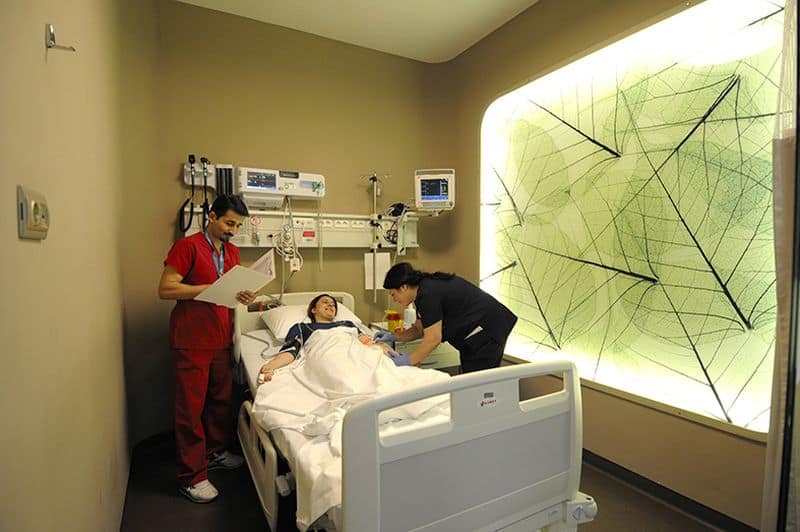 Image Source : livhospital.com
Stepping into this ultra-stylized hospital reception gives you the feel of a starred hotel and not of a hospital or clinic, which automatically eases the tension of the patient. I could gather that in hospitality, Liv Hospital has scaled very high standards stressing a lot on the 'care' factor in healthcare.
Each and every patient is treated as a highly esteemed guest and given a VIP welcome similar to what you expect in starred hotels.  The objective is to make the medical tourist relax, recover and get refreshed giving him/her the confidence that cure is sure.
Excellent coordination:
In my opinion, patient care calls for an efficient interdepartmental coordination which makes a healthcare institution reach the apex in quality service delivery. Liv Hospital demonstrates an exemplary model of well-knit coordination enabling a smooth start-to-end service to the patients.
On entry to the hospital, a patient is under the charge of a recovery specialist who shares the same language and cultural background of the patient and understands his/her requirements better.
The recovery specialist provides start-to-end guidance to the patient with the treatment procedures and aftercare by coordinating with the physicians of the hospital and patient's home country, if required. The patients are also handed remote control devices or tablets to maintain coordination with the doctors and other staff.
Recovery amidst relaxation:
Image Source : zoom.com.tr
The cool interiors rooms with modernized furnishing play an important role that robs the feel of being sick or ill from the surroundings. The treatment rooms and operation theaters are neatly designed with advanced ergonomically designed equipment adding to its aesthetics. The ambience of well being that prevails all around helps the patients recover fast even after a serious treatment procedure.
Specialty medical services establishing skill and expertise:
Today, Liv Hospital stands as one of the pioneers in international healthcare offering a gamut of medical treatments adopting cutting-edge technologies in diagnosis and treatment procedures.  The hospital is famous for offering specialist services in oncology, cardiology, orthopedics, general surgery, neurosurgery, traumatology and ophthalmology.
Among the vast treatment applications, Trubeam Stx, IORT, Pet/CT, PEM, Da-Vinci Robotics, Makoplasty and Renaissance are greatest standouts. The in-house specialists trained from the US and UK are acclaimed experts in high-precision and minimally invasive treatments helping patients in quick recovery bearing minimum pain and suffering.
Liv Cancer Center – Treatments par excellence: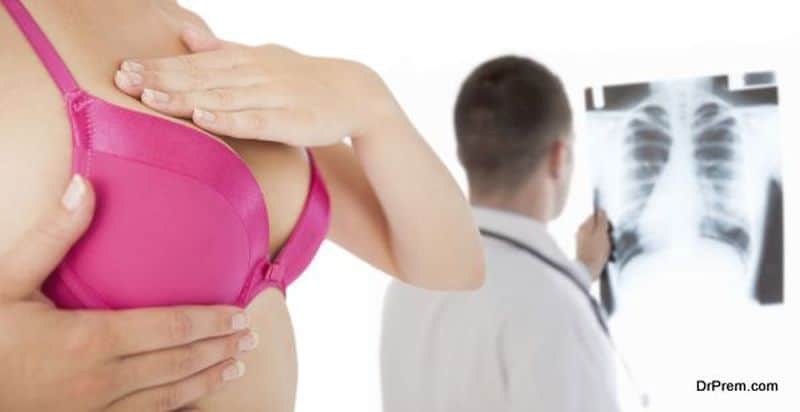 While cancer remains one of the leading causes of death in the world and high treatment cost severely affecting the patients, perhaps more than the disease itself, Liv hospital's Cancer Center deserves special words of praise.
The cancer treatments are done by sophisticated robotic surgery led by the some of the world's talented and expert robotic surgeons who follow a multidisciplinary approach in complex cancer treatments.
The center conducts advanced genetic screening helping in early cancer detection and also guides patients to take preventive measures in case they are genetically predisposed to those dreadful ailments.
For its high level of expertise, the hospital is awarded the Robotic Surgery Center of Excellence from the Surgical Review Corporation (SRC), the first and only hospital in Turkey to receive this prestigious recognition.
Quality nursing care:
Liv Hospital's growing fame in providing treatments of high expertise level is largely dependent on its quality nursing care without which its mission would have remained unfulfilled. Understanding the patients' needs and being by their side during the trying times till full recovery greatly enhances the quality of medical service helping in a strong reputation build up of the hospital.
Hair transplant procedure – Following the mandatory guidelines: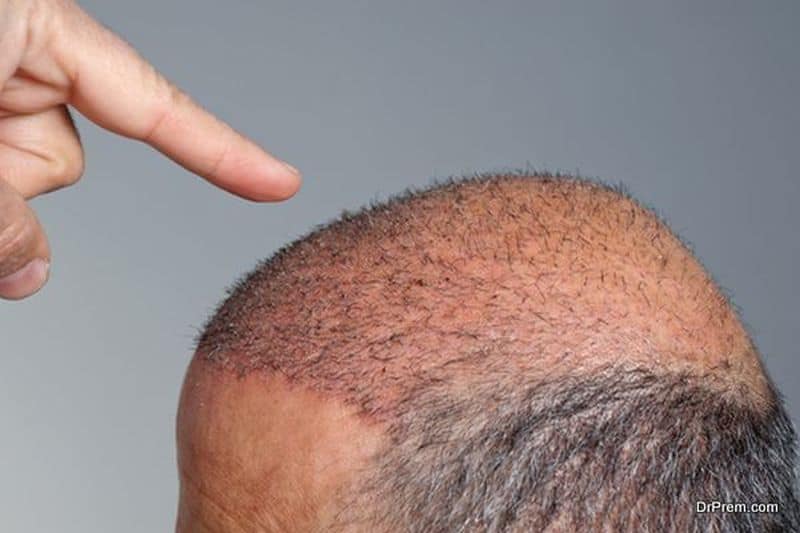 Hair transplant treatment is a great medical tourism driver in Turkey as the country has achieved a distinct level of expertise in this procedure helping millions of medical tourists to regain their receding hairline.
Liv Hospital performs hair transplantation in accordance with the HR SYSTEMS criteria (a mandatory set of guidelines for this procedure) by recognized hair transplant specialists which leaves no room for botched operation, which is a common observance with other clinics.
Continuing Education Center for skill development:
Striving to scale the summit of excellence, the hospital has set up a Continuing Education Center (LIV-CEC) that invites renowned specialists from around the world to serve as mentors.  They participate in the Clinical Exchange Program with the in-house specialist physicians where sharing of knowledge and clinical information further helps in consolidating knowledge and expertise.
It is an appreciable initiative of the hospital given the newer challenges it has to face amidst a new set up. A regular mentorship program no doubt enhances the capability and quality of a hospital to a great extent.
Expertise in emerging Regenerative medicine and stem cell therapy: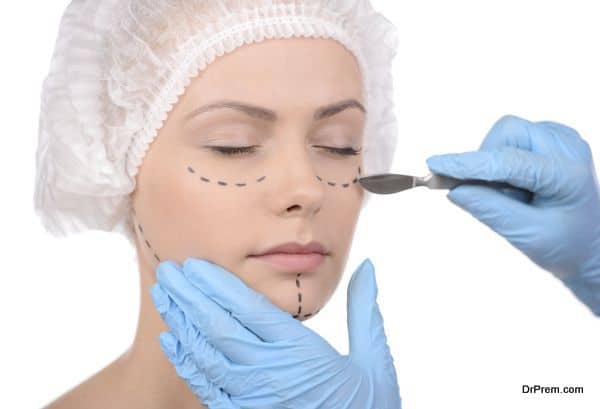 Going with the rising trends of medical tourism where emerging medicines are gaining popularity, LiV Hospital also specializes in regenerative medicine and stem cell therapies to treat varied conditions like peripheral arterial diseases, incurable chronic injuries, cartilage degeneration, plastic surgery, breast reconstruction, tendon damage etc.
The therapies also find various applications in cosmetic and aesthetic procedures like skin rejuvenation, maxillofacial surgery, immunotherapy treatments, facial deformities, filling applications etc.
The International Patient Department:
Aiming to target a broader market segment, Liv Hospital has taken special care to set up an International patient department equipped with 40 specially trained staff with an exceptional ability to take good care of international medical travelers.
The staffs go all out in offering comprehensive medical tourism services tailor-made to the patients' requirements that takes care of everything from travel arrangements, concierge services, and doctor-patient coordination, patient recovery monitoring and post treatment care till the disengagement of patients from the hospital.
Though most of the medical tourists are from CIS countries, Balkan region and the Middle-East but the hospital growing fast in popularity is eyeing a bigger market segment from other developed nations.