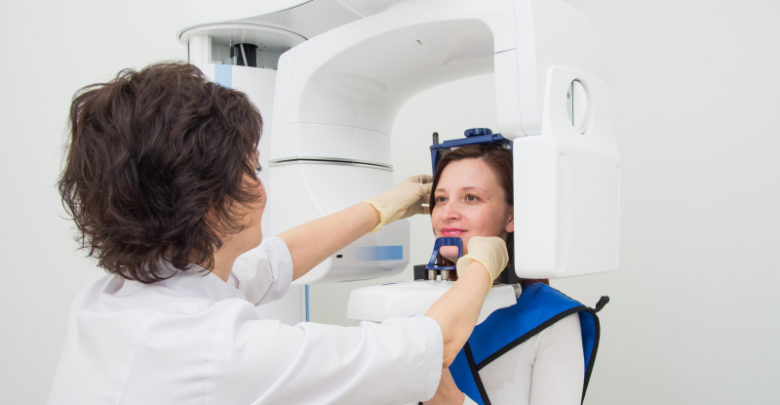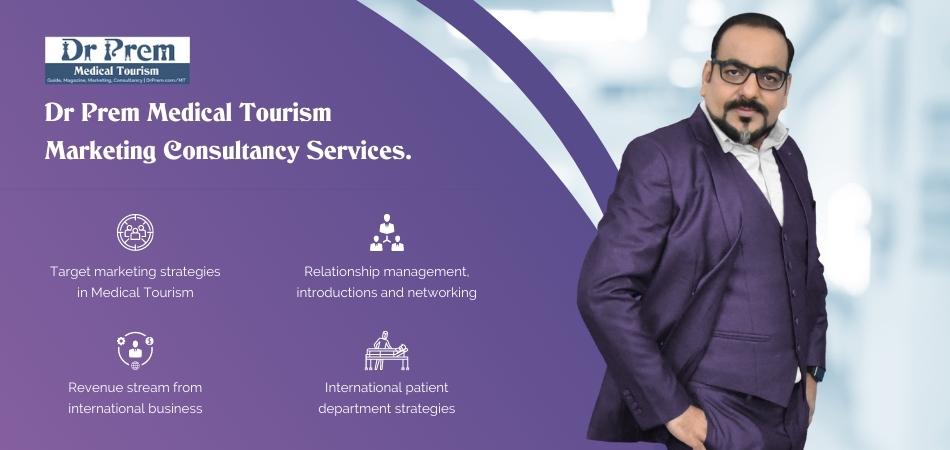 Quick turnaround in services and high-quality low-cost treatments continue to drive the medical tourism market in Lithuania. Of late, more Brits are thronging this East Europeancountry for quick and timely medical assistance. Truly, they are sick of long waiting times with the NHS, considered one of the best public-funded healthcare systems in the world.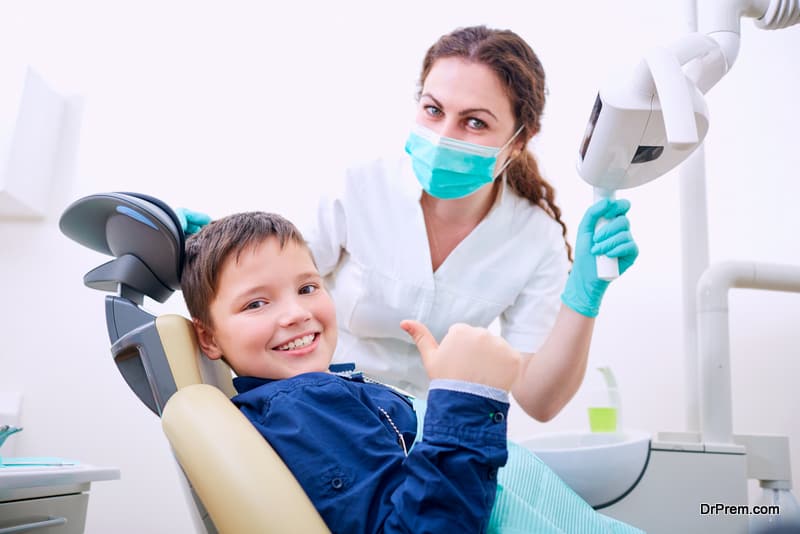 Data published in 2018 ends states 4.5 million or 6% of the total UK population is in the queue for medical attention. 2000 of them are waiting for more than a year. For example, over 6-month waiting time for child dental care rose by 52% within 2015-18. In some counties, the waiting time can be more than a year!
Instead of waiting for months, a Brit can easily get his/her medical requirement fulfilled by taking a short 2-hour flight from London.  Thanks to the low-cost airlines that are making things easier for them. Lithuania, with its competitive price offerings in private health care, has set favorable ground for thriving medical tourism business in the East European region.
Lithuania with all ingredients of health, wellness and tourism: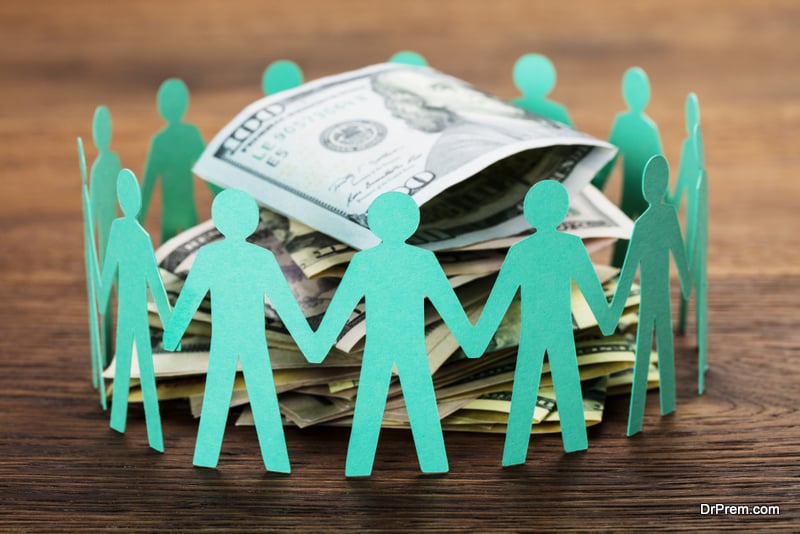 Baroque architecture, yesteryear vibes of the capital city Vilnius, vast forest areas and splendid coastal lines attract millions of tourists every year. The country once the biggest in Europe and the last pagan nation still carries an invaluable historical essence.
Lithuania's healthcare sector showed marked development since 2007 due to continuous funding from European Union countries. Its strategic inception of medical tourism happened in 2011 with the signing of an agreement between Lithuania's Ministry of Economy and Medical Tourism Association to nurture and promote the country's medical tourism.
Since then, it has emerged as one of the leading destinations in terms of healthcare infrastructure duly supported by top-level medical professionals. The curative magic of mineral spas of the Baltic Coast poses another big attraction of Lithuania.
Lithuania got the approval of the European Parliament in its directive of cross-border medical services. This has further opened up new target markets in the Nordic region and GCC countries.
Medical tourism clusters helping in building synchronized networks: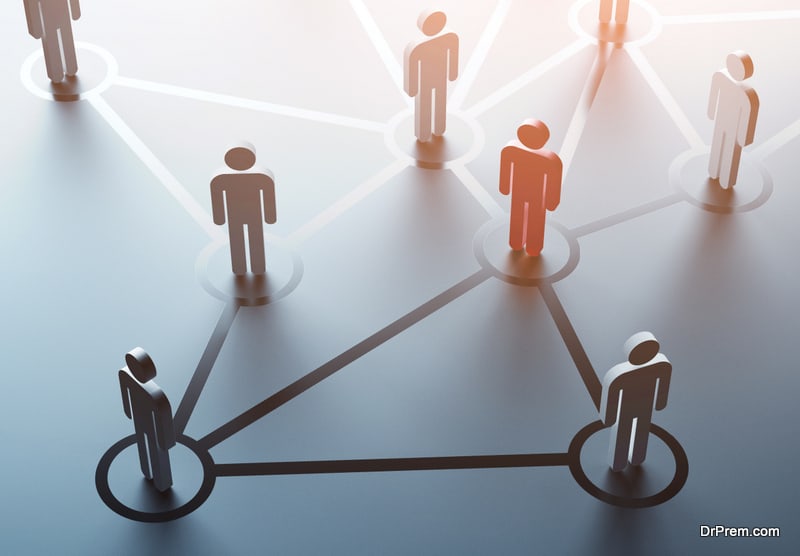 To achieve sustainability in this competitive scenario, Lithuanian medical tourism clusters are playing a great role. This has perhaps placed this country much ahead of its neighbors Latvia and Estonia. A well-synchronized networking between tourism management institutions and medical tourism facilitators along with spas, hotels and healthcare providers has speeded up the growth of medical tourism.
Dedicated efforts and perseverance are bearing fruits.  An estimated 300,000 medical tourists are likely to visit this country by 2022. Plastic surgery, cosmetic dentistry and weight loss surgery are the most preferred treatment options.
Lithuania strengthens its position in East European medical tourism with a high level of expertise: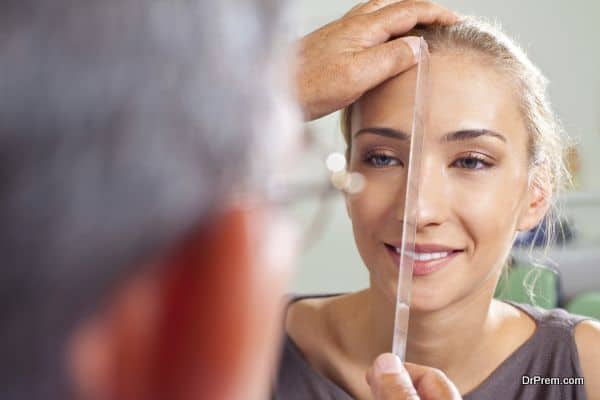 The recent surge of Brit medical travelers is a great piece of news for Lithuanian medical tourism market.  Although the recent report speaks Brits seeking dental treatments more than others, the country's inherent talent and expertise are likely to lure them for other treatments as well.  Needless to mention, Lithuania has the best level of expertise in plastic surgery and cosmetic dentistry and the procedural expenses are incredibly low.
The country is famous for microsurgery techniques since the early eighties. Post inclusion to the European Union, it has shown remarkable improvement in various medical treatment procedures strictly adhering to the standards of developed European nations.  In course of time, Lithuanian plastic and aesthetic surgery has become more sophisticated.
More than 5000 plastic surgery operations are done in Lithuania every year. Of this, nearly 2000 are done in Vilnius only. More than 60% of plastic surgery customers are from abroad. This clearly speaks of the expertise and experience of Lithuanian plastic surgeons.
Plastic surgery operations are preferred by Americans, Scandinavians, Russians, Israelis and British. Not only the expertise, the moral and legal standards of the medical staff are also very high making them reliable to foreigners willing to go under the scalpel. The Lithuanian medical professionals regularly take part in knowledge and skill enhancing international conferences.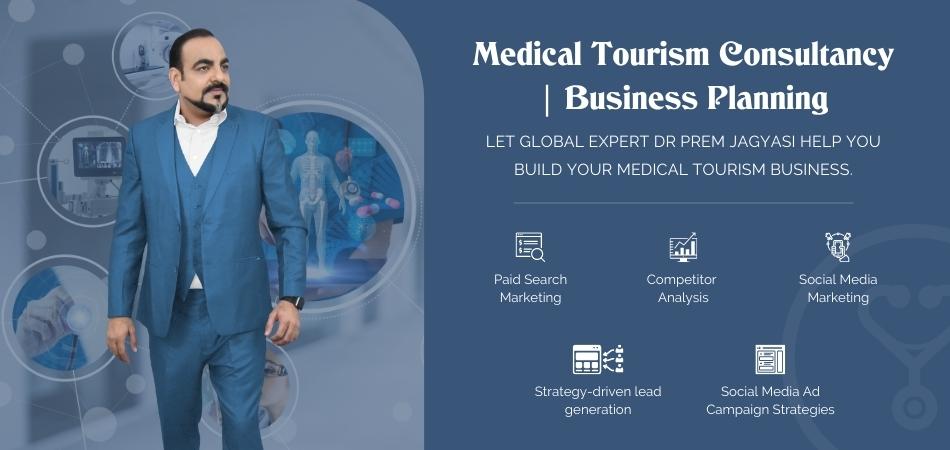 For the above reasons, Lithuania did not have to struggle too much to prove its credibility in terms of patient safety in this highly sensitive market. Apart from great medical infrastructure, most of the hospitals and clinics have taken care to hire English-speaking staff to remove the communication barrier with international patients.
Affordability: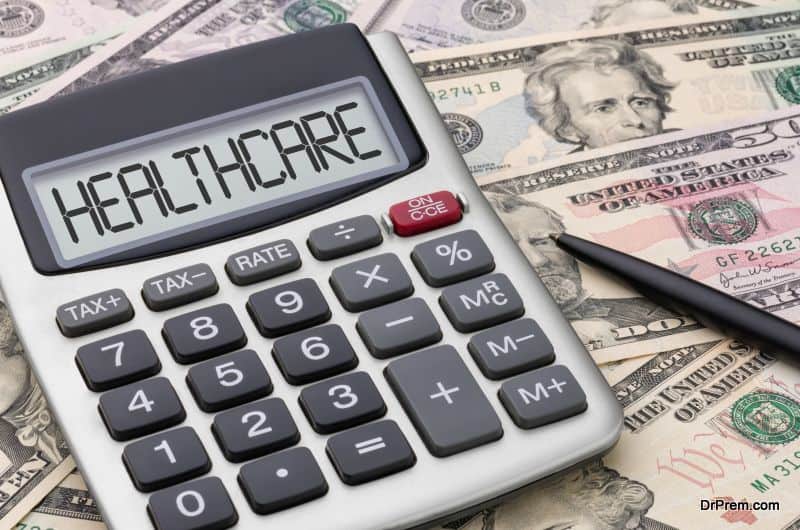 Cost factor drives medical tourism.  And Lithuania maintains the right balance of expertise and cost where the patient need not have to worry about the quality of services. Medical travelers can make unbelievable savings in various treatments especially those from Scandinavia, Netherlands, Ireland and the UK.
If a patient opts for all-inclusive treatment and holiday package, there can be 50%-90% savings on an average for patients from the above-mentioned destinations.
SPA and rehabilitation facilities – supporting pillars of Lithuanian medical tourism: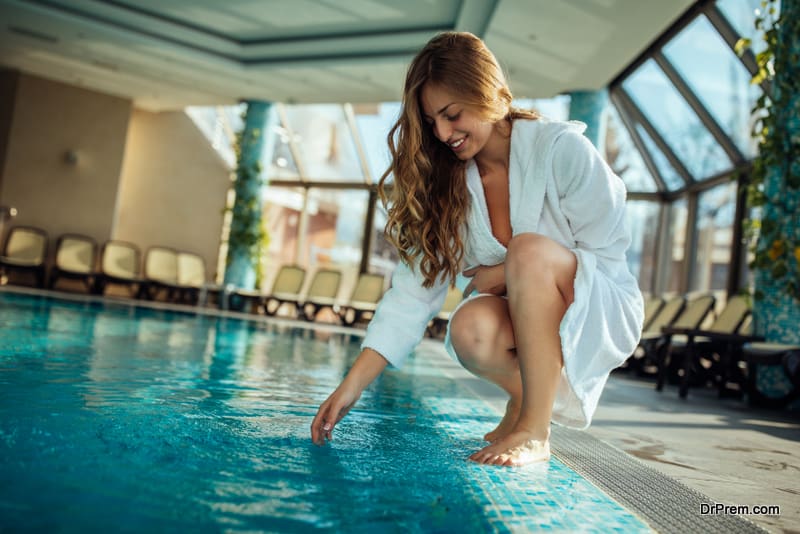 Recuperation, rejuvenation or relaxation after treatment whatever you seek the Baltic Sea resorts of Lithuania offer quality facilities at affordable rates. According to 2010 data, 25 health establishments with 3000 rooms in function offered extensive wellness treatments using locally resourced mineral water and remedial mud. All these treatments are well complemented with climatic factors.
The bank of Nemunas, the largest river of the country can be called the 'remedial turf' for its mineral-rich water and has facilitated the growth of classy resorts. Druskininkai and Birstonas are centuries-old spa towns surrounded by the Nemunas River offering a great relaxing experience after plastic surgery or any other treatment. The rising demand has seen further growth of sophisticated and luxury medical spas.
The specialists in spas are devising innovative services and products taking care of the nutritional, physical and wellness needs of customers of all age groups including children. They have smartly wedded the traditional healing rituals with modern medical treatments giving the clients a totally different healing experience.
Vytautas Mineral Spa – redefining Spa experience: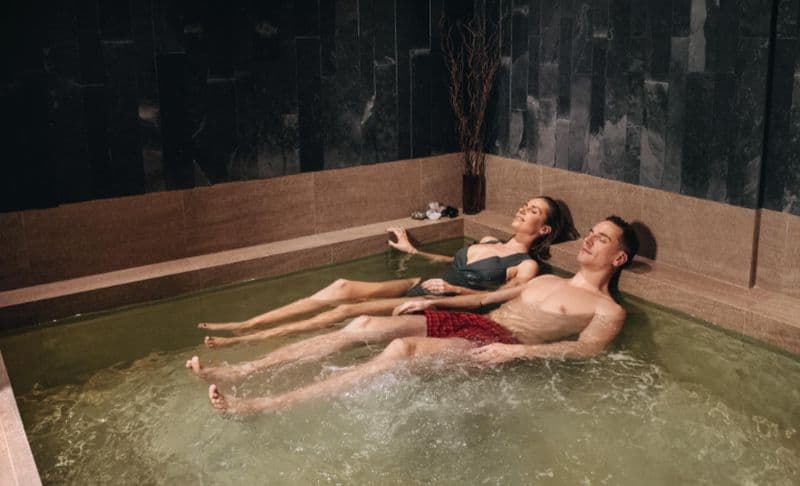 Image Source : vytautasmineralspa.lt
Located 65 kilometers of the Nemunas loop, Vytautas mineral spa the all-inclusive spa offers a unique spa experience, the first of its kind in the Baltic region.  You not only get specialized spa treatments but a great opportunity to spend time with family and friends in this ultra modernized tailor-made spa house. Tailor-made in the sense all your basic amenities and needs will be synchronized with the spa treatments that you go for.
It is the rich mineral source of Sophia containing as many as 70 different elements that offer you an exclusive spa experience. Innovative application of minerals in this spa can be seen in a wide range of body care and beauty treatments.
Mineral Stones bottle, an exclusive product of this spa is unique in keeping you healthier. It rejuvenates your mind and body to the fullest and the effects are long-lasting. Special mineral spa procedures are available for children as well.
Accommodation in this Spa house is exceptionally furnished with classy rooms and stylish working and relaxing spaces. You can enjoy and work amidst relaxation. Every accommodation constitutes an important part of the spa experience.
Food available in the restaurants is also unique as many dishes are cooked in mineralized water.  You have a fitness center and medical space offering you preventative therapeutic massages to maintain the highest level of wellness.
Setting up representative agencies in target destinations: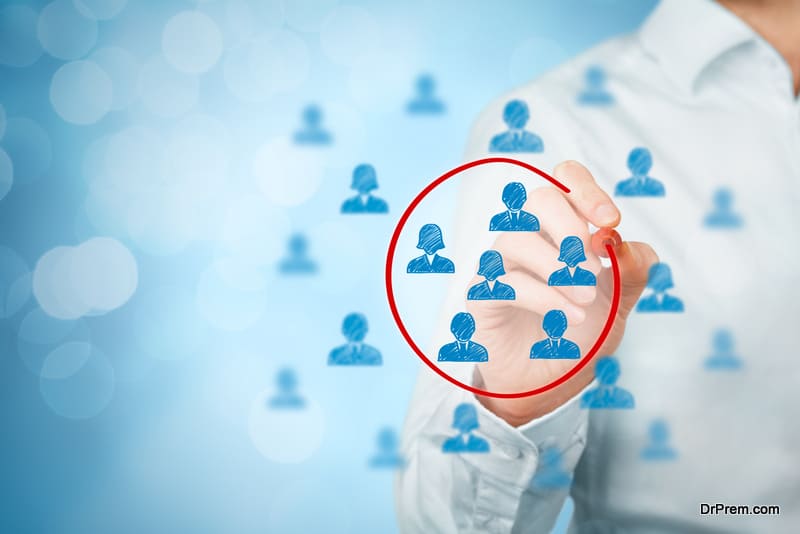 Sensing its own strength, renowned medical centers of Lithuania did not waste much time in setting up representative offices in specific destinations of European Union and former Soviet Russia. Prospective medical travelers can get a prior consultation for services in the home country and fix a schedule for the desired treatment in Lithuania.
Despite the consistent growth, Lithuania needs to devise special strategies to enhance the destination image to the new target markets.  Creating more air links would be the first step to ease the travel of foreign medical travelers.
Accreditations and affiliations from recognized bodies, forming strategic partnerships with leading medical tourism companies and extensive promotions are important to enhance the brand image, the important growth factor in medical tourism business.