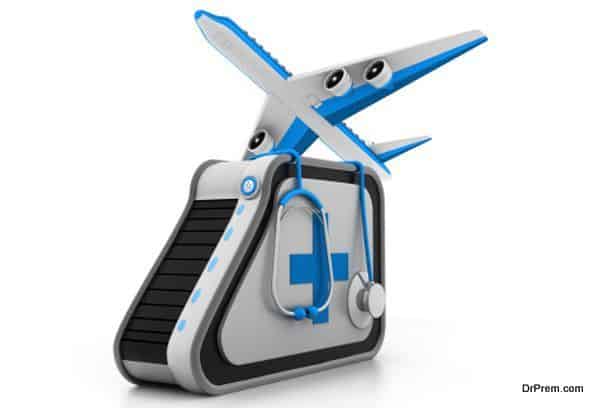 As the medical tourism sector is on the rise, many patients are traveling to other countries to obtain affordable and a quality treatment. As a medical tourist, there are many things to consider before you embark on your medical journey. Like other important factors, it also includes legal issues, which you have to consider for making your journey a smooth and success one.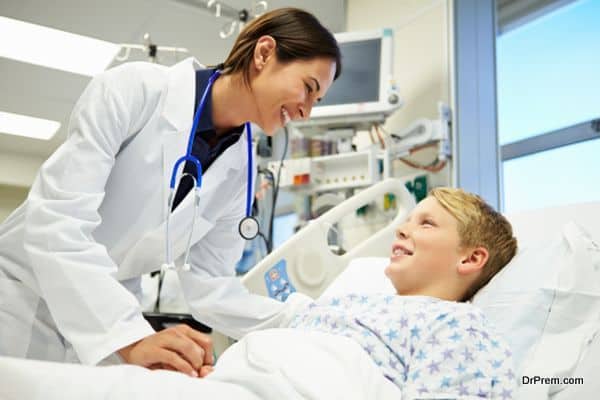 It is obvious that you have to face many problems when in a foreign country. However, as a medical tourist, you will not want to face any legal problems while on your medical trip. Hence, it becomes even more essential for you to understand the rights of the residential of your destination country. Additionally, it is the responsibility of treating facility overseas and the medical tourism facility, if you have hired a companion, to explain all the related legal matters to a patient in a language the patient can understand.
It is essential for a medical tourist to be conscious of the acknowledged rules of the destination country. As you are going abroad for medical treatment, you should make yourself familiar with the recognized laws related to medical practices in the particular area or country.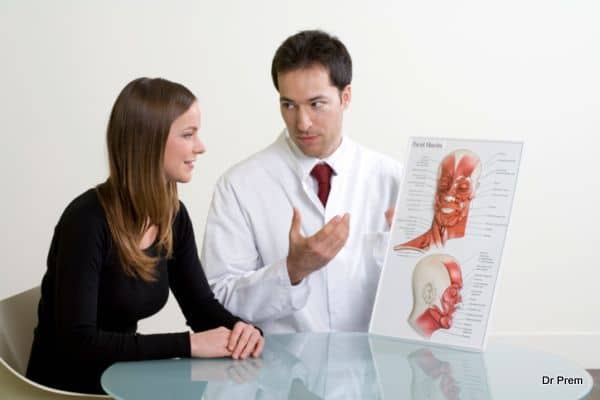 There are many cases where patients have died or suffered serious health issues due to the avoidable medical errors. As a potential medical tourist, you should know your rights to seek legal recourse in a foreign land.
Safety, security and protection of the patients should be the main aim of the treating facility and you should opt for those hospitals, which provide full protection to their patients, especially international patients. These days, healthcare experts are becoming even more conscious of the importance of acknowledging a dynamic role for the patient.
The medical tourism destination should have properly established laws governing medical tourisms along with a legal body to implement the laws. These rules and regulations must be in favor of the protection of the patients, especially international patients and a proper tax system.
You must ensure that you have all required terms and conditions in writing in order to avoid any complications later. In case of having doubts regarding the conditions, it is best to consult all the things with a specialist medical lawyer.
Summary
When you are traveling overseas to avail healthcare, it is vital to consider the legal issues, recourses and your rights in the foreign land.