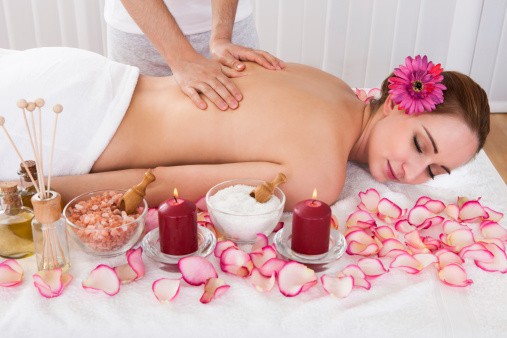 The media and travel agencies would have just come up with the term 'medical tourism' but its history is really an old phenomenon. Travelling for healthcare is as historical as probably health itself is. The first recorded relevant incidence is from the time when Greek pilgrims used to travel to a small territory known as Epidauria for getting healed by Asclepius who was considered to be the healing God. His temples could be found throughout Epidauria where pilgrims used to be treated. Even later in 4000 B.C., you may find evidences of Sumerians building health complexes at places where there were water springs or pools.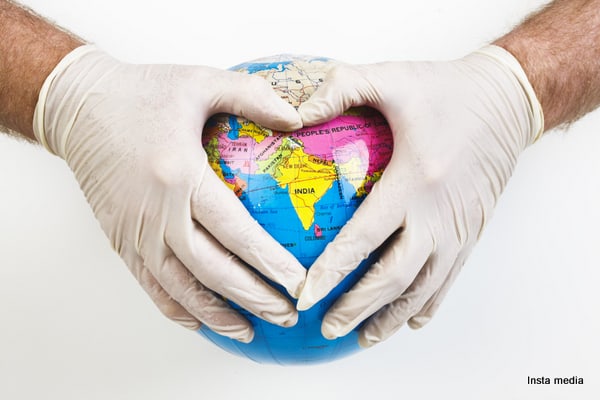 In 18th century in England, medical tourism could be observed at sanitariums and spa towns where patients used to visit to avail the benefits of healthy mineral water that could even treat respiratory and liver disorders. Afterwards, rich European people were seen traveling to German spas and near the Nile river area for getting health benefits. Later in the history of medical tourism, flocks of people visited Indian hot water springs and Japanese mineral springs to get rid of their skin diseases as these springs were thought to contain health mineral concentrations.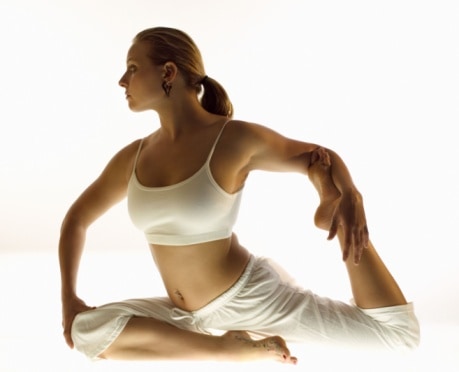 Medical tourism mainly gained momentum in Asian countries when India became a popular destination for practicing yoga and getting treated through Ayurvedic medicines, while China was known for its acupuncture treatment, dietary therapy, and herbs and massage treatments. In the modern history of medical tourism, Europe and America became famous destinations for rich and affluent people who could afford high-end medical services. But, with the rising healthcare costs in these countries, people started looking for alternatives offshore. At this time, there were appealing healthcare programs launched by Cuba and many foreigners visited there for cosmetic procedures, and cardiac and eye surgeries.
Later during the economic crisis of 1997 in Asian countries, several tourism efforts were combined with the healthcare theme. Thailand started offering plastic surgery procedures that were being done at a fractional cost as compared to Western countries. But later in the same year, the Joint Commission International (JCI) was formed to ensure that international facilities for healthcare met certain set standards of medical services. After that, medical tourism was only seen to be booming. Along with that, international healthcare facilities in countries like Singapore, India and Thailand were seen to touch new heights. In the recent years, medical tourism has broken all barriers and people have been enjoying the benefits of top-class affordable medical services in the countries of their choice.